Words & photos by Jeff Schmuck
Buenos Dias from South America, where the inaugural Swatch Skiers Cup team event is going down a highly luxurious way in Santiago and Valle Nevado, Chile.
In case you missed it, here's some highlights from the big mountain portion of the competition.
Following the raucous big mountain portion of the event on Monday, where Team Europe bested Team Americas seis points to dous, the generous event organizers have been keeping the impressive contingent of athletes more than amused as they eagerly await tomorrow's backcountry slopestyle competition, which will decide what team will hoist the Skiers Cup. Here's a look at what's been going down...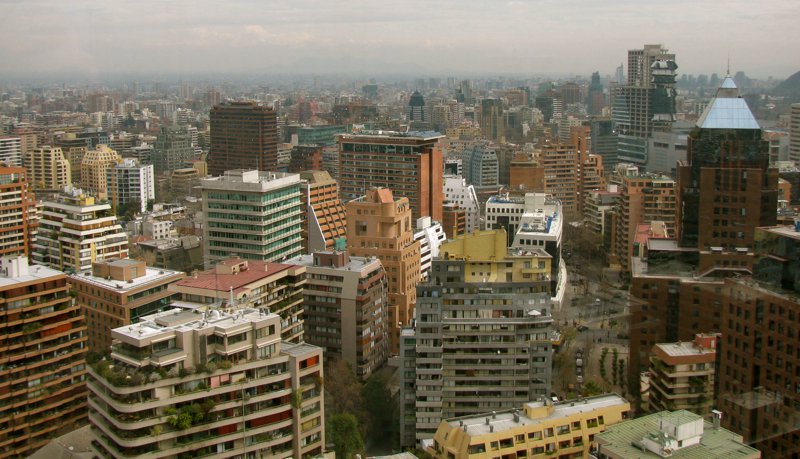 Santiago, Chile
On Tuesday morning, a convoy of vans (driven by middle-aged dance music-loving Chileans) rolled up to the posh and uber-comfortable W Hotel (ground zero for the Swatch Skiers Cup) and whisked the athletes, media and event organizers away on a wild four-hour journey through quaint villages, farmlands and stray dogs to the coastal town of Pichilemu to go surfing.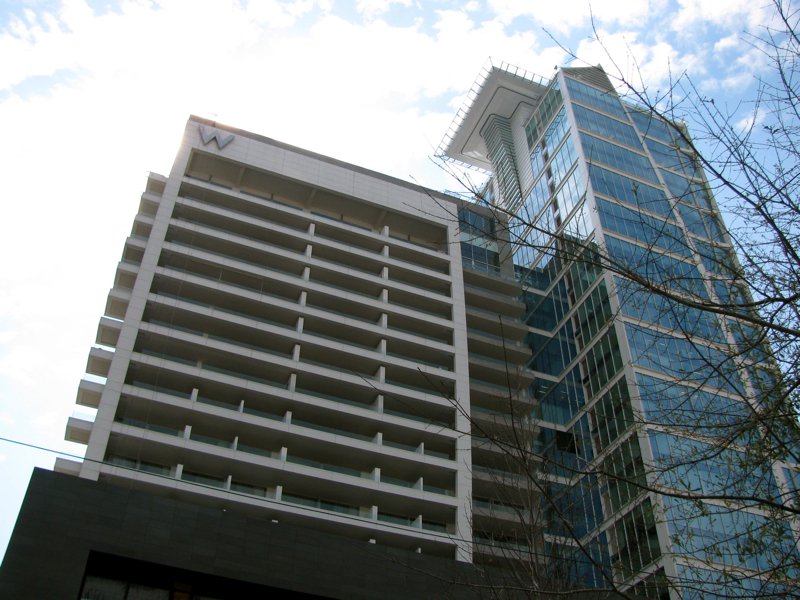 The W Hotel, home base for the Swatch Skiers Cup...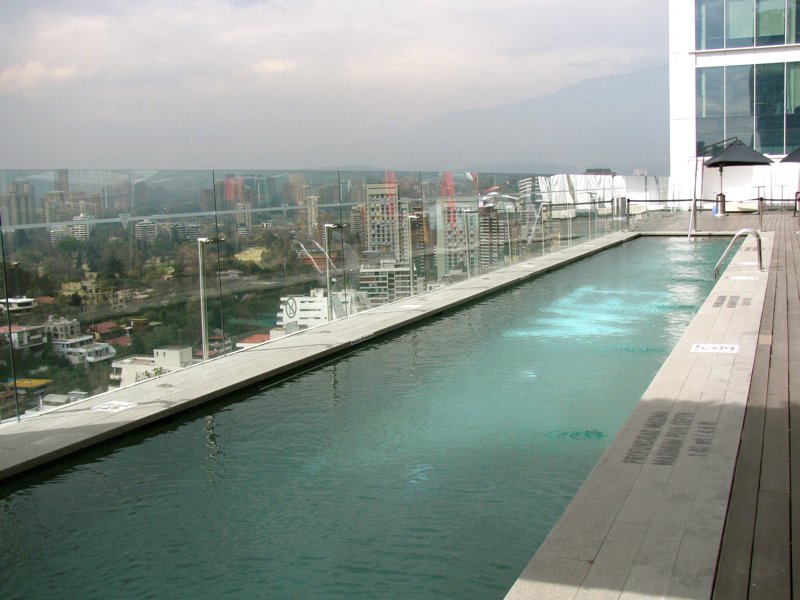 Pimp.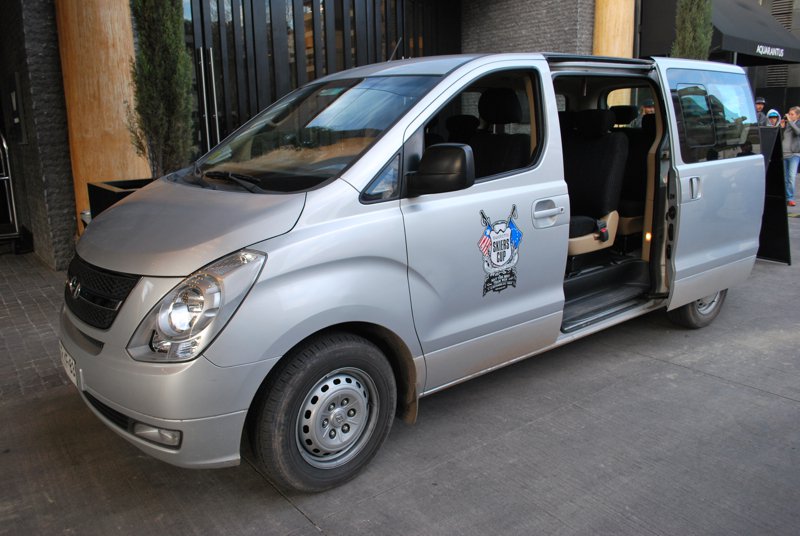 Let's go surfing...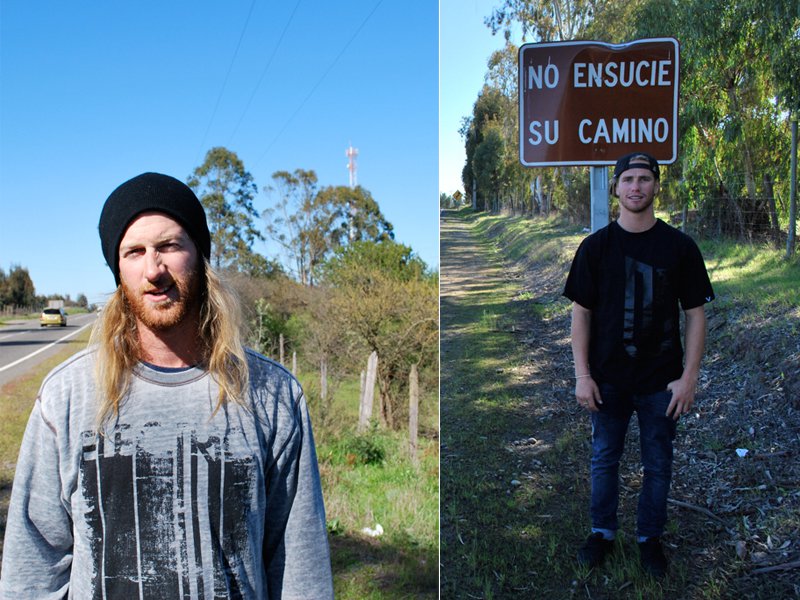 Josh Bibby and Matt Margetts taking in the Chilean countryside.
Upon arrival, the crew made a quick pit stop at the peacefully cool and unique Surf Lodge in Punta De Lobos, where the friendly staff outfitted everyone with boards and wet suits.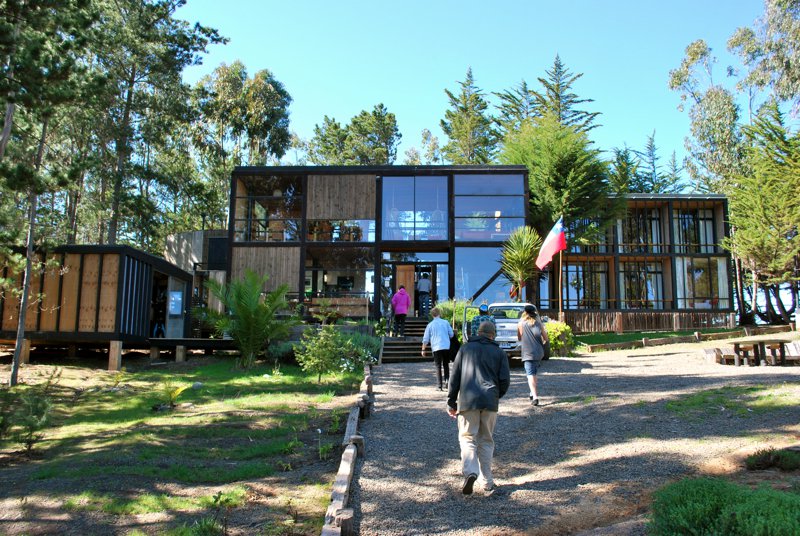 The Surf Lodge in Punta De Lobos...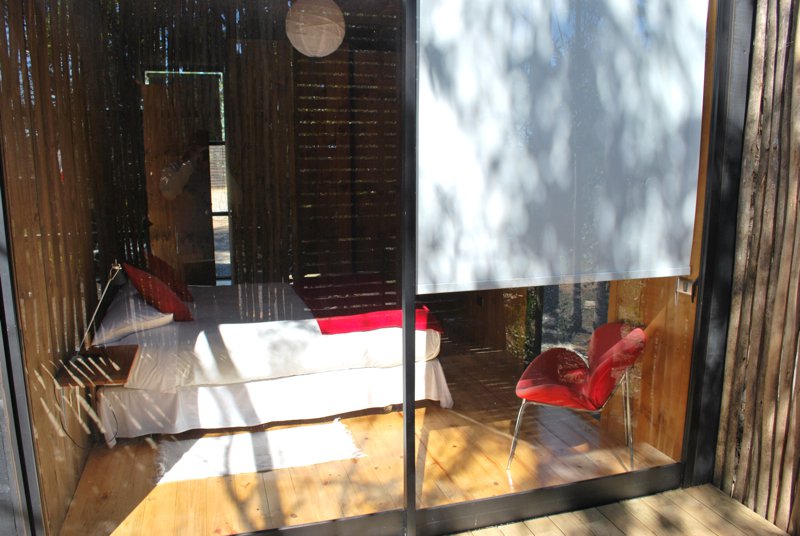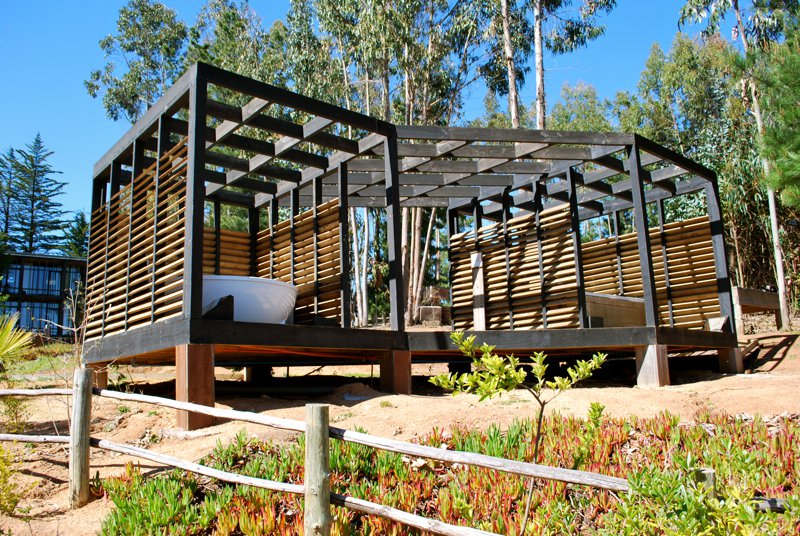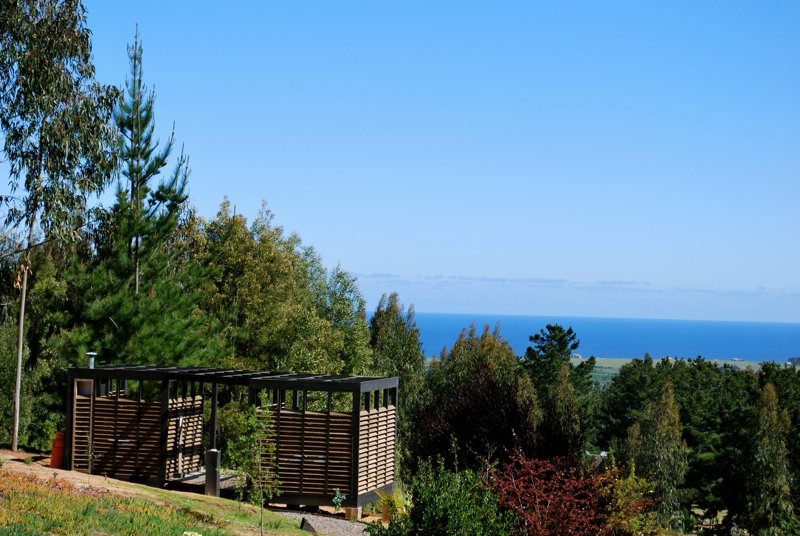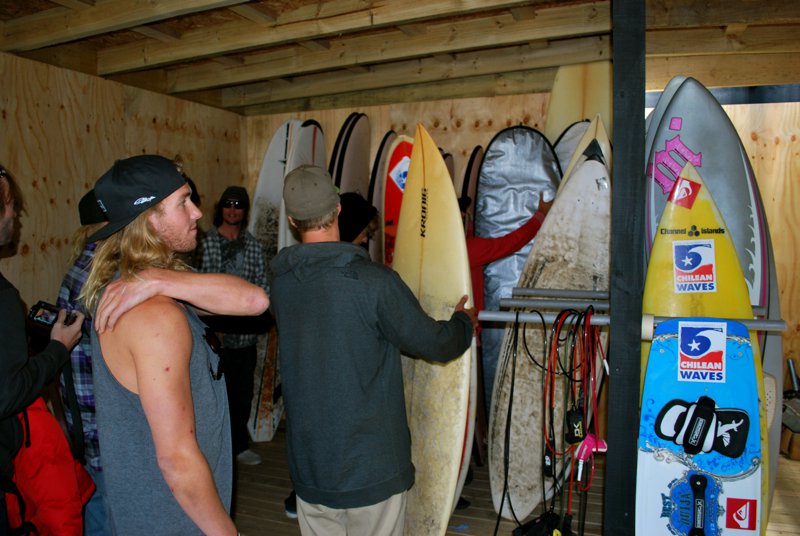 Grabbing some boards...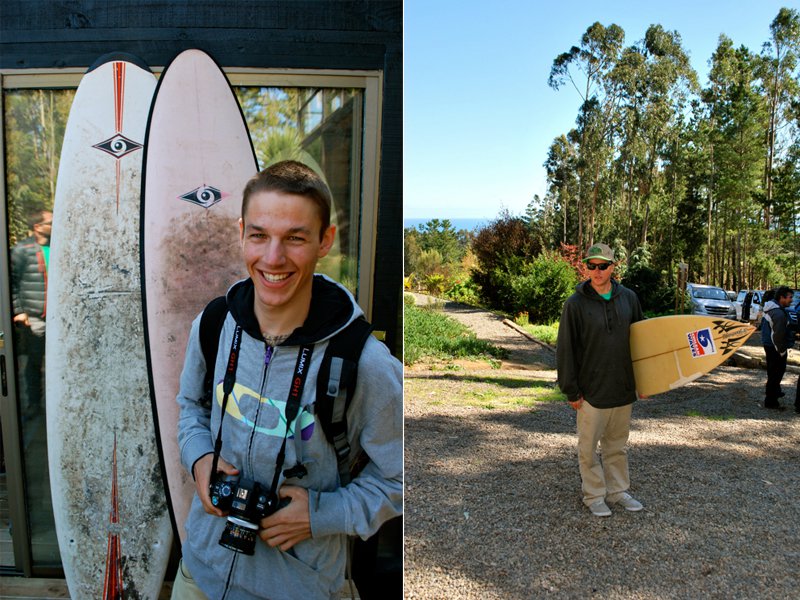 Nicolas Vuignier & Dylan Hood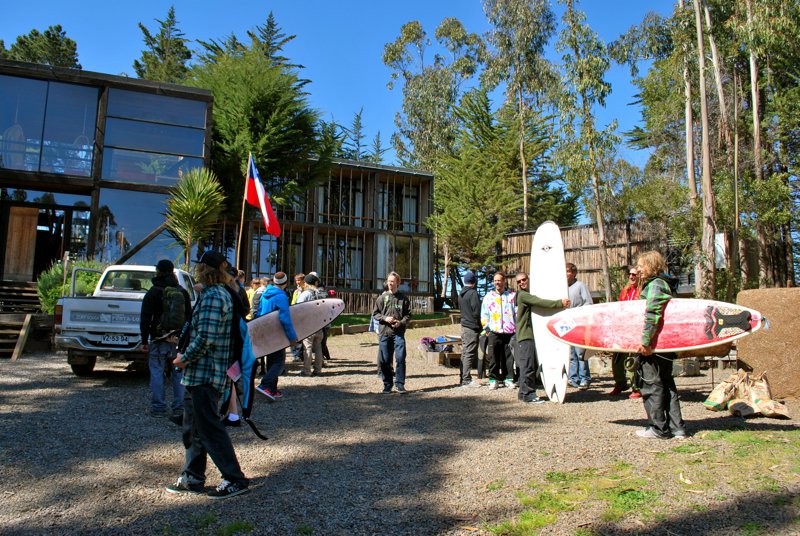 Once the teams were in the water, it was hard to keep track of who was who (as everyone looks the same in a wet suit), but Rory Bushfield, Dylan Hood, Chris Booth, Richard Permin and most of all Ben Murphy (who is judging the event) were hanging the loosest, and it's safe to assume that some of these photos are of them...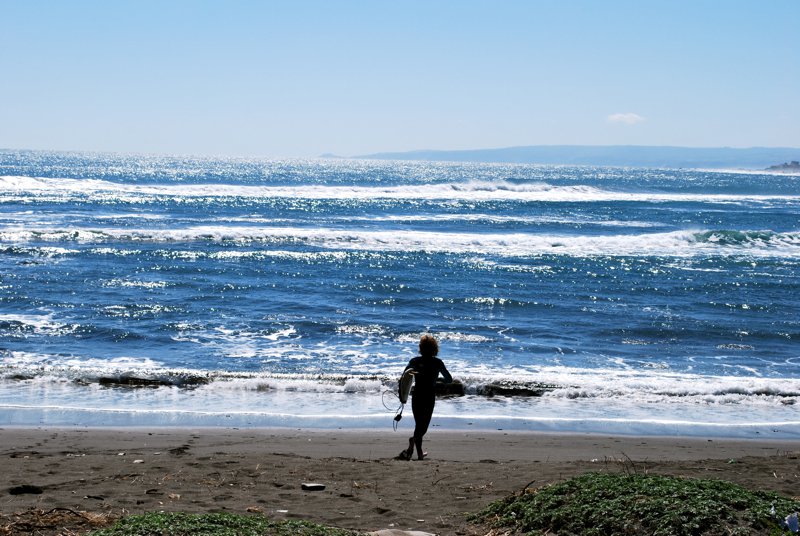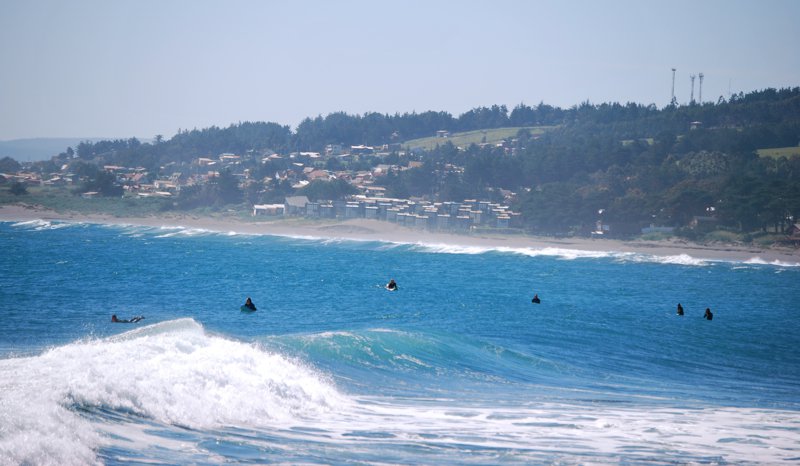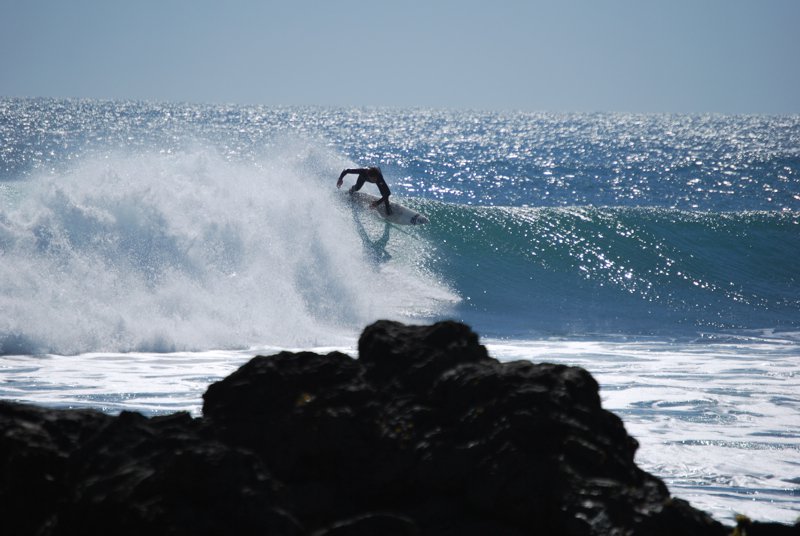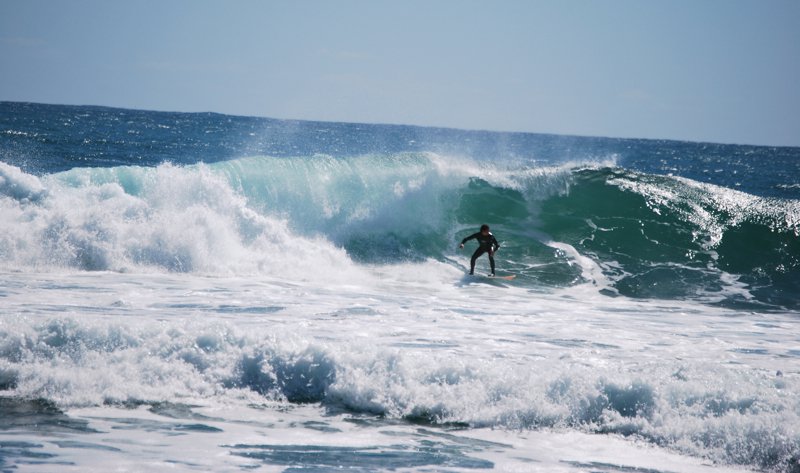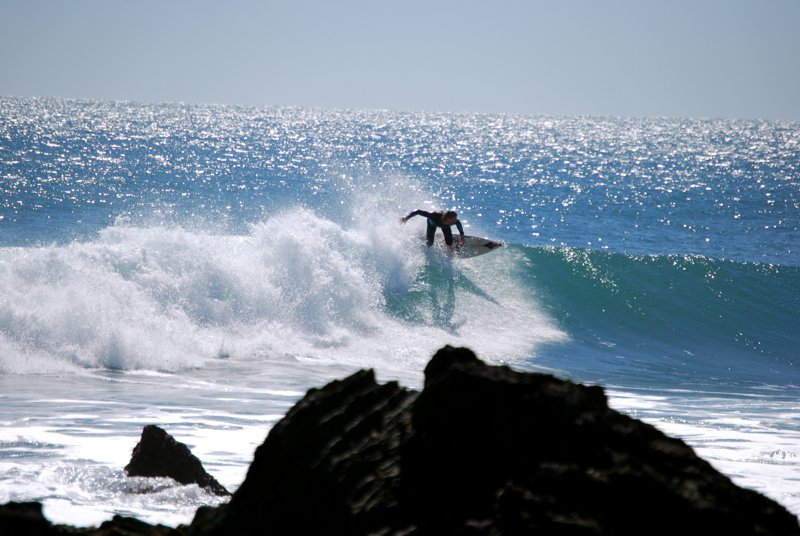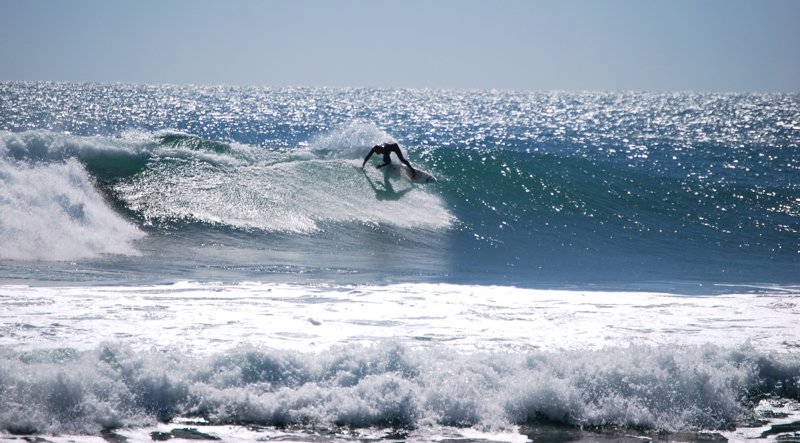 After the session, everyone made their way back to the Surf Lodge for an unforgettable asado (Chilean barbeque) with a breathtaking sunset on the Pacific Ocean serving as the backdrop...and no one wanted to leave.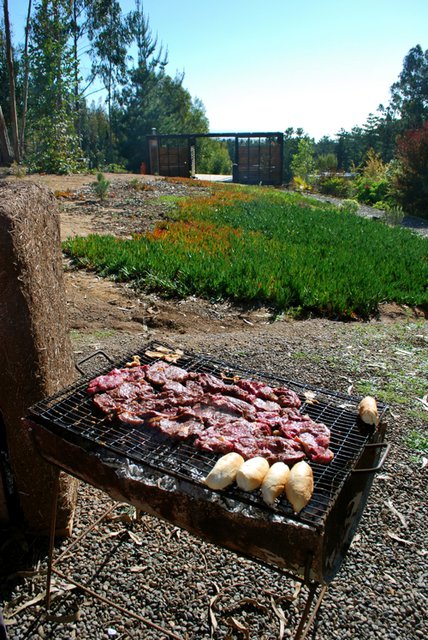 Time for some asado...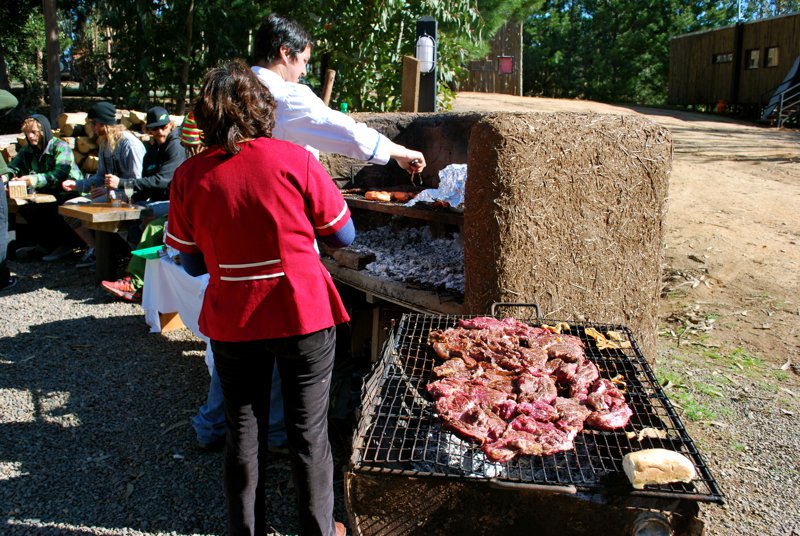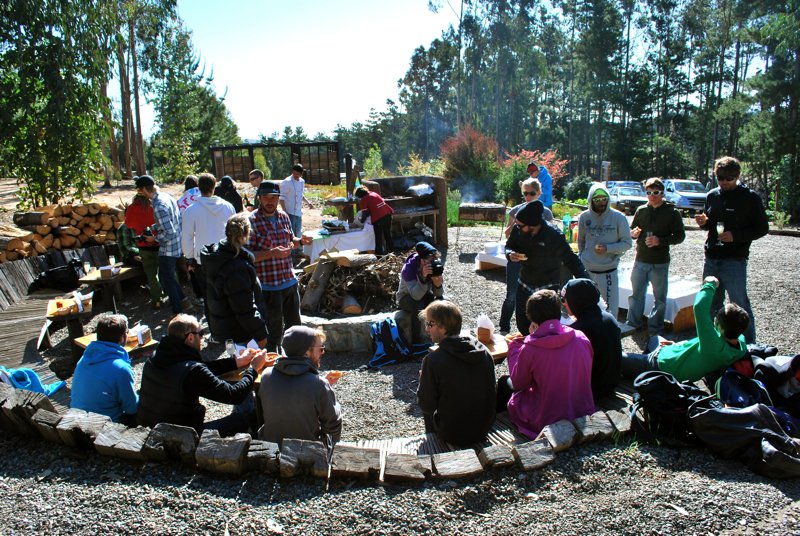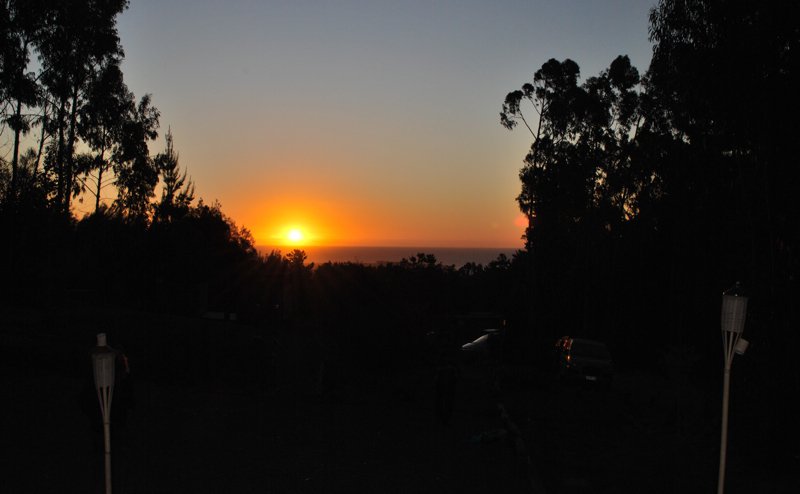 Not a bad way to start the trip.
Yesterday was an off-hill day as well, so the crew took some time to explore the beautiful city of Santiago and hit up Mall Sport, which is a mall comprised only of sporting goods shops that also boasts a skate park and an artificial surf wave, both of which were taken advantage of...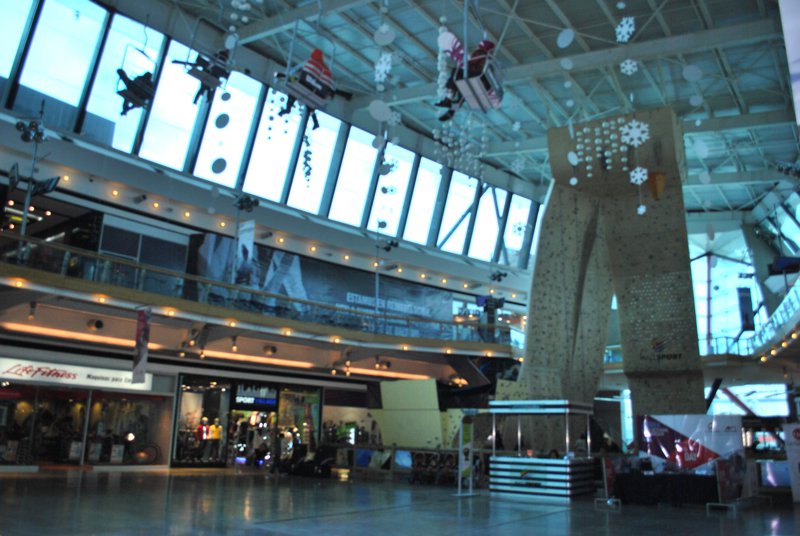 Mall Sport...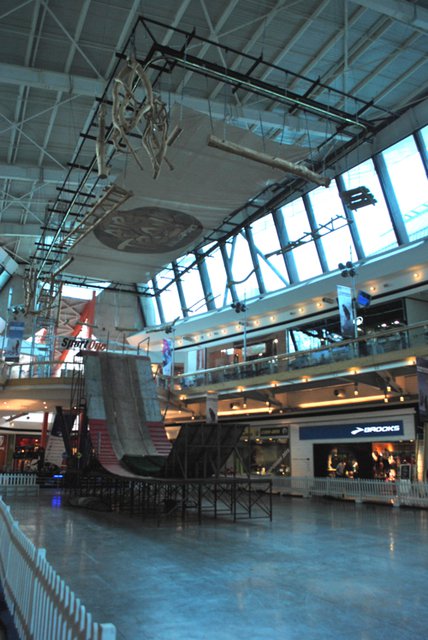 Too bad the Air Bag wasn't set up :(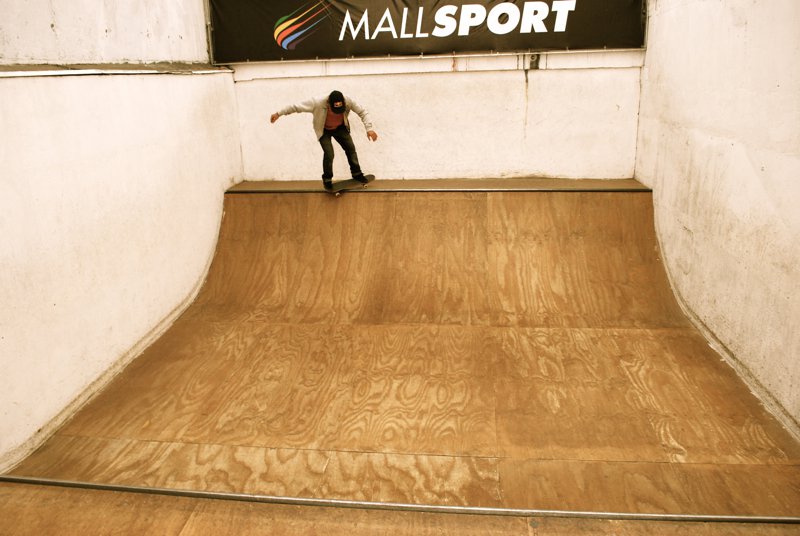 Henrik Windstedt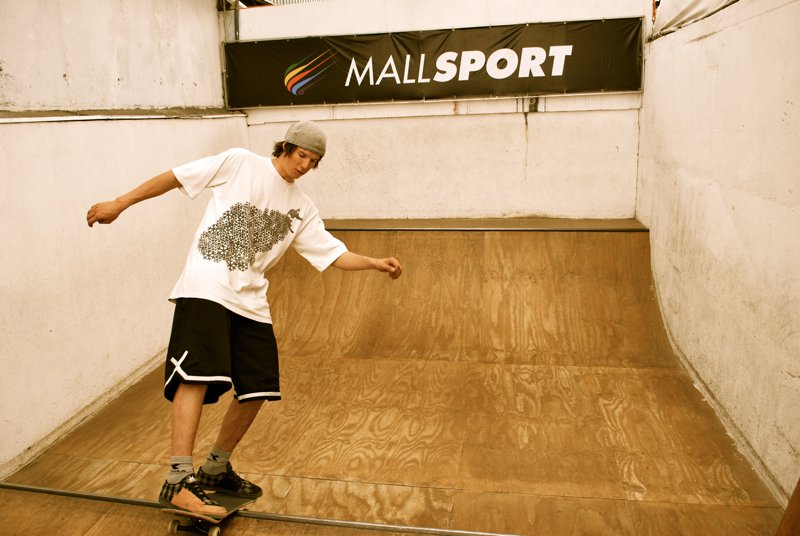 Markus Eder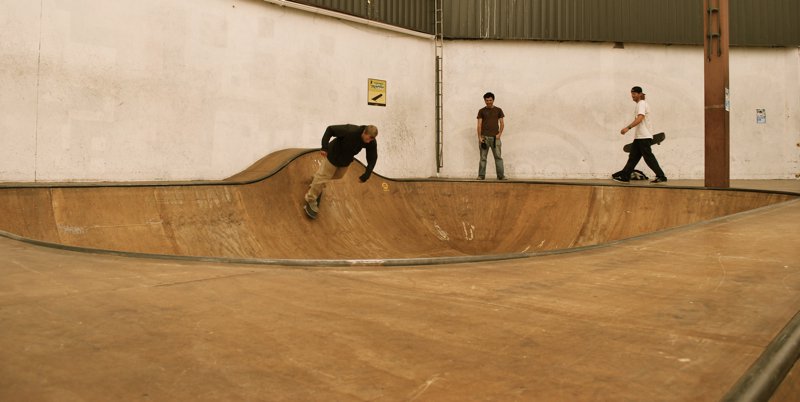 Dylan Hood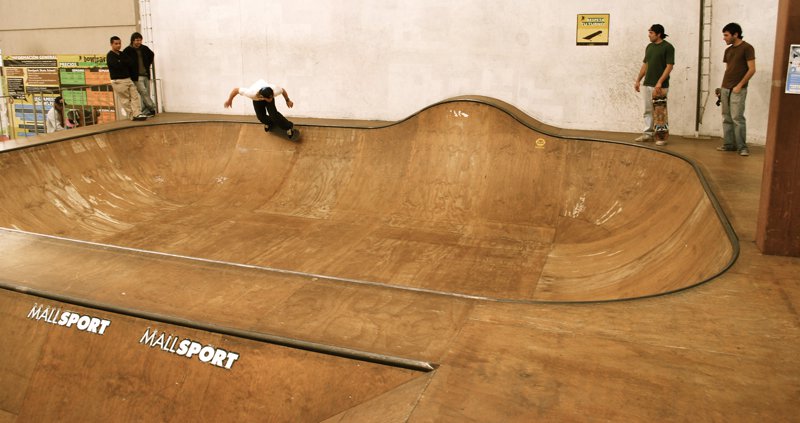 Ben Murphy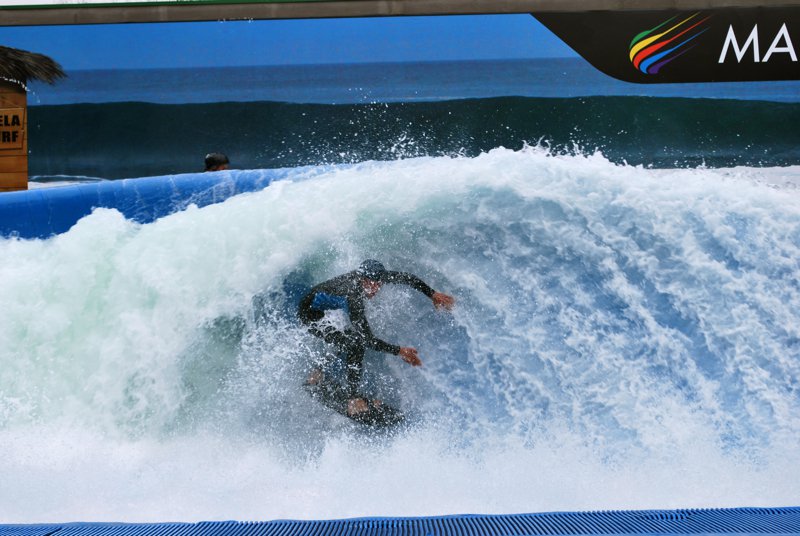 Richard Permin getting barreled on the flow rider wave.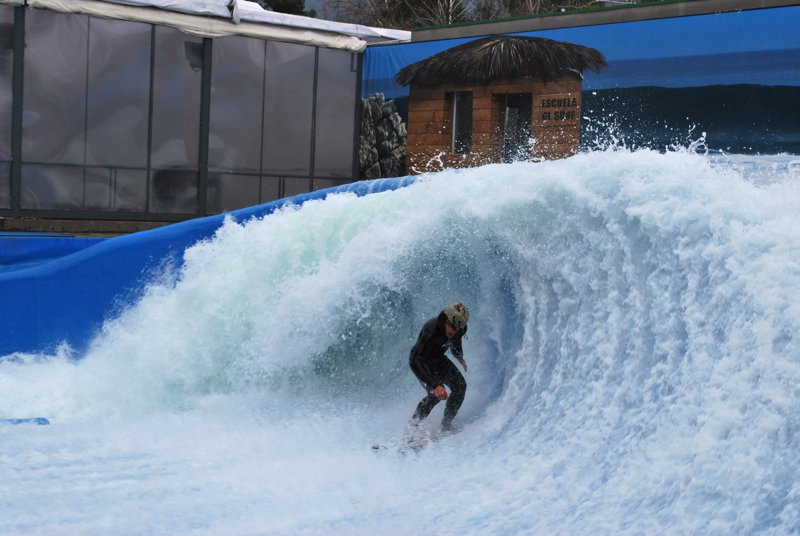 Rory Bushfield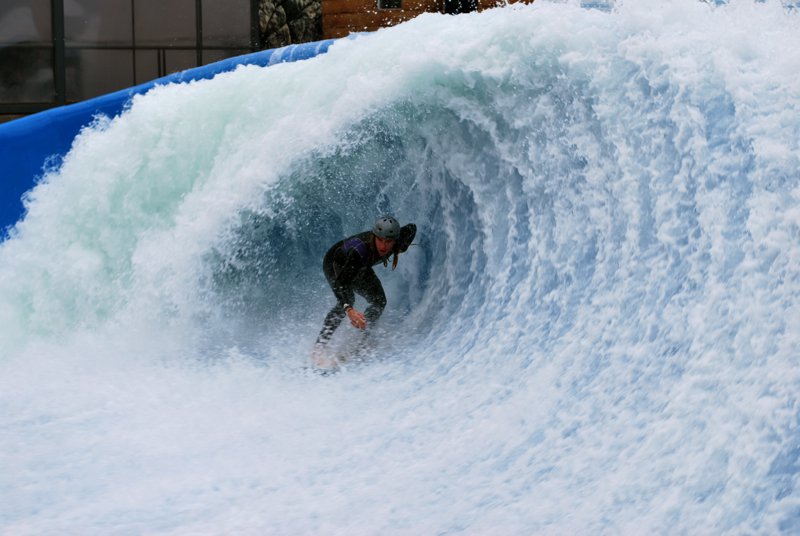 Matt Margetts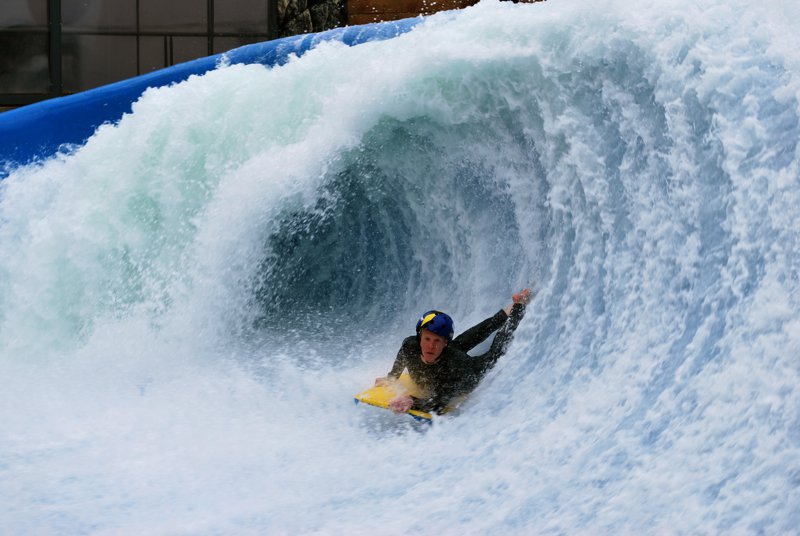 Chris Booth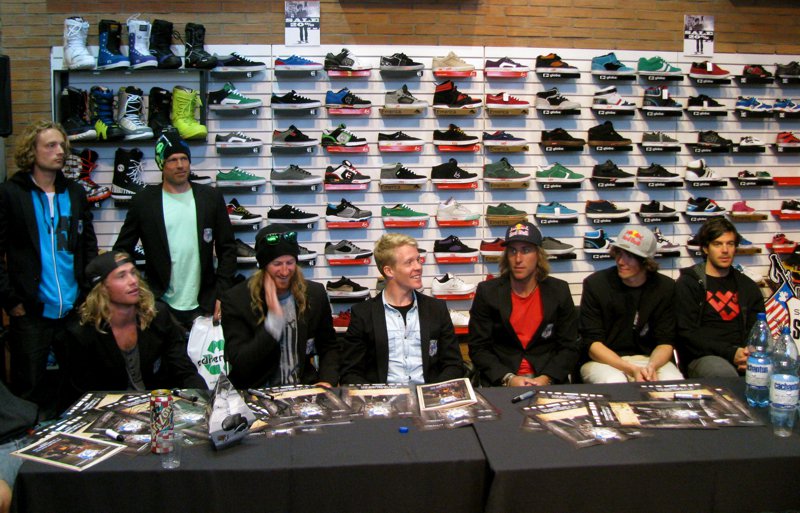 Signing some autographs for the kids at a local shop called Adrenalin. (Left to right) Dana Flahr, Matt Margetts, Sverre Liliequist, Josh Bibby, Chris Booth, Henrik Windstedt, Markus Eder and head judge Julien Regnier.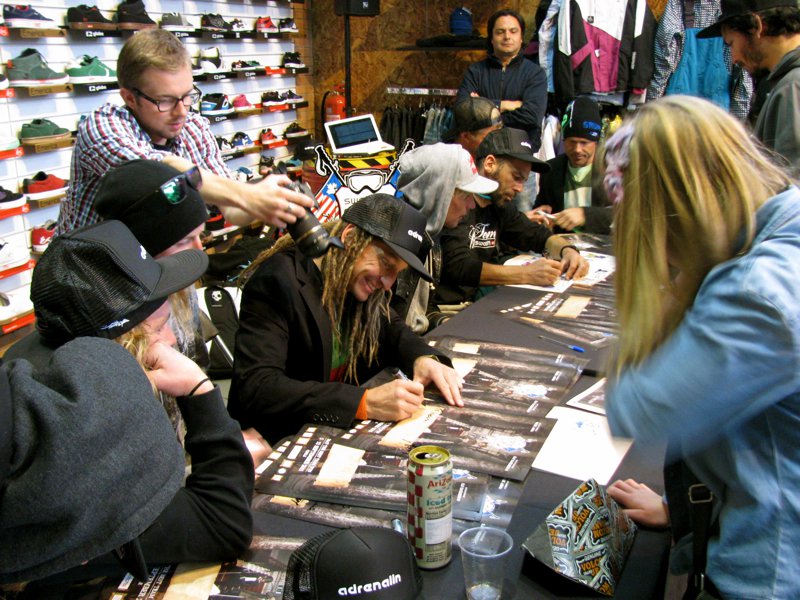 The always smiling Kaj Zackrisson (Captain of Team Europe) lays down his best John Hancock...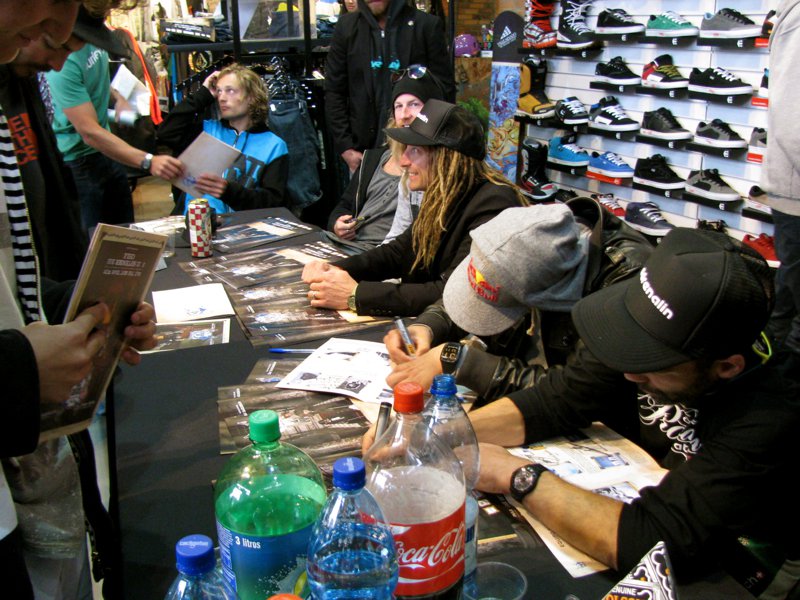 Today was a bit of a rough morning for most, as after another mouth watering dinner at the W the bulk of the crew hit the town last night to celebrate Henrik Windstedt's birthday at Club Eve. Some ventured out into the wild again to tour a winery and enjoy a relaxing day before tomorrow's madness ensues, while members of Team Europe headed up to Valle Nevado to get some training in along with checking out the features of the backcountry slopestyle course, which have been sculpted to perfection by David Ny, the man behind the legendary jumps at JOSS and JOI over the past few years.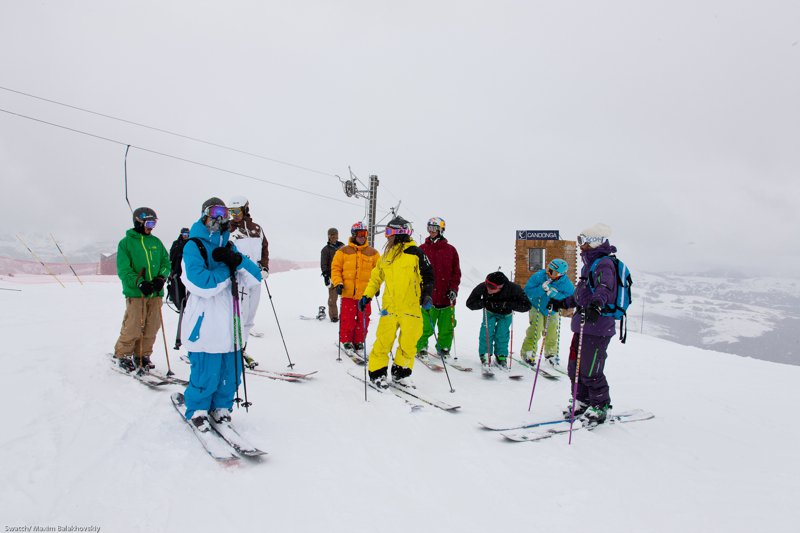 Team Europe. Photo by Maxim Balakhovskiy
Kaj Zackrisson. Photo by Maxim Balakhovskiy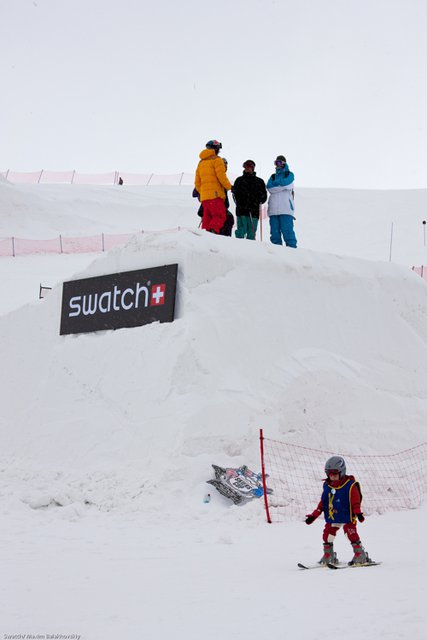 Photo by Maxim Balakhovskiy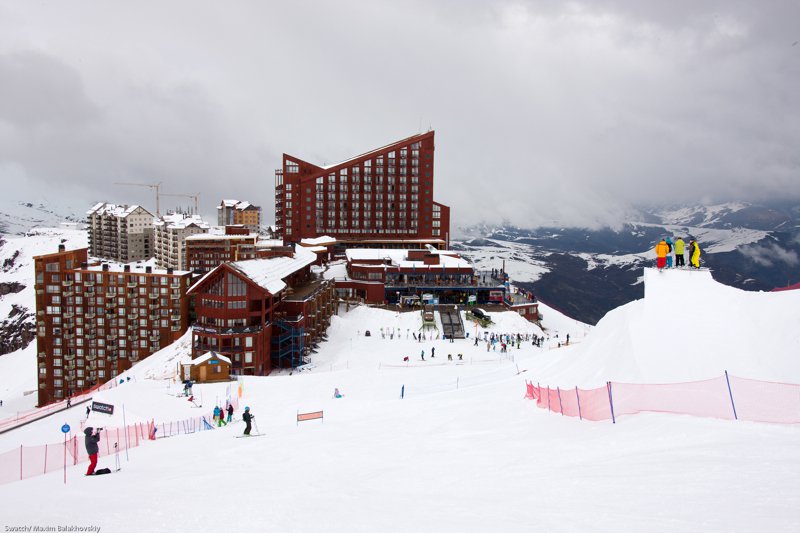 Photo by Maxim Balakhovskiy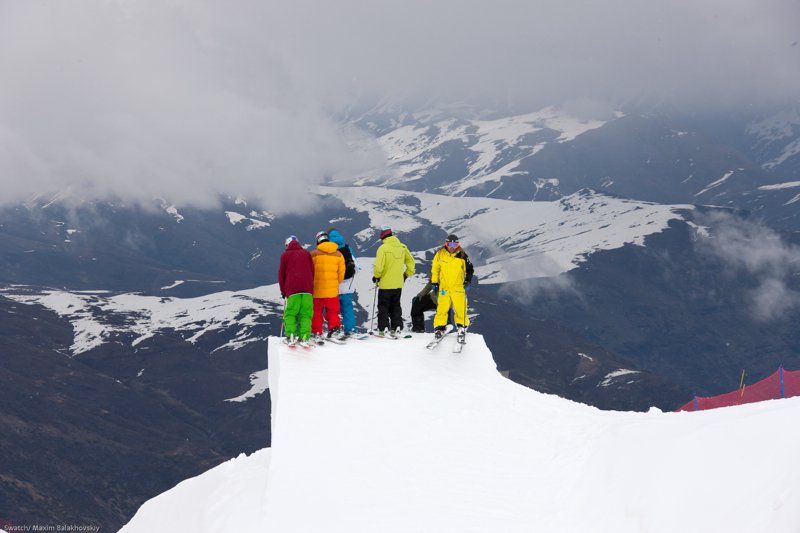 Photo by Maxim Balakhovskiy
Tomorrow Team Americas and Team Europe will once again square off in a head-to-head format, when two rounds of eight two-man heats will take place with one skier from each team meeting the other (who and when was decided by team captains Mark Abma and Kaj Zackrisson yesterday), where the winner of each heat scores one point for their team, and the team with the most points at the end wins the Skiers Cup.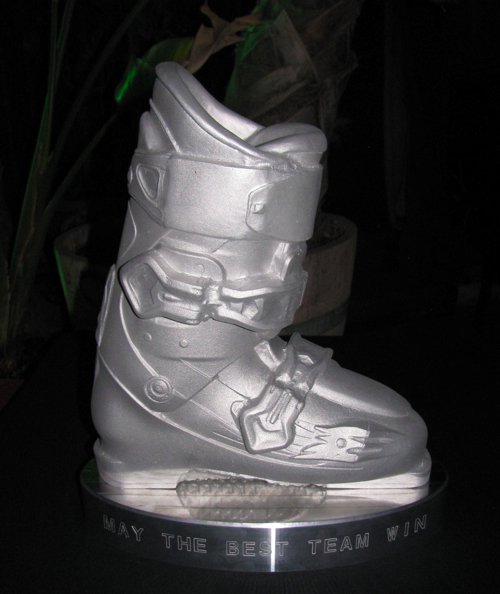 The Skiers Cup
In preparation for the big show, the good people at Swatch have hooked us up with 10 Limited Edition Skiers Cup watches to give out, so if you're looking to score yourself one of these swanky time tellers, post in the comments who you think will win out of the first eight heats, and the first 10 people to guess all eight winners correctly will win the watches!
Be one of the first 10 people to correctly guess who will win each of the first of tomorrow's eight heats in the comments below and win a Swatch Skiers Cup watch!
Sverre Liliequist vs Dylan Hood
Kaj Zackrisson vs James Heim
Seb Michaud vs Josh Bibby
Nicolas Vuignier vs Rory Bushfield
Chris Booth vs Oakley White-Allen
Henrik Windstedt vs Dana Flahr
Richard Permin vs Chopo Diaz
Markus Eder vs Matt Margetts
Stay tuned for more from the Skiers Cup in Chile, and for more information on the event be sure to check out skierscup.com.