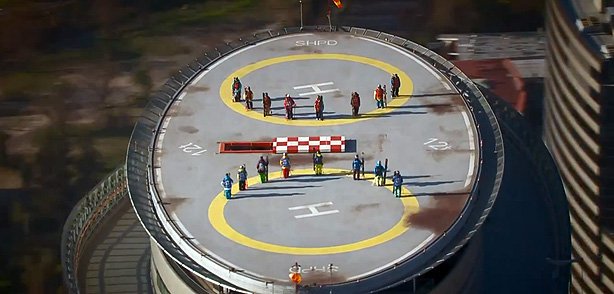 You may have noticed over the last few weeks that there's been a lot of news about the Swatch Skiers Cup for 2012. Mostly to do with what riders were going to be announced and who will be competing against them. Well now you know the riders it's probably time to get worked up for the actual event. Here's the teaser to get you in the mood but for any other Swatch Skiers Cup info, click here. You know it makes sense.
Related posts:Swatch Skiers Cup 2012: UPDATED The riders that will be joining him will be announced...
Swatch Skiers Cup 2012: Blogging Contest If you fancy winning it then you have to be...
SWATCH Skiers Cup is launched! USA vs Europe as the SWATCH Skiers Cup is officially...