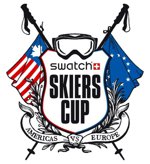 In the first ever big mountain and backcountry slopestyle team match play event, Europe will challenge the Americas in Valle Nevado, Chile from September 5th - 12th at the inaugural Swatch Skiers Cup.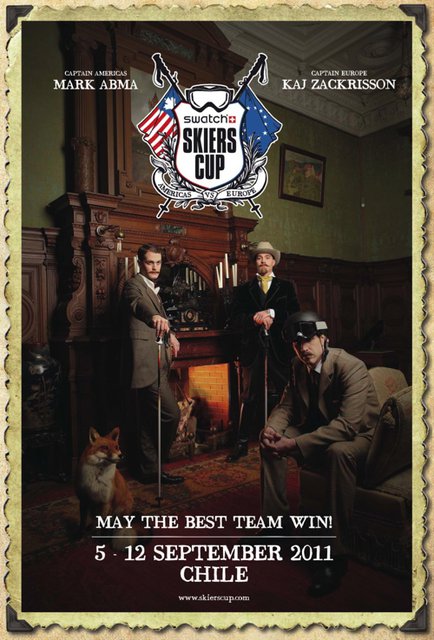 This new competition will see the world's top male freeskiers going head-to-head in both big mountain freeride and backcountry slopestyle formats. The teams will be captained by two icons of the freeride world - Team Europe will be led by Kaj Zackrisson and Team Americas by Mark Abma.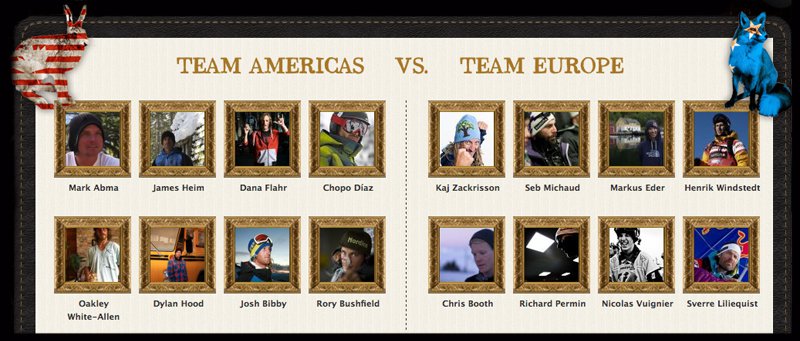 On Team Europe, Zackrisson will be joined by Seb Michaud, Markus Eder, Henrik Windstedt, Chris Booth, Richard Permin, Nicolas Vuignier and Sverre Lilliequist. We've been working on this idea for a number of years, so it's super cool that Swatch has now made it happen," says Zackrisson. "We're going have a lot of fun and hopefully, after the competition, 12 months of bragging rights!"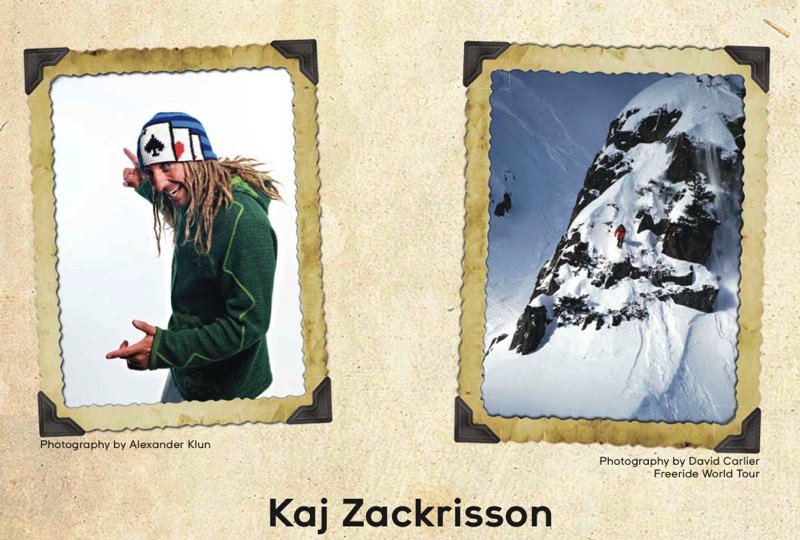 On Team Americas, Abma will be joined by James Heim, Dana Flahr, Chopo Diaz, Oakley White-Allen, Dylan Hood, Josh Bibby and Rory Bushfield. "Who wouldn't be up for this?" says Abma. "Pow, Chile in September and the coolest riders around, let me know if it gets any better?"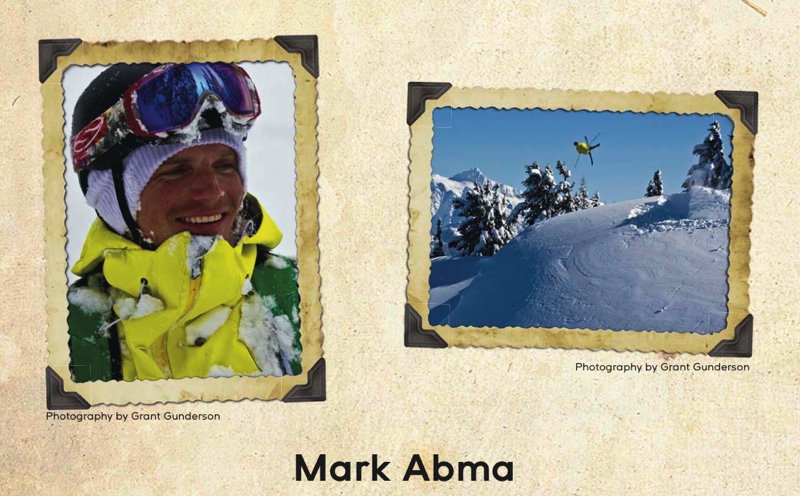 A long-term partner of the Freeride World Tour, Swatch has played an active role in the development of the sport and this most recent innovation. Commenting on the new event, Swatch President Arlette-Elsa Emch said, "I am extremely impressed to see the total professionalism of these young men. They're so full of joy and happiness, you can't help but share their emotion."
The Swatch Skiers Cup will take place from September 5th - 12th in Valle Nevado, Chile, which is situated 45 kilometers from Chile's capital city, Santiago, where the event's home base will be at the lavish W Hotel. The event's format will consist of a one-day big mountain freeride competition and a one-day backcountry slopestyle competition. In each discipline, all of the riders will go head-to-head in a series of heats, where one point will be awarded to the winner of each heat. There will be two rounds of eight heats per discipline, meaning a total of four rounds and 32 heats available over the two days of competition. At the beginning of the event, a draw will take place to decide which team captain chooses a rider for the first heat, and then the captain of the opposing team will tactically decide which of his riders will go head-to-head. In the second heat, the draw and choice of riders will be switched. At the end of the Swatch Skiers Cup, the winning team with keep the Cup (pictured below) for one year.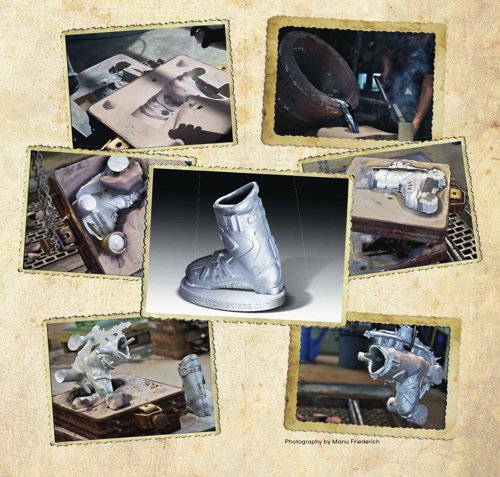 The Swatch Skiers Cup
Newschoolers will be on hand in Chile providing you with daily coverage on everything that's going down at The Swatch Skiers Cup, so stay tuned! In the meantime, for more information on this amazing new event, check out http://www.skierscup.com and http://www.facebook.com/SwatchSkiersCup.