...has relocated to Government Camp to do some end of season filming at Timberline for "Walks of Life". Weather has kept things a bit slower than expected, but we're having a great time and its good to be back with the Salt Lick crowd. Snapped a couple photos with the trusty phonographer...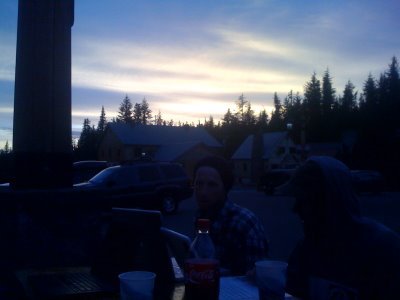 Mike, J and I enjoying another Oregon sunset.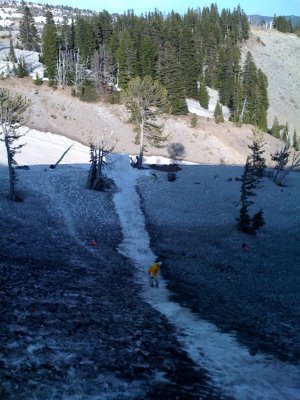 Beeeshop dropping into another one of the dirt features we've been having fun with.More to come over the next week...