For the free skiing community, Level 1's SuperUnknown exists as a staple to the culture of media production. Hundreds of hopeful amateurs submit videos of their skiing in the hopes of gaining the attention of Josh Berman and the rest of the Level 1 crew, and earn their spot in the top finalists and ultimately gain access to filming with one of the best film production companies skiing has to offer. This year, 11 finalists from 8 different countries journeyed to Colorado in the hopes of taking the win in the 16th installment of Level 1's SuperUnknown.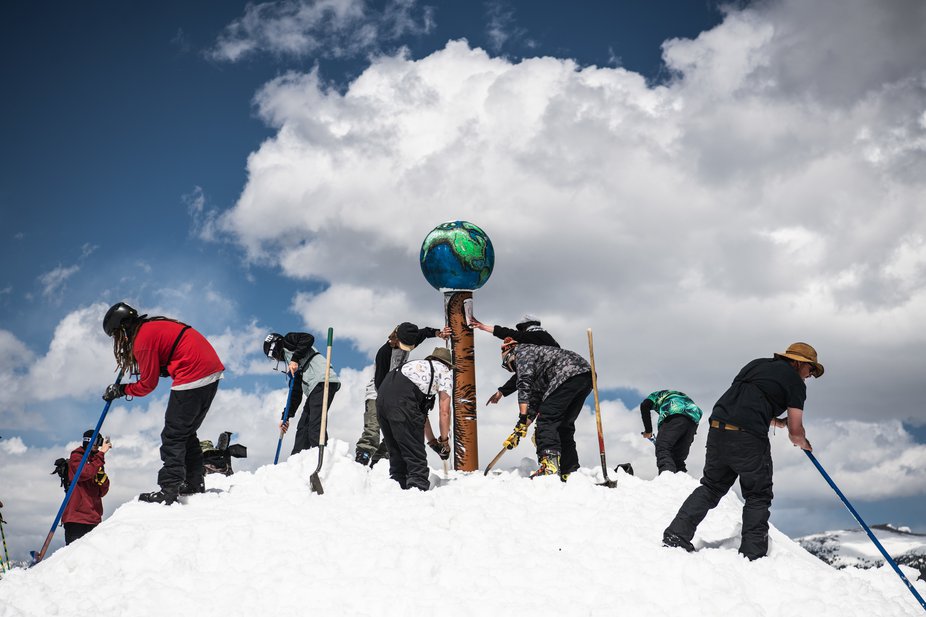 The finals made their way back to Winter Park again this year. Colorado's abundant snowfall this past season provided a blank canvas for the athletes to come up with ideas, with plenty of snow and a stoked park crew to make it happen. The results included some wild features, including multiple challenge rails, a massive snow wall ride, a jump complete with a snow cat parked below the lip, and a rail lining the coping of the half pipe. After skiing, the crew took to the hot tubs and hockey tables for some good old fashioned SuperUnknown shenanigans. For the most part, this included some heated games of Yahtzee, and for most of the week, the crew lived by a few words from an ancient proverb that truly resonated with them; "It's 420 in Italy".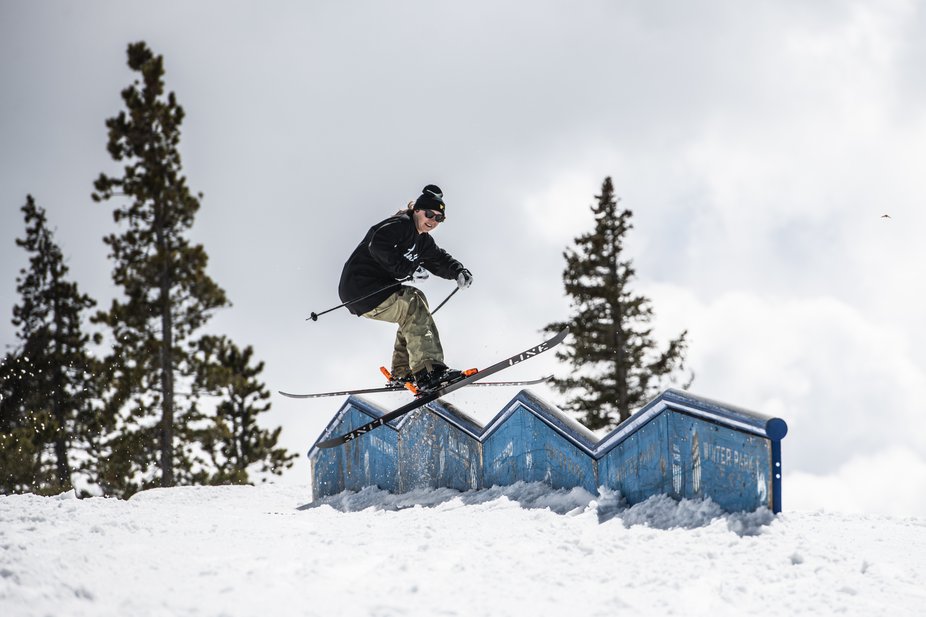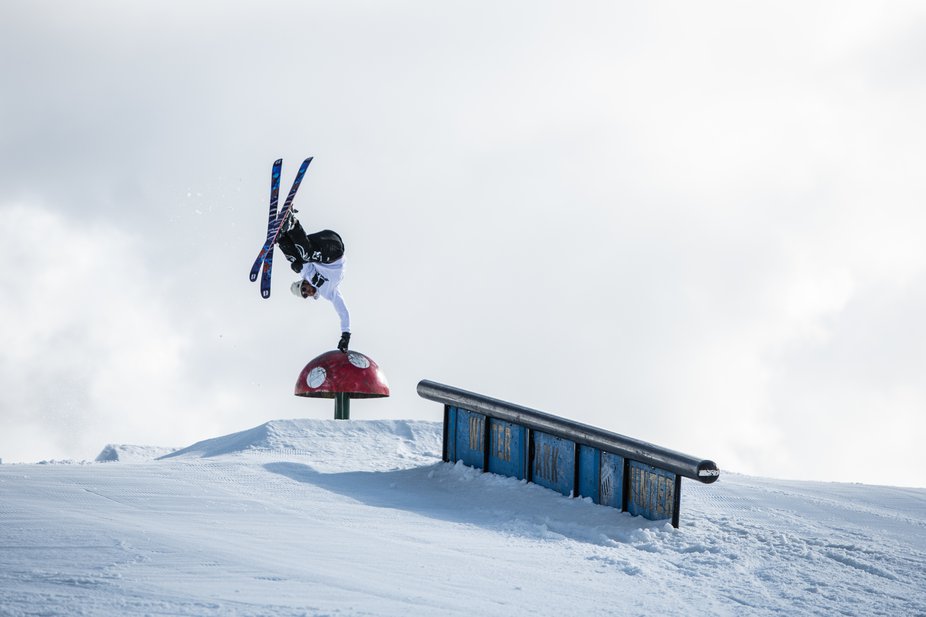 Each skier brought their own flavor, offering a very diverse spectrum of style. Tucker FitzSimons proved his status as a rail god, with a deep bag of heavy hitting technical tricks. Monty Wright has distinct style, skiing with an unmatched balance of cleanliness and aggression. Andrin Tgetgel is known for his creativity, and in turn quickly became one of the most entertaining to watch ski.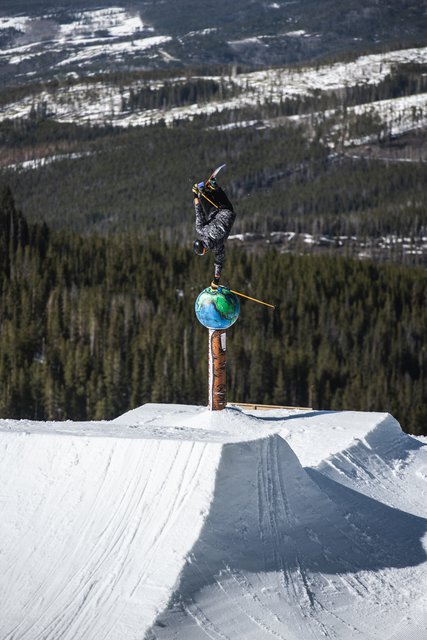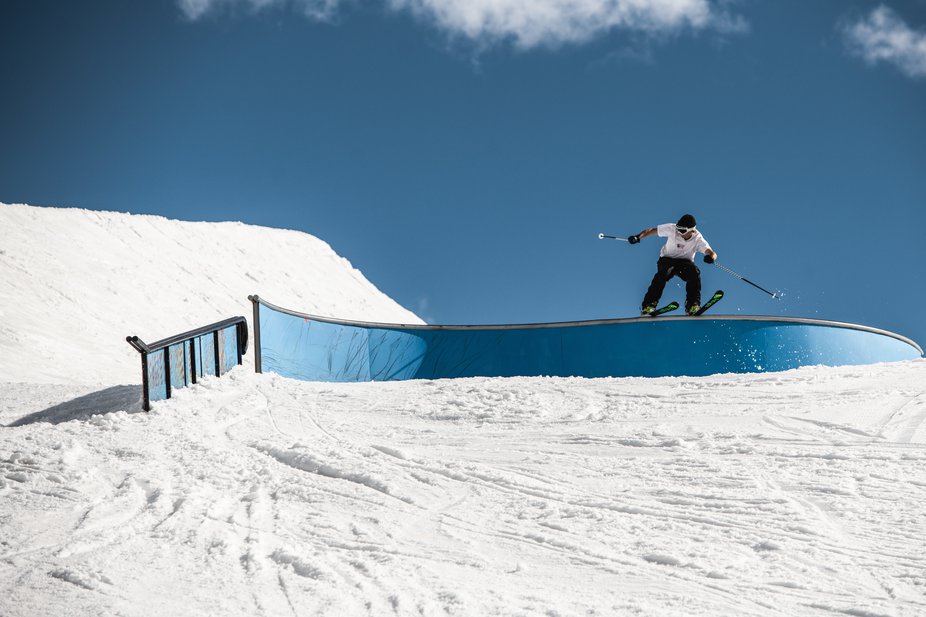 Blake Wilson, notably a backcountry skier first, hadn't hit a rail in well over a year. When watching him, one could argue that he likely frequents the rails of Park City rather than the nearby sled access terrain, but the ski doo in the back of his pickup and his entry edit prove otherwise. Dane Kirk, the Kiwi of the group, often took alternate approaches on features, seeking out potential side hits, lines, and transitions.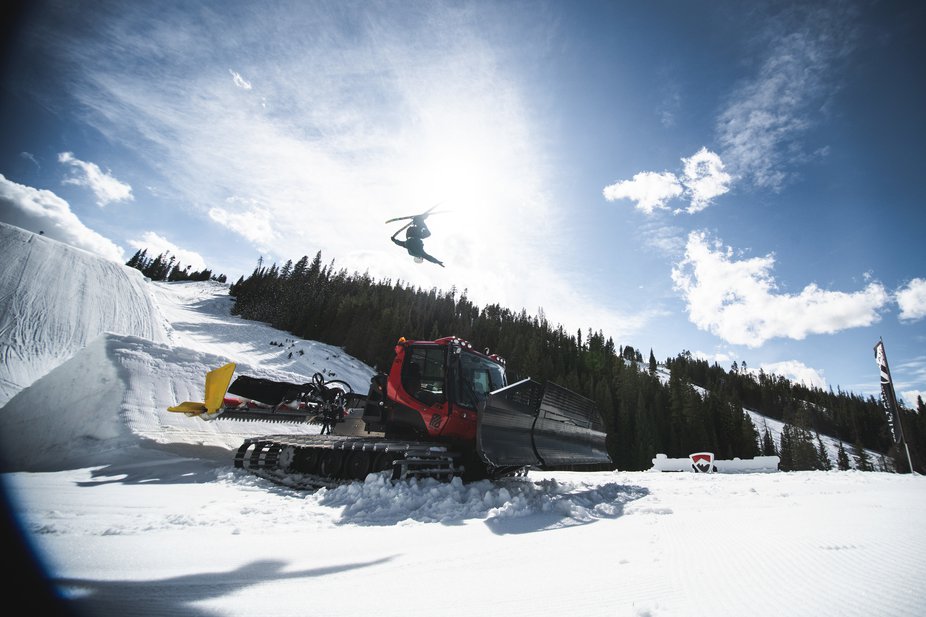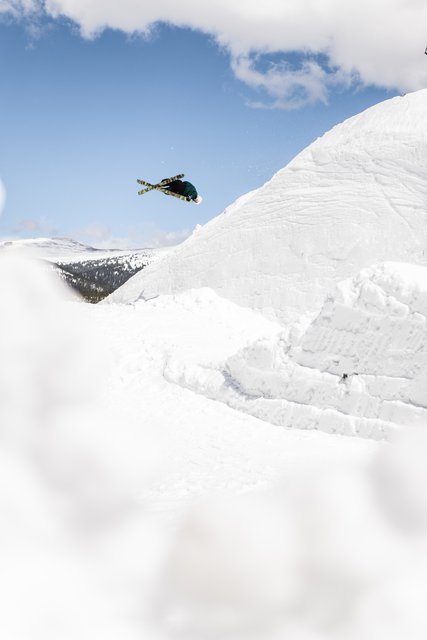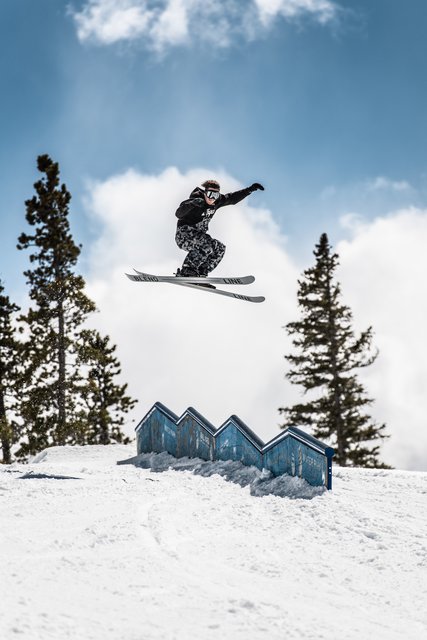 Anton Linden brought the Swedish brand of swerve to the table, putting out some mind blowing corks and seemingly impossible tricks. Carson Kerr, though having only started skiing six years ago, proved himself among the rest as a risk taker with some sick style.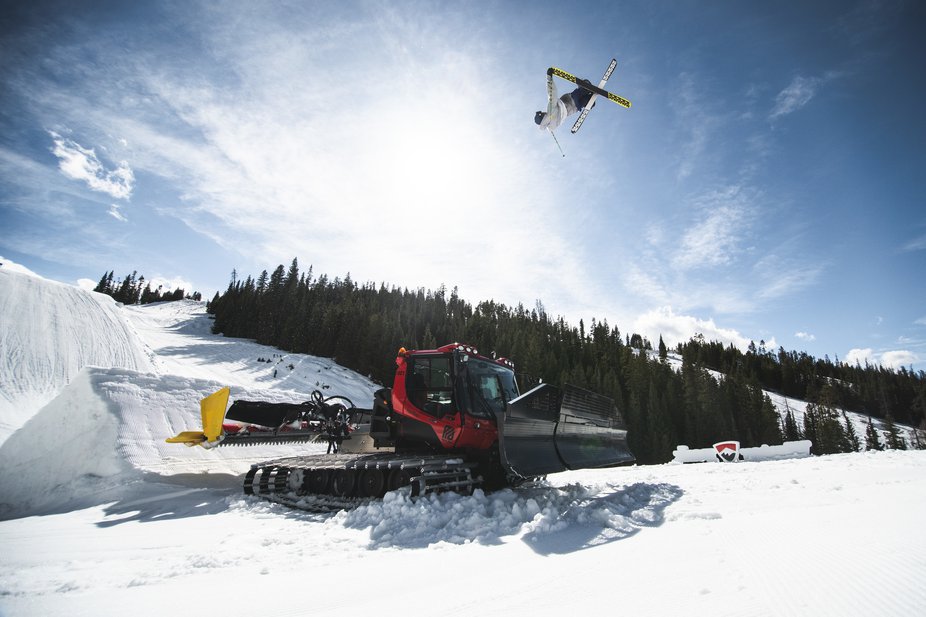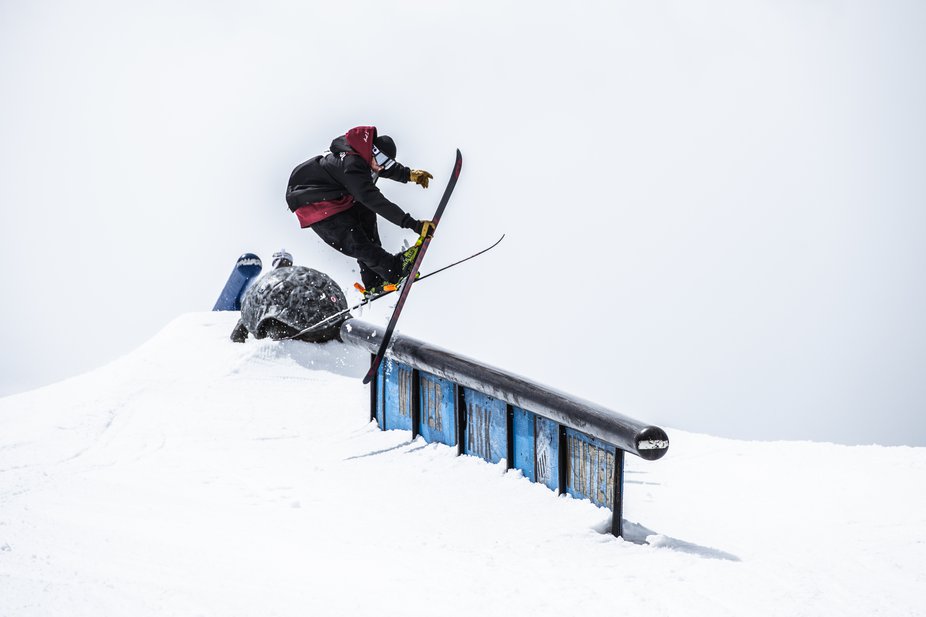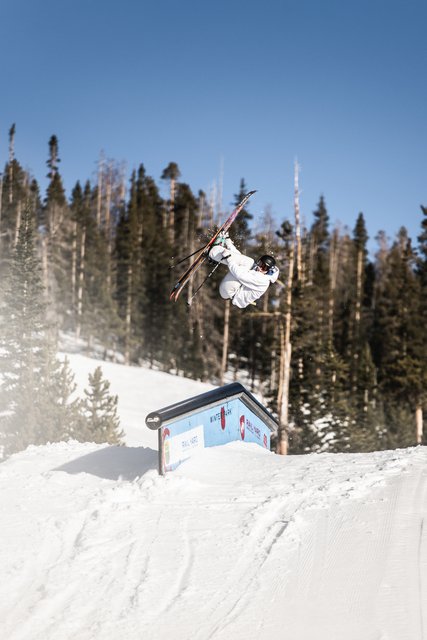 Martin Longhitano was a last minute addition to the roster, and approached everything with a refreshing style that was reflective of his love for skiing. Joona Sipola was the quiet one of the bunch, but his skiing would claim otherwise, offering some spooky spins onto rails and out of features. John Brown crushed it on nearly every feature, with technical grabs and committed tricks.
This was also the first year that Level 1 provided a specific category for women to gain a spot at finals. Giorgia Bertoncini, "BurritoGio" as she is often known, earned the win. She was the perfect pick to represent the badassery that women's skiing currently has to offer, but was unfortunately injured on the first day of finals. This is the second year in a row that injury has prevented the ladies from filming in the finals, which is an absolute shame. However, it is encouraged that more girls film and enter. Skiing needs it!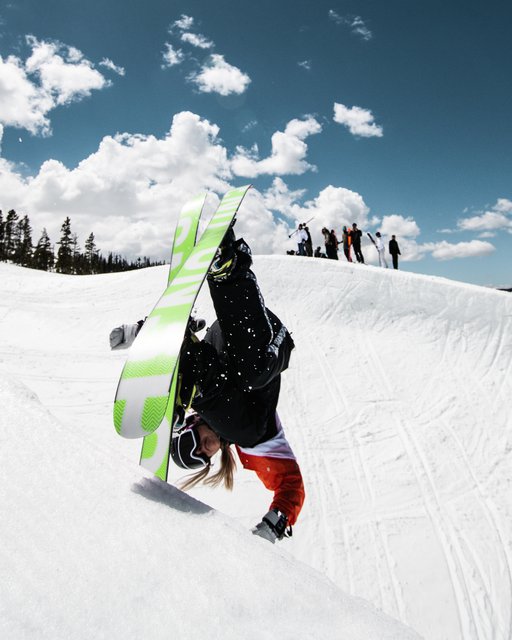 The last night was hosted in the local bowling alley, where voting took place. The contest is athlete judged, and as every year, Josh Berman opted out of placing a vote. It should be noted that EHeath also didn't vote, which he credits to his clout. SuperUnknown is traditionally a park shoot, so a predominantly backcountry rider taking home the title made it all the more impressive. Blake Wilson won by a long shot, and rightfully so. His technicality, attitude, and style all played a role in proving his status as a very well rounded skier. Prior to his arrival in Colorado for the event, Blake had "only hit rails for maybe one week a year at Hood, and hadn't hit a rail since the first week of last May." In regards to becoming a finalist, Blake admits "I didn't really think that they would take my full backcountry edit to finals. Seeing some of the other kids edits though I was definitely a little worried if I was gonna be able to keep up, but was super stoked for the chance to go ski with all of them." Congratulations to Blake, the win was well deserved!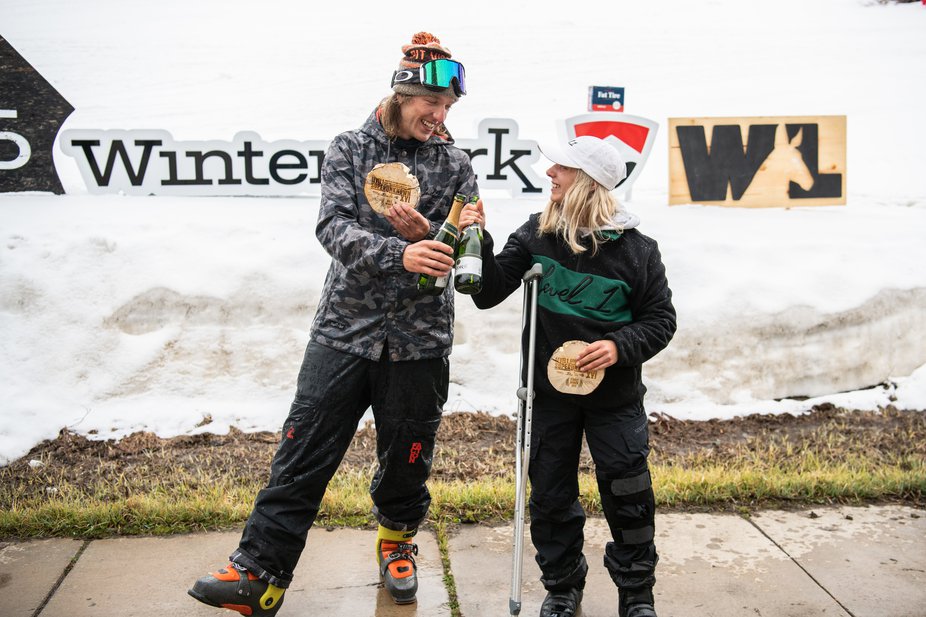 Massive thank you to Evo, Will's Lamont, New Belgium, Pro Bar, and Newschoolers for making this event possible.