Super-Kang-Known FINALS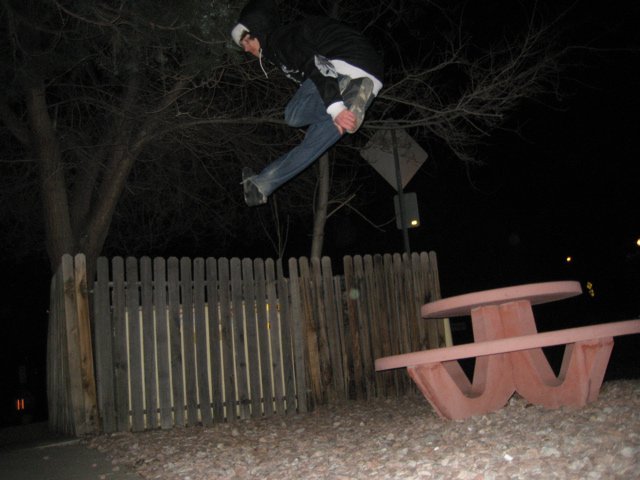 Greetings Newschoolers,
After two weeks of intense deliberation, countless late nights, and multiple viewings of Kang infused film segments, (see Evan Raps, Mike Nick, Phil Larose) the Bring Back Liu-Kangs for World Peace Organization would like to announce the 2008 Super-Kang-Known FINALISTS. In no particular order, the FINALSTS are:
JACK BORLAND
 EVAN WILLIAMS
ALEX MARTINI
Check out all three videos and post who your favorite is in the comment section below and within time, the winner will be announced right here on NS.
A special thanks to all who entered Super-Kang-Known. With over 30 entries, narrowing down the top three was a very difficult task. Thankfully, with enough Mountain Dew to stay extreme, anything is possible.
A VERY special Thanks goes out to: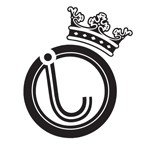 Jiberish clothing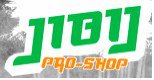 Jibij Pro Shop
4bi9Media
 
Kang4life!
Josh Bishop & Jeffery Kiesel
Super-Kang-Known