It's a long time ritual that the Independent film makers and Hollywood types gather together in Park City, Utah for the annual Sundance Film Festival. Imagine a small town completely done over just so Hollywood can take a ski vacation and still fell like their in Hollywood. Ok, i'm just jealous because I wasn't on the guest list to the Bing lounge (next year). The first Saturday (yesterday) of Sundance is supposedly the biggest day of the whole festival and what a better way to enjoy a busy day in Park City than with a snow storm (yea, it's finally snowing in UT).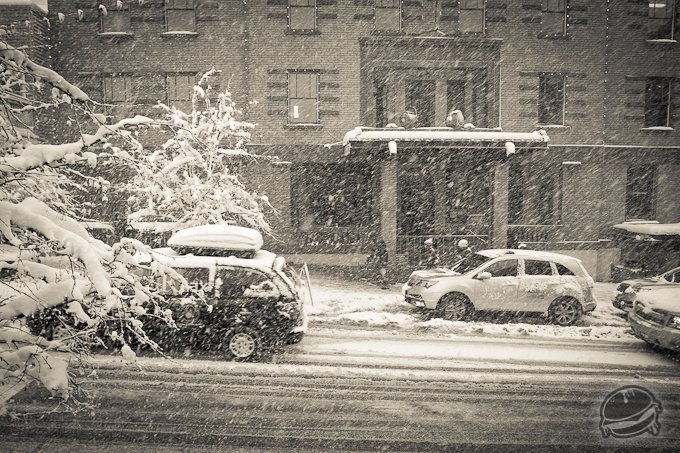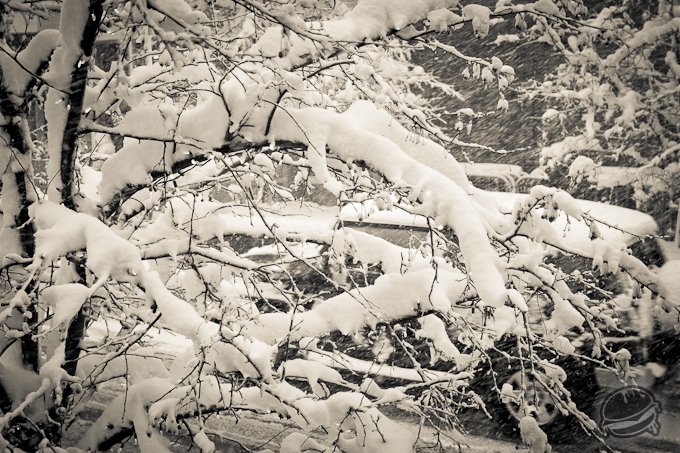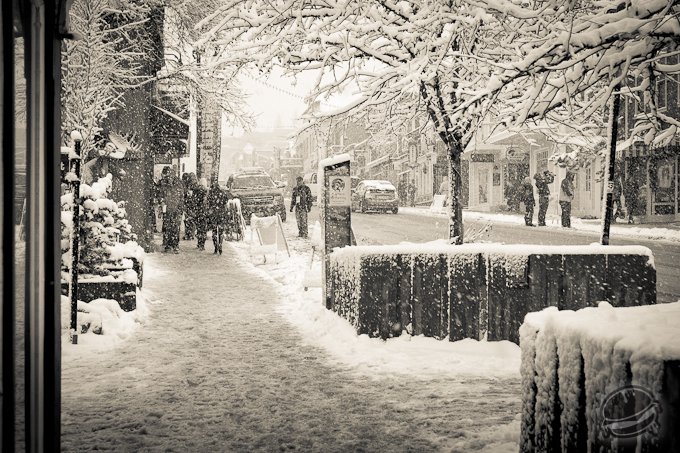 A welcomed scene.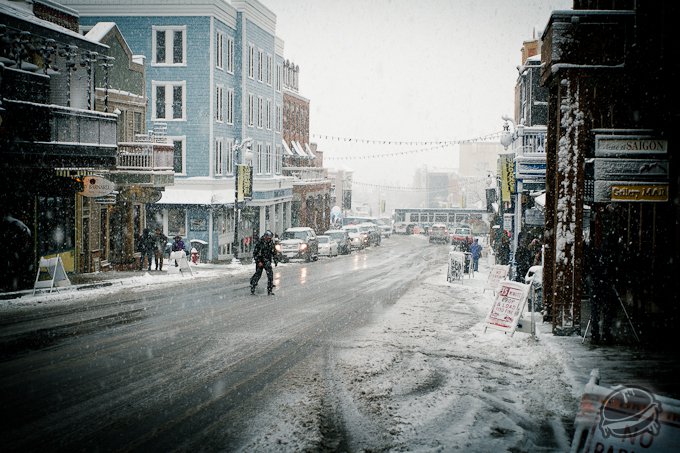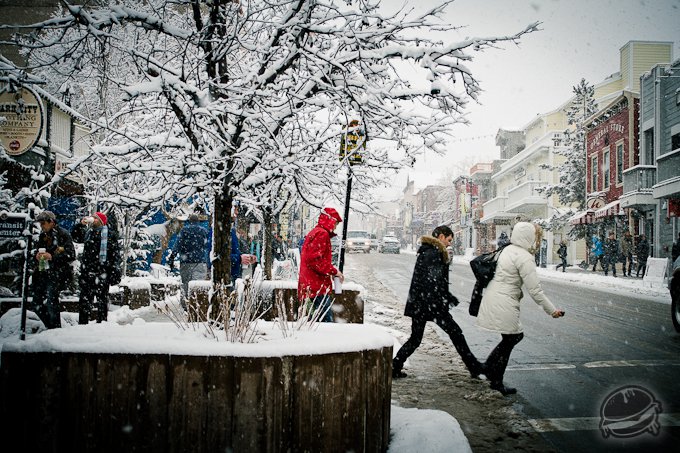 I did take some photos for a gifting suite at the Flight Boutique on Main st. Amongst all the media and fashion guru's that came through I did meet some great people. The group below debuted their new film "I Am Not a Hipster" and apparently is creating quite the buzz. Very cool to see the next generation of film makers starting to make their names, what the Sundance festival is truly about.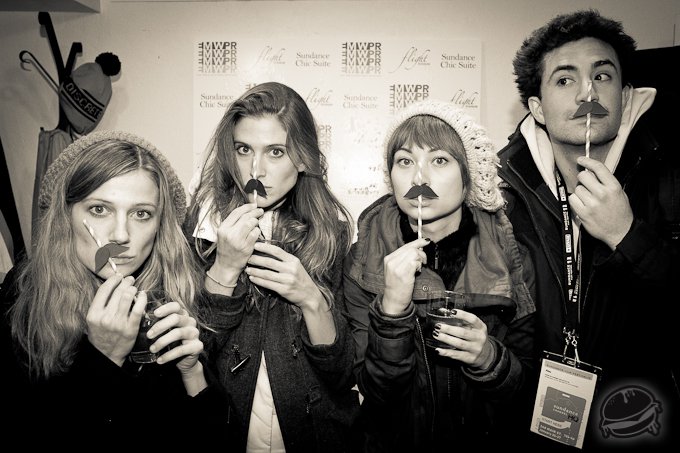 Fitz inside Flight. Is your company's web developer this cool?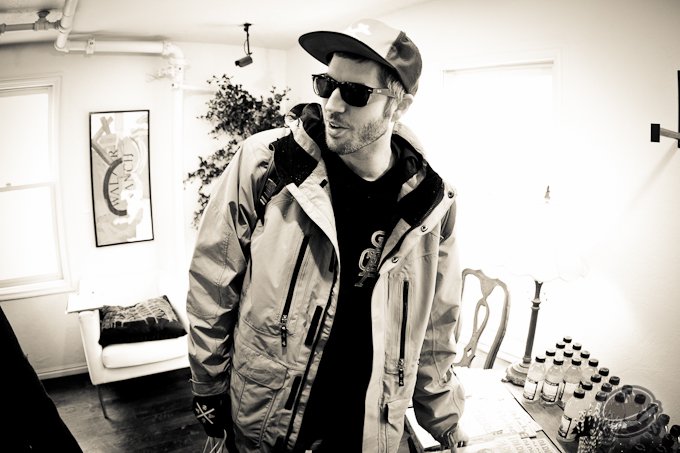 Last stop of the night was at the Jiberish Vault concept store. I had never been to the new spot on Main st. until yesterday, an impressive space to say the least. Below is Dave, Pete and Gabe(R to L), the heads that wear the crown. Good people. Support independent brands.