Words by The Red Knight
Photos by Will Wesson & Dan Hansen
After a long winter full of skiing, traveling, and sleeping in their van, Will and Andy decided they deserved a much-needed vacation to unwind. After packing the essentials and picking up Canadian Cole Drexler from the Salt Lake City airport the TC crew headed west across Utah with their dream vacation on the horizon.
Packing the van is an organized mess.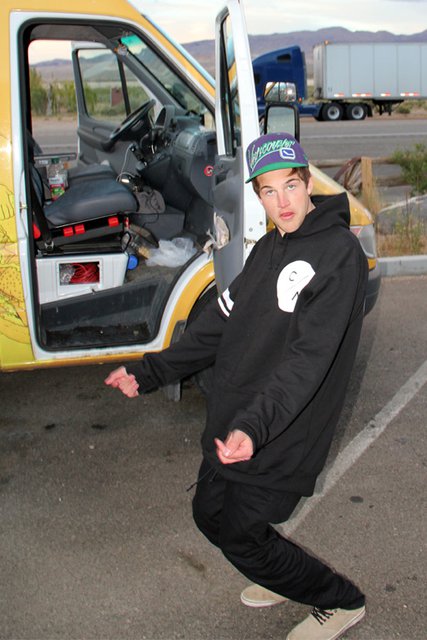 Cole, always excited to get in the van.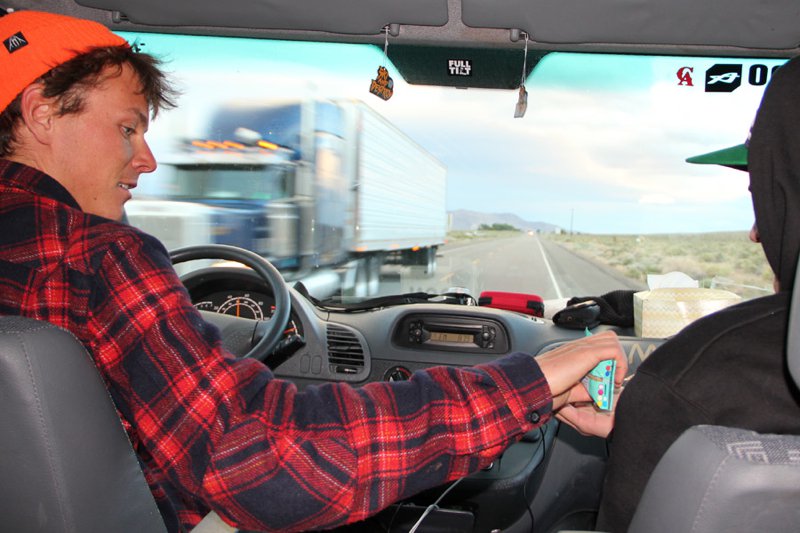 Safety first in the TC van. Filmer Shane demonstrates keeping your eyes on the road at all times.
Not far out of Salt Lake City Will took the van for some off -roading in the world famous Salt Flats. To their surprise the thin layer of dried salt was covering slick tar-like mud that would strand the van and the crew for the next three hours until help arrived.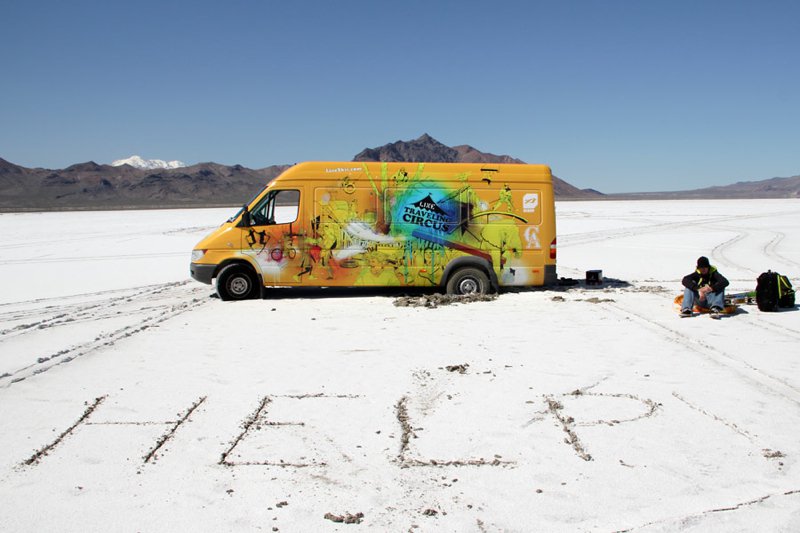 SOV - Save Our Van!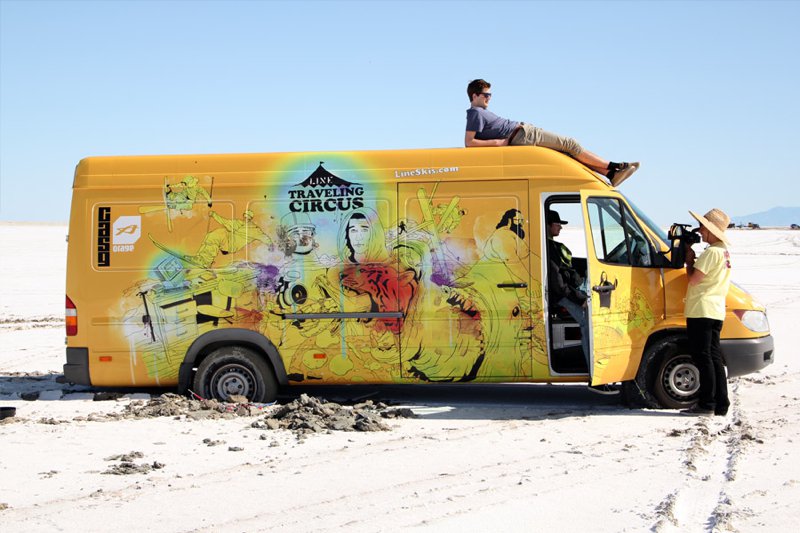 Waiting for our salt flats savior – the mud cat.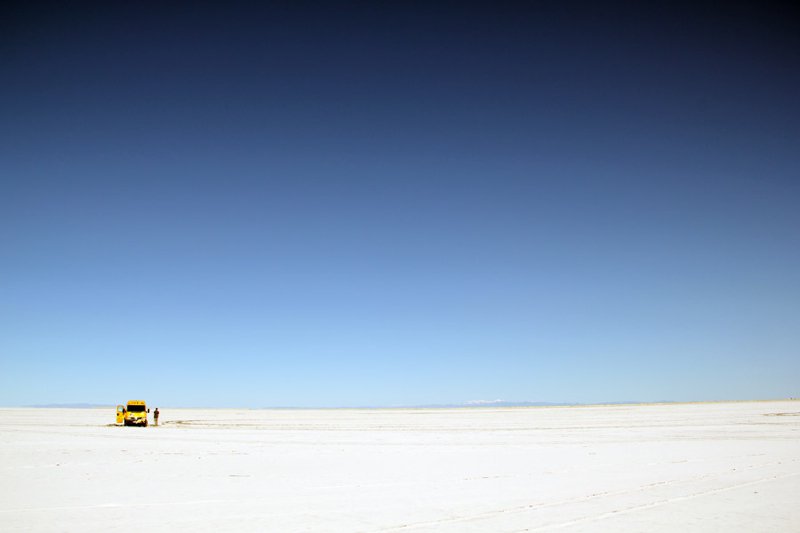 Is anybody out there?
The rest off the van-cation went off without a hook: driving, skiing, and sleeping in the van – just what you need to unwind after a winter of driving, skiing, and sleeping in the van.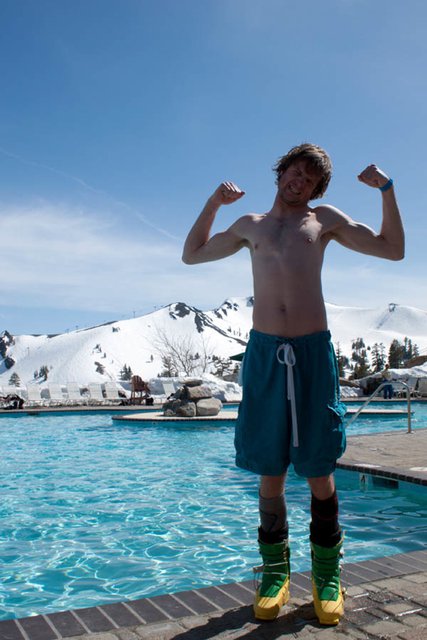 Andy getting rest and relaxation poolside in Squaw Valley.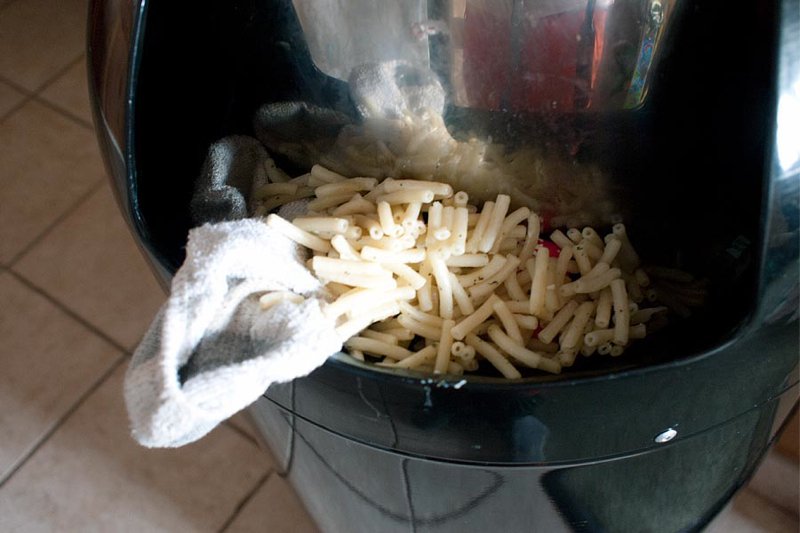 Cheese socks. Literally.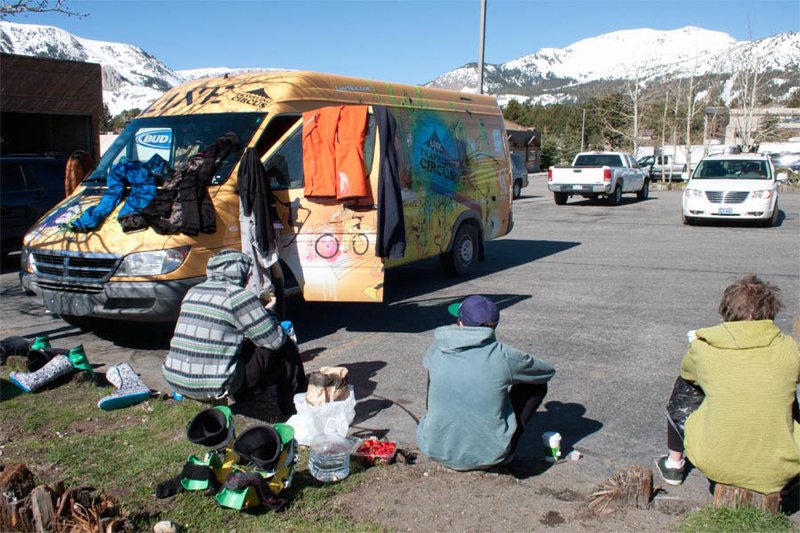 A standard parking lot breakfast session.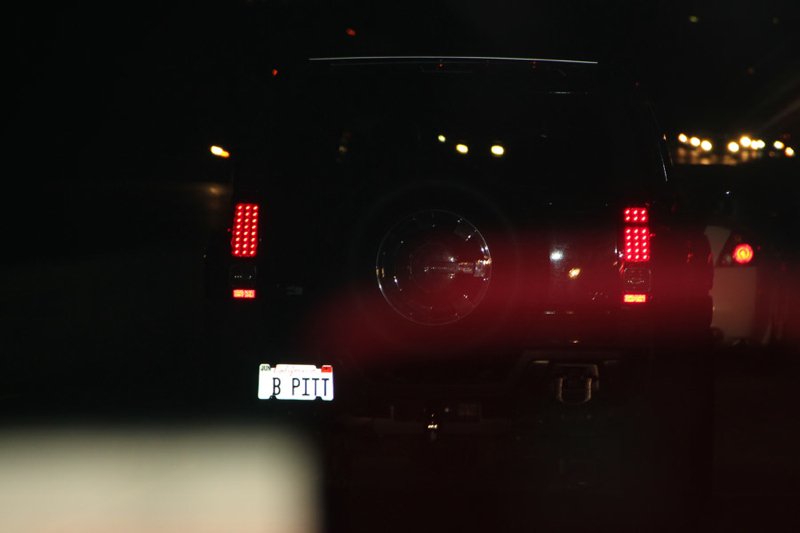 Rolling with Brad Pitt in LA traffic.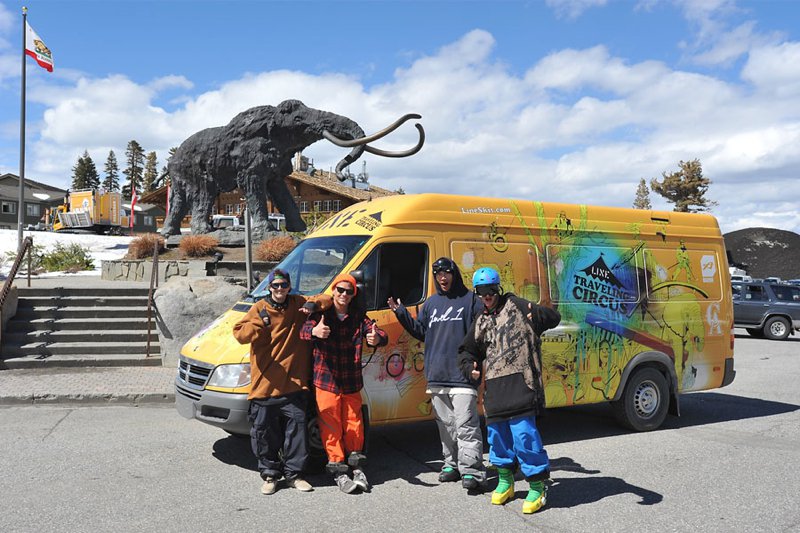 The ultimate van-cation destination. Mammoth!
Also, a big thanks to LINE, Orage & Full Tilt, who help make each show possible. When buying new gear this year, remember to support the companies that support us, so we can entertain you!