It has been a busy couple days here at Saga with all boardshorts shipping and now offering another grip of pre-sale items. Now up for grabs is the Saga Summer drop and we couldn't be more stoke on the debut line of custom & sew t-shirts and tanks. We do understand not everyone wears tank tops so all strip-ed patterns are available in t-shirt form as well, simple. All Summer items are being sold on a pre-sale basis with shipping beginning June 20th. If you order a pair of boardshorts they will ship immediately with the tee's and tanks following on the announced date. All quantities are limited. Below are some select styles with more in the saga online store.
Deep Sea Diver tank top.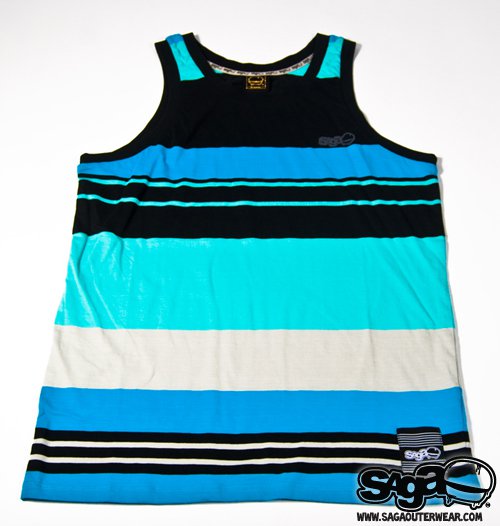 Summer Squeeze Tank top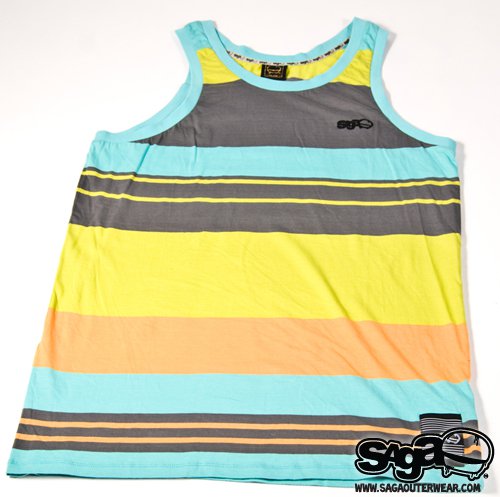 Deep Sea Diver T-shirt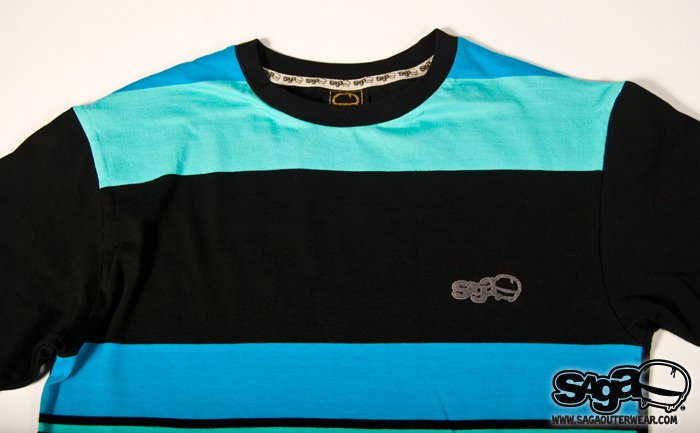 Plain Jane Tank Top- Black
Summer Squeeze T-shirt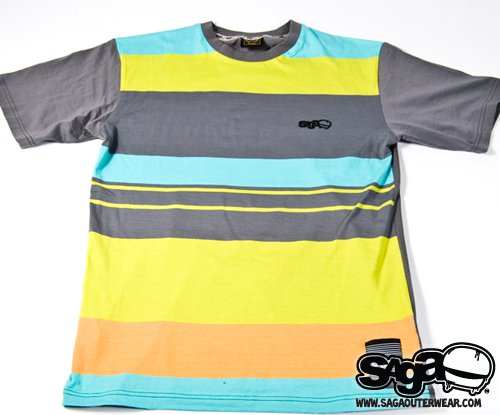 The Ultimate Supply- Blue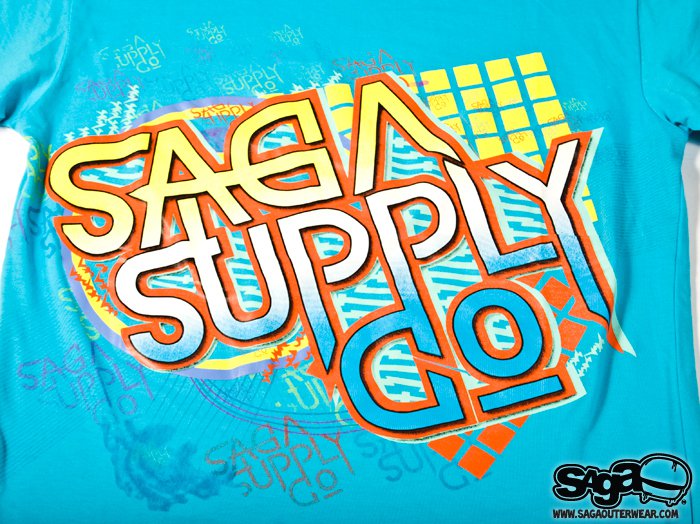 Fast Times T-shirt- Yellow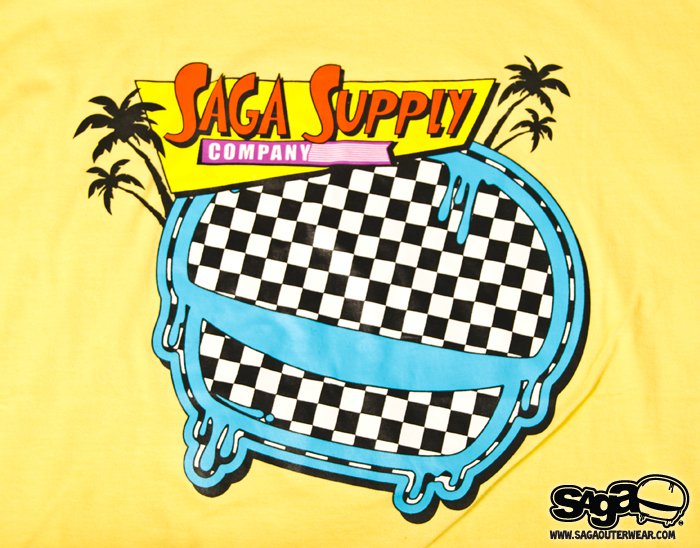 Collection view.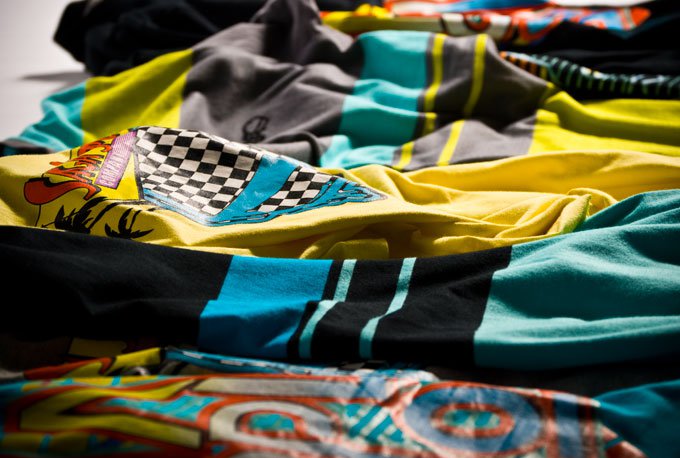 Related posts:Fool's Gold.