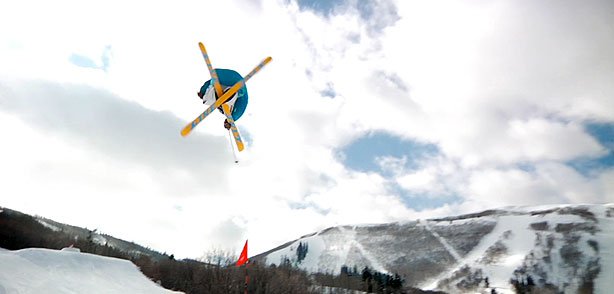 Sugarbush Sundays is back for episode 8 and this week is all about shredding hard and finger moustaches. Featuring Charlie Dayton, Cole Gibson, Max Erickson, Tagg Francis, Kieran McVeigh, Connor Gaeta, and James Amodeo. Another incredible video from Liam McKinley.
More Ski Videos
Related posts:Sugarbush Sundays 7 Number 7 of Sugarbush Sundays hits your screens and this...
Sugarbush Sundays: Episode 1 – 3 It's a new series by Liam McKinley with Kieran McVeigh,...