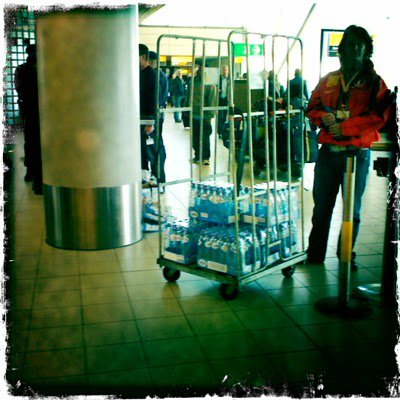 The situation is bad...12 plus hours of waiting in line and they started handing out water and bread.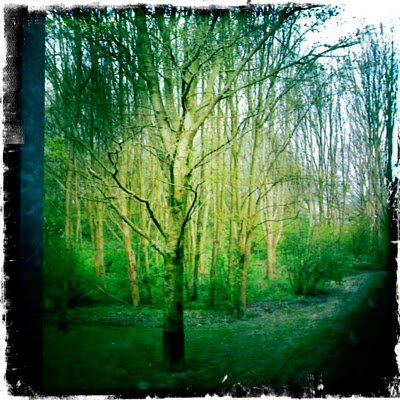 My view from the cheap hotel.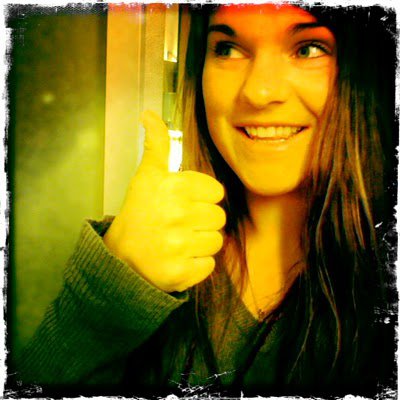 Still stoked on the adventure!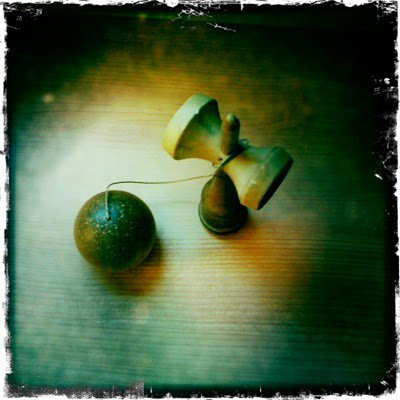 Trusty travel companion!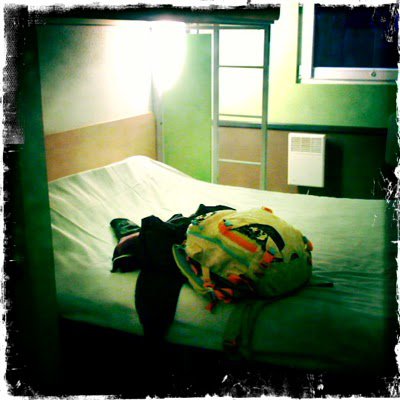 Sleeeeeep!!
Next morning chaos at the airport.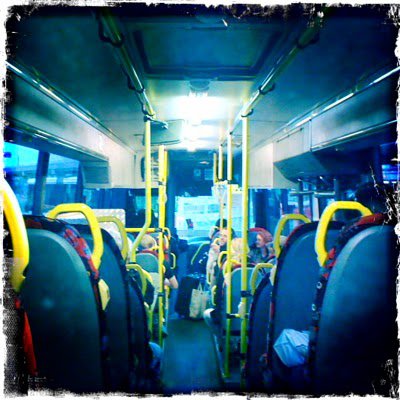 Headed to the hotel (pics are out of order).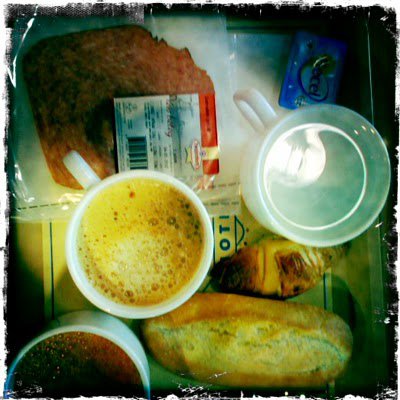 7 Euro breaky. Thanks. Now I'm about to board a flight to New York. This is crazy. Hope I make it home someday. Yours Truely.