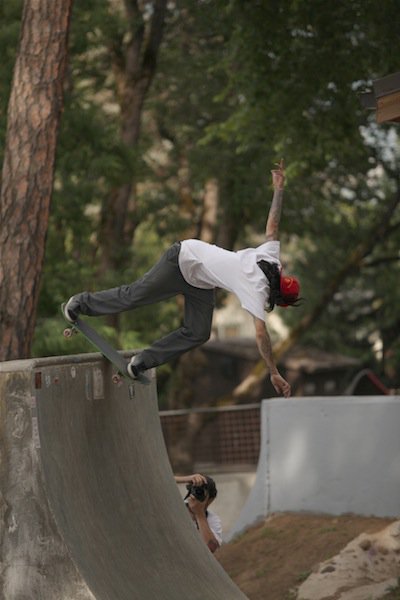 Darren Navarette Back D at Hood River. StrangeNotes.com
On the two days that Windells employees had off between sessions some of the NHS skateboard team riders rolled into town to skate the park. Justin Strubing, Mikey Curtis, Emmanuel Guzman, Al Partanen, Darren Navarette, Raven Tershay (click more to see the whole list and to check out an Al Partanen interview) Tanner Zelinsky, Omar Hassan, Willis Kimbel, Clay Hunt, and Matt Contreras all rolled through, filmed, shot photos for The Skateboard Mag, and pushed around campus with head coach Jamie Weller. To check out their adventure from California out through Oregon, head on over to Strange Notes.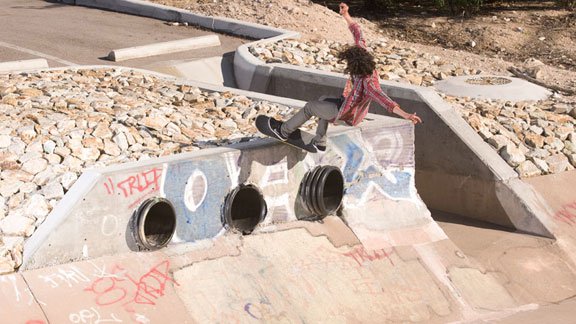 Al P. Front Feebs. Joe Hammeke Photo. Stolen from ESPN.
While on topic of Creature, Windells Local and friend Al Partanen has an interview over at ESPN. Click here to read it.
No related posts.