Jesse Bryan finishes 2nd
Dynastar Lange athlete Jesse Bryan finished 2nd this past weekend February 15th at the Subaru Squaw Valley USA Freeskiing Open. Jesse came into the final day in 2nd and managed to hold to it with two very consistent and extremely exciting runs. The level of skiing was incredibly high with athletes dropping 30-40 foot cliffs, along with technical drops and tremendously high speed skiing. The conditions were not ideal but the sun was shining and all the athletes stepped up to the plate and threw down incredible runs.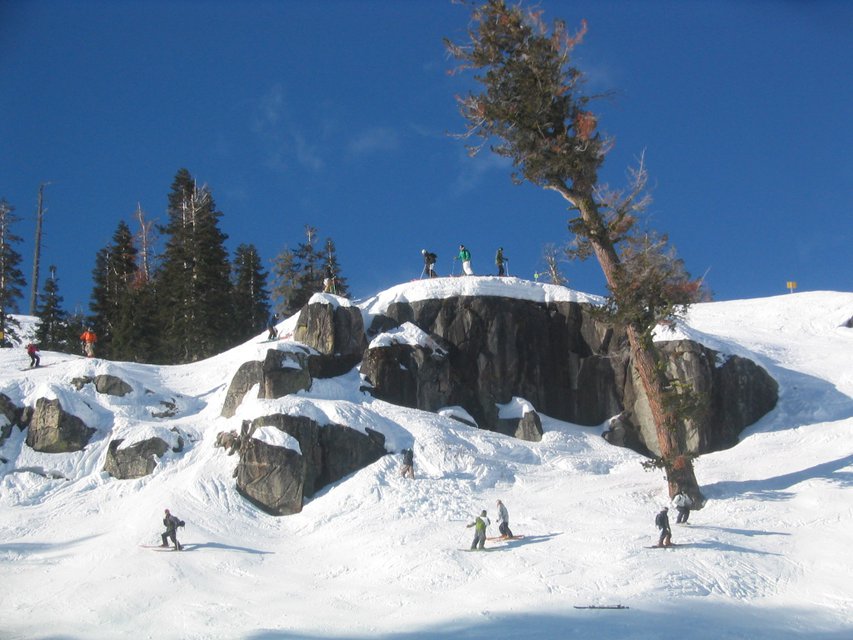 Jamie Burge, Ben Wheeler and Drew Stoecklein also had great finishes in the Squaw Valley Comp.
Check out the video:
http://store.mobilerider.com/flash/player/index.php?vendor_id=104&video_id=3923&ignore_popup=1