For Immediate Release: Arcade Belt Company Launches 2014 Spring/Summer Belt Collection.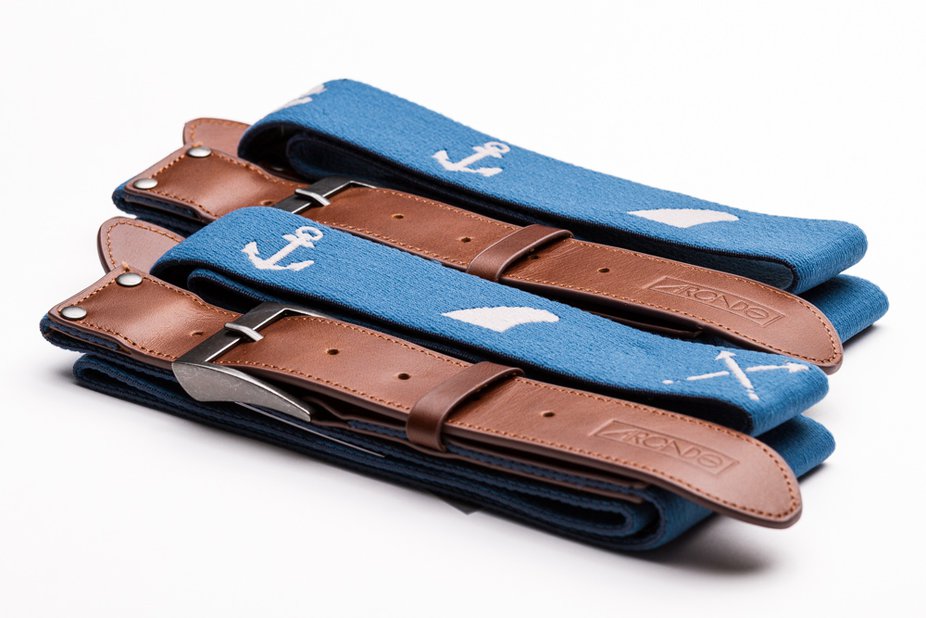 Olympic Valley, Calif. – April 23rd, 2014 – It may be just a belt to you. But to us, it's a devotion. Arcade Belt Co. is proud to announce a new addition to the commitment to creating a better belt with the launch of the Spring/Summer 2014 belt collection.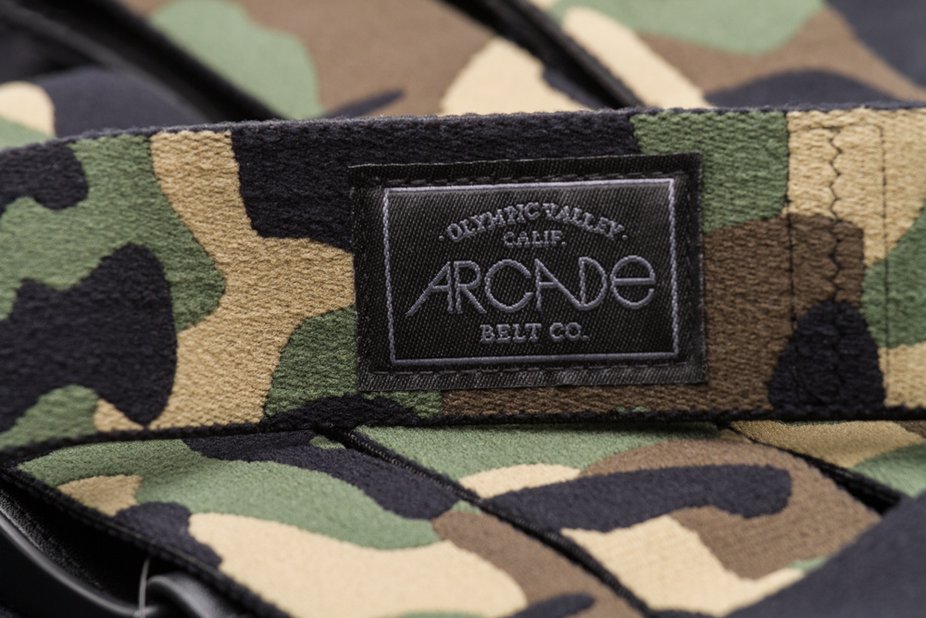 Over the past four years, Arcade has grown from three guys hand sewing belts in a living room to an international brand sold in skate, surf, snow and lifestyle shops around the world. Sticking to those day-one concepts of quality, durability, comfort and handcrafted style, the 2014 Spring/Summer collection builds upon that foundation with new material combinations, new colorways and a wide variety of styles to fit many tastes.
For Arcade, the focus is on the details. For instance, the Hybrid Line, one part elastic comfort, one part leather style, is constructed with not only 100% full-grain leather but with weather-treated 100% full-grain leather. So although an impromptu pool party might ruin your cell phone, your belt won't drown along with it. Also found in every Original Line belt is triple-stitched attachment points and buckles made from the same material as high-grade snowboard bindings. The new line focuses on these type details so you know that when you buy an Arcade belt, you're getting a belt that has had thousands of hours of design, testing and craftsmanship built right in.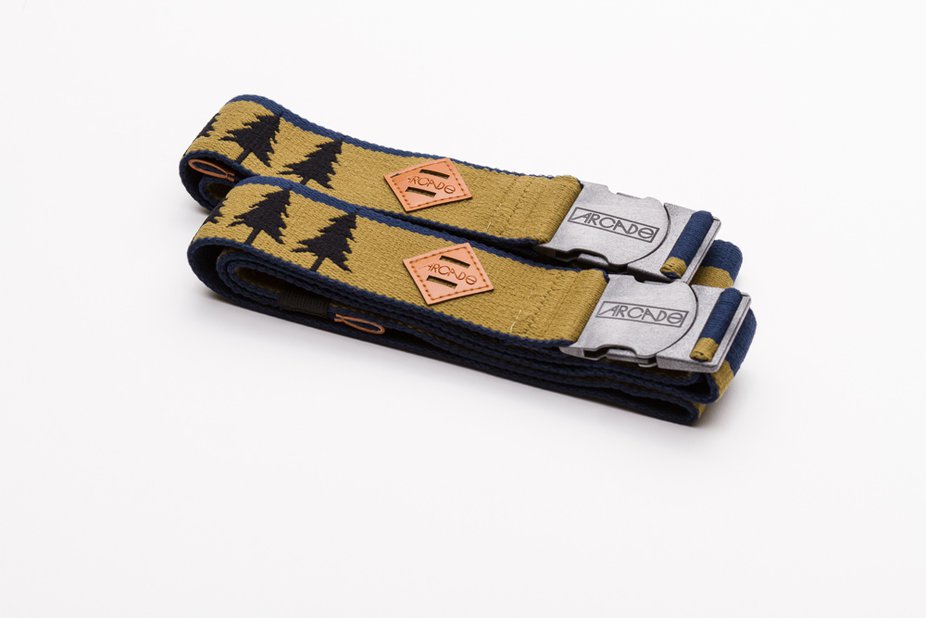 The 2014 Spring/Summer belt collection can be found online at Arcadebelts.com or at your local snow, skate or surf shop from Southern California to Northern New Hampshire, Tokyo, Japan to Montreal, Canada.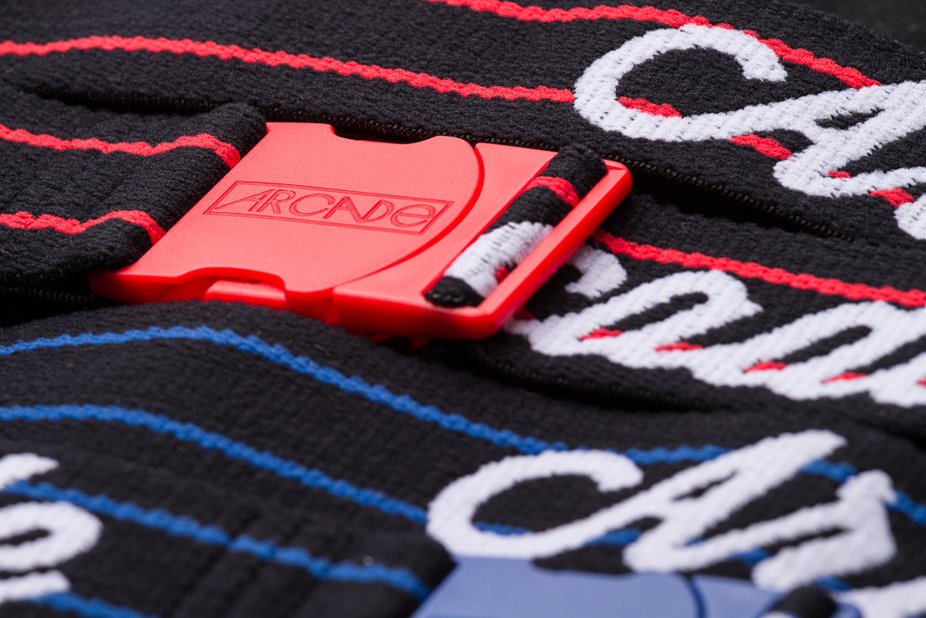 ----------------------------------------------------------------------------------------
About Arcade
Established in Olympic Valley, California in 2010, Arcade creates belts that are comfortable, durable, and original. We take inspiration from our adventures; whether it be seeking tranquility among the mountains, chasing swell along the coasts, or experiencing new cultures around the world. Our lifestyle is rooted in all that we make.
Arcade belts are made to be worn day in, day out, without fail.
arcadebelts.com, contact@arcadebelts.com, 530.580.8089