We had great weather, sick features and an amazing crew of filmers, photogs, skiers and friends. The shoot was amazing and I think we got some shots that will make this years movie one of the best.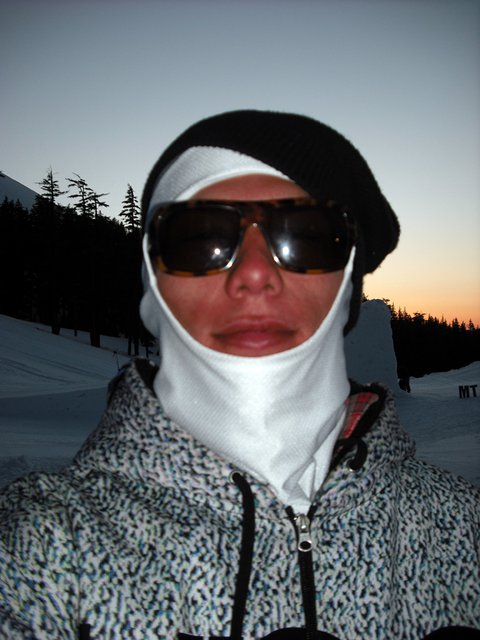 We are going to be filming the intro over the next day or two, and I wish I could tell you guys more about it but I think it will be that much better if you just wait to see it for yourself when the movie comes out, but trust me its going to be the funniest intro of the year. Check out the photos from the last week and be sure check out the new Rage film.
    Also, Camp Of Champions is getting closer and closer to kicking off so if you haven't signed up yet make sure you do before it gets to late. Im going to be coaching all summer again this year and Im already stoked to see everyone again and shred the best park ever. Talk to you guys soon, see you at Camp!!!
-Joe