Big White's Spring Fling April 4-6! Sponsored by Okanagan Spring!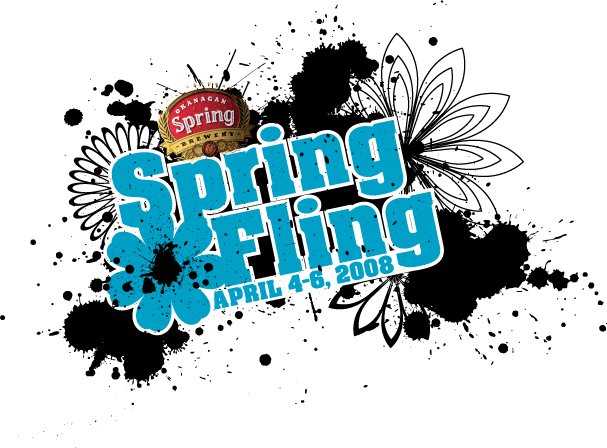 Over the weekend of the 4th Big White is holding a Invitational Ski / Snowboard Rail Jam and Wakeboarding comp to kick off spring and the end of the winter season.
Starting at 12 noon skiers and snowboarders will throw down their best array of tricks to have a chance to be one of 7 hand picked skiers and 7 hand picked snowboarders to compete in a winner take all  $1000  prize purse in each category. ...  YES that is right...
The best skier of the "Magnificent 7" will take home all the cash. This will be the same in the snowboard category and the wake board demo event.
So show up if you want a chance to be one of the "Magnificent 7"