The Saga skate team made their way up to the Windells campus on Wednesday afternoon to take advantage of the spring weather and some dry concrete.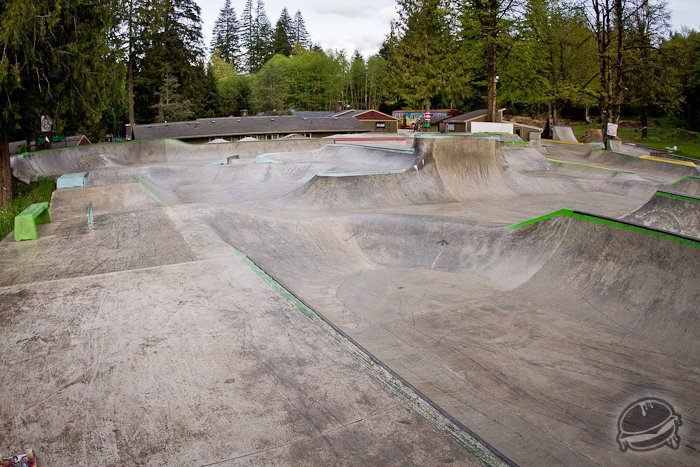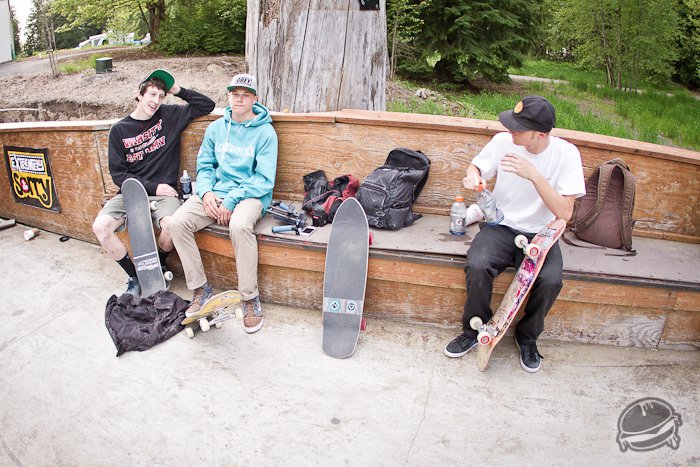 Living in Oregon can be tough love for a skateboarder, rain rain go away. So when the weather clears there is no time to waste, some of the best concrete parks in the country are in this state, Windells private concrete park being one of them.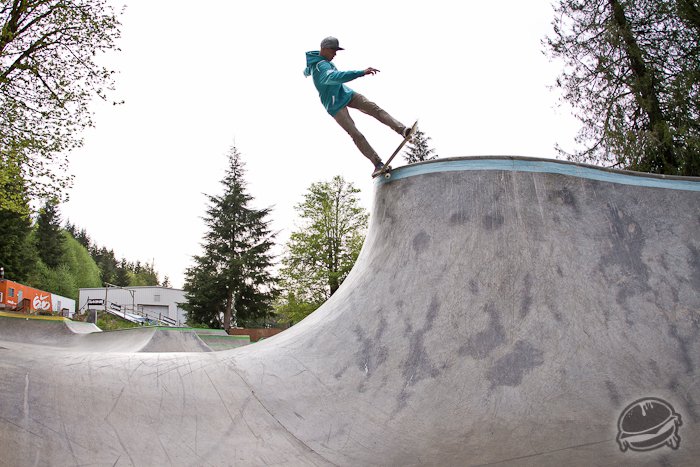 Nick Peterson with a madona on the wall.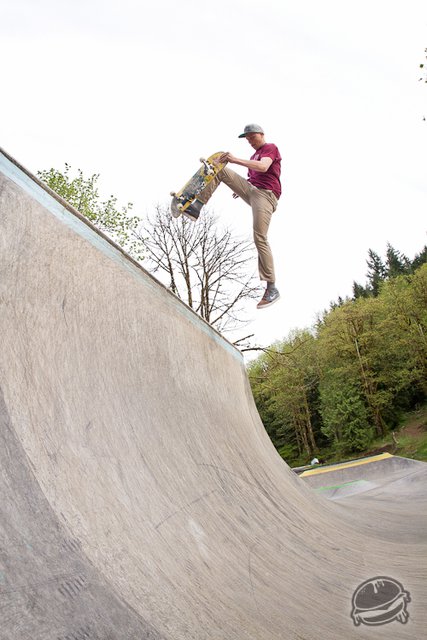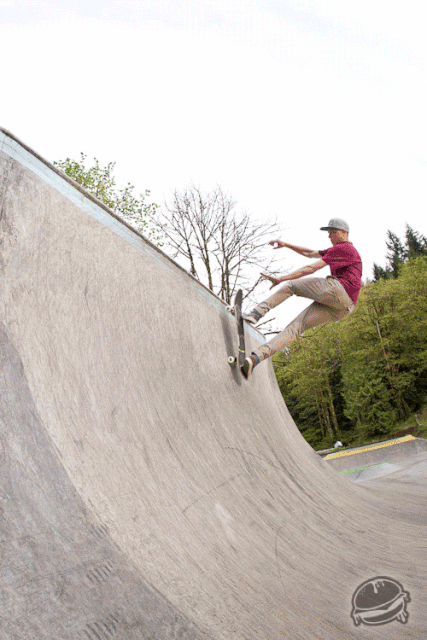 Frankie.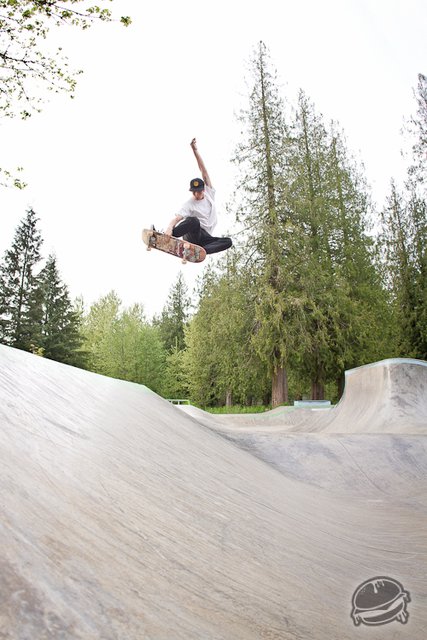 John Morgan front smith.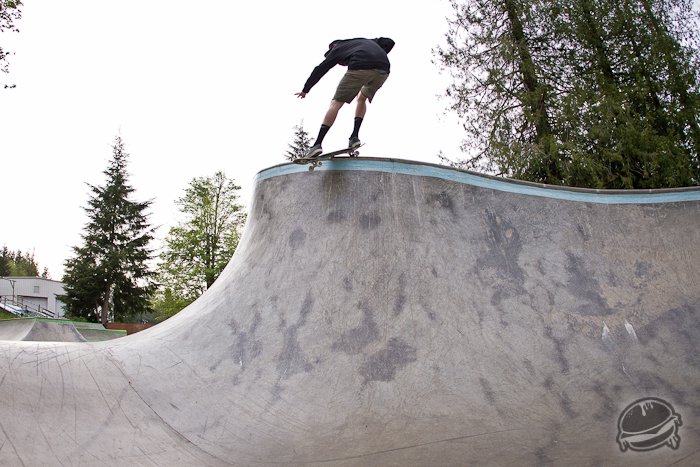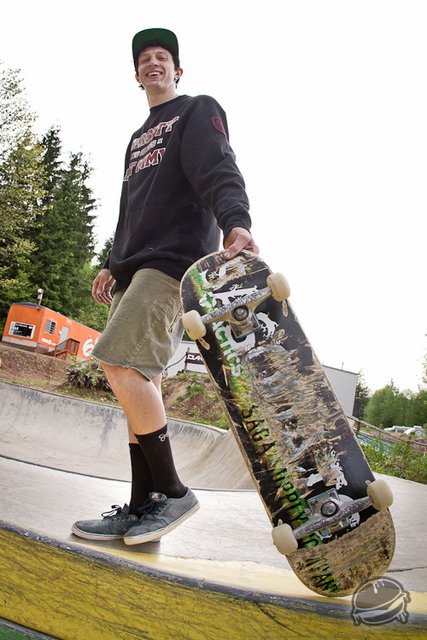 backside layback.