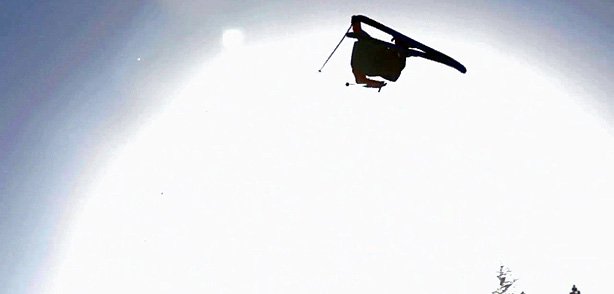 Tory Kelliher took a little trip to Mammoth this year to film the Parker White Invitational. It just shows you that even at this time of the year you can still enjoy some pretty good snow over at Mammoth. Now where's my suitcase?
MPORA Action Sports
Related posts:Wasatch Spring Skiing MPORA Action Sports >>...
Spring in the park 2011 Lvdmedia.net have created a storming edit which they're calling the...
Ian Compton: The Weak. (Spring in Jan) Not being one to hold back when he's recovering, he...