Momentum Camps is excited to announce that 16-year-old Emma Stevens from Brookfield, Nova Scotia has been awarded the first annual 'Spirit of Sarah' Scholarship to train at Momentum this summer. The scholarship was set up to honor the memory of freestyle skier and long time Momentum camper and coach Sarah Burke, who died earlier this year in a tragic halfpipe training accident.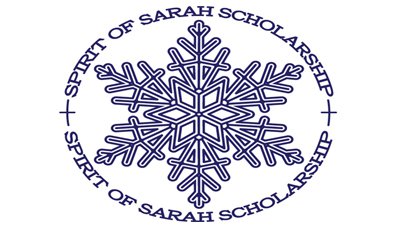 Camp Director John Smart said: "It was a tough decision as we had so many excellent applications from talented and passionate skiers. While Emma never met Sarah it was clear how much she was influenced by her positive approach, drive and courage and how much she admired the role she played in promoting women's sport."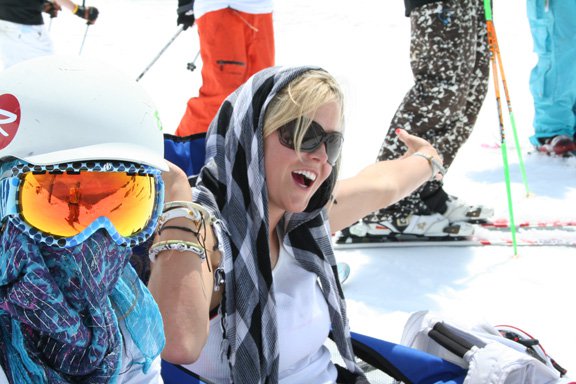 Emma is thrilled to have been chosen: "It's a great honor for me to have this opportunity. Sarah was such a huge influence for our sport and overcame so much to help other girls have a smoother road to success. I may not have personally met Sarah, but she has been my idol in every way since I started freestyle skiing. When I think about striving for greatness, I think about being as good as her. Seeing her go for her dreams no matter what and rising above every obstacle she encountered was inspirational. I feel that Sarah made it possible for me to be recognized as a strong skier first and not just another girl that skis. I know that when I achieve my goals her strength and courage will be with me."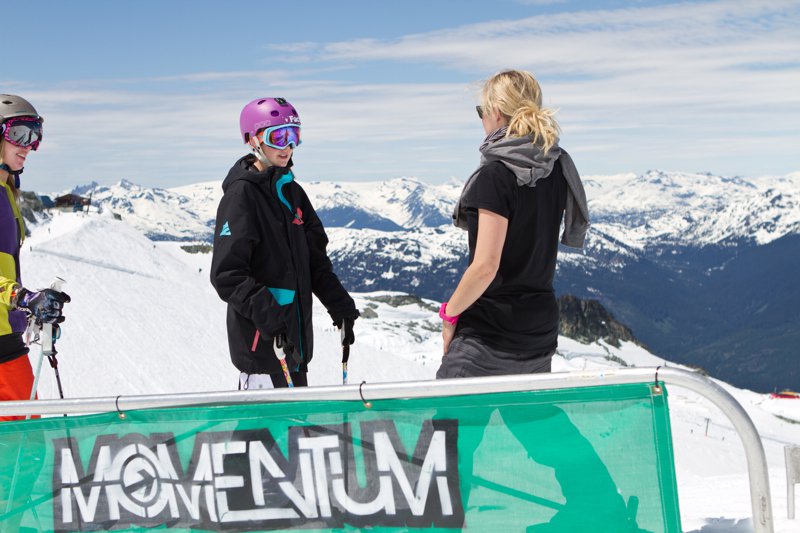 Emma has been competing in freestyle events since she was 11 with the Wentworth Freestyle Team and has won two Junior Nationals in Slopestyle and Big Air and competed at the Canada Games this season. She was also voted Nova Scotia's Freestyle Skiing's Female Athlete of the Year two years in a row and her ultimate goals are X Games and Olympic medals.
Emma will take part in Momentum's Girls Week on July 6th - 14th, where she will be trained by some of the top female park and pipe skiers in the world. Momentum runs summer freestyle ski camps in Whistler, BC from June 22 - July 30th, using Olympians, World Cup and X Games Champions as coaches.