Issue:
#1
5/12/2007
IN THIS ISSUE
Big
News in Bariloche!!
MORE
SASS updates!!
Countdown
Continues...2 months left
Our
Friends.
 
They make
sick stuff.
 
Just
click below.
 
OAKLEY
 
EESA
lux layering
 
Capita

 
The countdown continues to the THIRD
season of South America Snow Sessions taking over the mountains of
Argentina.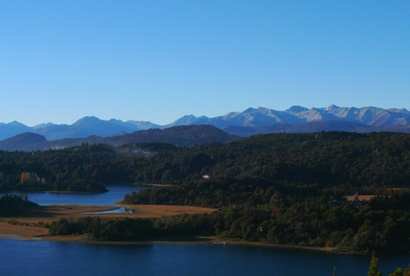 In an ongoing effort to offer the coolest camp
experience on the planet, South America Snow Sessions is stoked to
announce the new SASS world headquarters for the Summer of 2007 in
Bariloche, Argentina!
See the attached
articles on the new SASS lodge and Bariloche region for more information.
AS the
season in South America approaches, this SASS Blast will keep you
updated on all you need to know. Stay tuned.
 
 
 
BIG News in
Bariloche
New SASS Lodge !!! Check it out.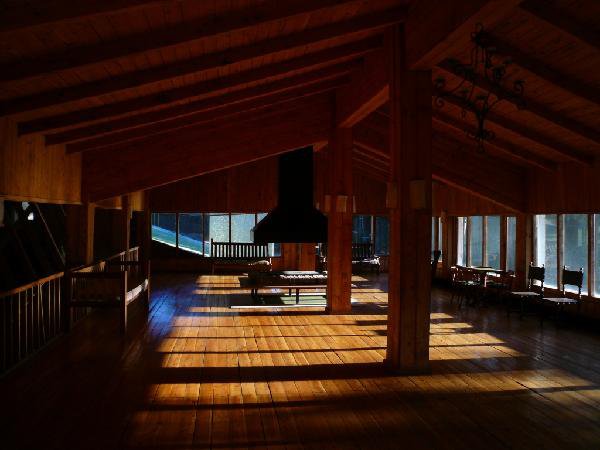 SASS
has contracted our own lodge for the 2007 season!!! The
SASS facility in Bariloche is a full service lodge. Fully
equipped with lake & mountain views, private chef, maid service, a
massive lobby with 2 floors, multiple fireplaces, dining hall, Spanish
classroom, disco/karaoke area, video review area, soccer field, pool
tables, ping pong tables, foosball, wireless internet, editing studios
and more the SASS lodge will be rockin'!
 
Located in the Rio
Negro province of Argentina, Bariloche is 15 kilometers from the
resort. SASS lodging will be 7 kilometers from town and 12 from the
mountain Cerro Catedral. Cerro Catedral, known for its huge amount of
inbounds terrain, sick tree riding, modern system of 20 lifts, multiple
pomas and gondolas, progressive terrain park and easily accessible
backcountry.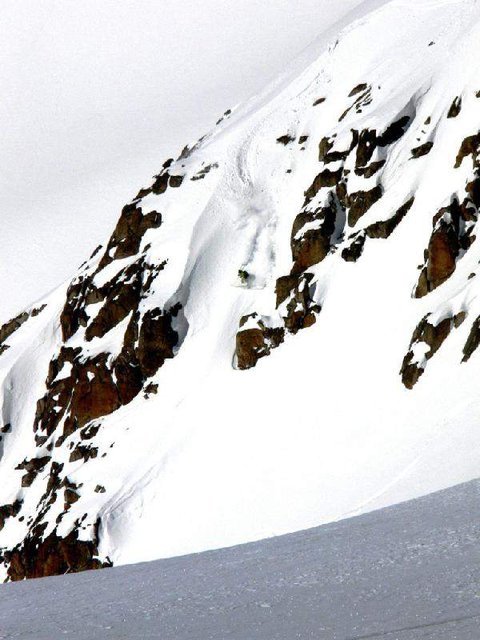 The
SASS Lodge is located near the city of San Carlos de Bariloche which
offers all the amenities of a full blow tourist destination including,
airport, modern hospital, shopping, restaurant, nightlife, tons of
cultural activities, museums, forests, lakes and mountains. Bariloche is part of the Patagonia region of
Argentina, recognized through out the world for its infinite wealth of
natural beauty.
 
 
 
Below are two slideshows of the SASS Lodge for your viewing pleasure:
 
 
SASS Lodge &
Cerro Catedral Slideshow
San Carlos de
Bariloche Area Slideshow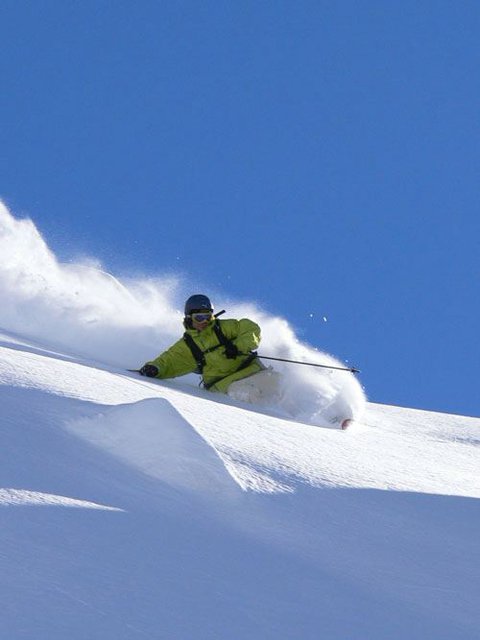 MORE SASS
Updates!!
 
New Coach/Guide!!
 
We are
really stoked to announce the addition of Mauricio Cambilla to South
America Snow Sessions. Mauri is featured just to the right GETTING SOME
in Bariloche at Cerro Catedral.
>>>>>>>>>>>>>>>>>>>>>>
 
Mauri is
born and raised in Bariloche and knows the resorts, backcountry and the
best spots for jumps!! Mauri will be a full time coach/guide for SASS
this season and the new SASS lodge would not have been possible
without his help. Please help us welcome Mauri into the SASS
family. Mauri is supported by Rossignol, Duke, Cebe and Converse and
the photo above is by Hector Davies.
 
 
 
Check out our PodCAST!
 
It is
DEFINITELY not too late to sign up for SASS. Just to give you an idea
of how unbelievable cool and fun coming down to South America with SASS
is, we
will be releasing podCASTS for you to check out. More are on the way so
stay tuned.... 
 
SASS
PODCAST #1
 
James
Riggs has also sent in the first in a series of featured photo
galleries by past and current campers. The pictures are sick, check them out!
 
Riggs Gallery
 
James
is so stoked on SASS he is coming back for 2 sessions this year!!
 
 
Ben
Girardi's gallery will be featured in the next update.
 
 
 
Countdown
Continues...
Only 2 months until SASS Comes together once again to slay
jumps, crush terrain, slash pow lines, point chutes, get tons of
footage/photos, eat the best steaks in world, learn Spanish with
Diego and have the best time ever. We do not want you to miss it.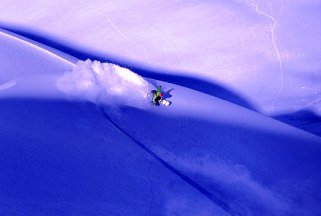 Las
Lenas
 
The place to be
every September!
 
Almost every
September, Las Lenas is invaded by the Santa Rosa storm which leaves up
tp 10 feet of a snow within 3 days. The resort is free of crowds and
filled with some of the most breathtaking terain in the world. Helicopter
and Snowcat acceess makes an already awesome area truly off the
chain.
 
During September SASS will
be offering 10 and 17 day trips to Las Lenas. We customize packages
for each client. please contact
luke@sasnowsessions.com for
pricing, availability and price.
 
So
there you have it, some excited progress at SASS. This is going to be
the sickest season by far and we dont want any of you to miss it.
 
Touch
base, let us know how things are going and what your plans are for this
summer.
 
The
countdown is on!!!
 
Thanks,
 
SASS
 
John Wilbur
Luke Shelley
South America Snow Sessions
john@sasnowsessions.com
luke@sasnowsessions.com
 
SASNOWSESSIONS.COM
SASNOWSESSIONS.COM
SASNOWSESSIONS.COM