Hey guys,
Sorry for the lack of updates but here are some words.
I finished working with the end of november and went up to austria to my local mtns. Def a good feeling to shred the wellknown area again.
Spent 9 days in the Mountains and had a really good time with my buddies. The weather was almost perfect and we skied a lot of freshies, built some kickers and a powder-kickerline including 4 smaller but very fun jumps.
Unfortunately I had to leave to go back home in order to get my wisdom teeth pulled.  Had the  surgery on monday and was very bored since then. Unfortunately (again) my Computer broke down which sucked.
At the moment I write from another computer and this is the cause for the lack of pictures in this post. All the Pictures are on my broken Computer...
I will upload them later, but till then I want you to know, that I'm alive and so is my blog.
Next week I will start skiing again and then there isn't much time left until my departure to japan. Can't wait...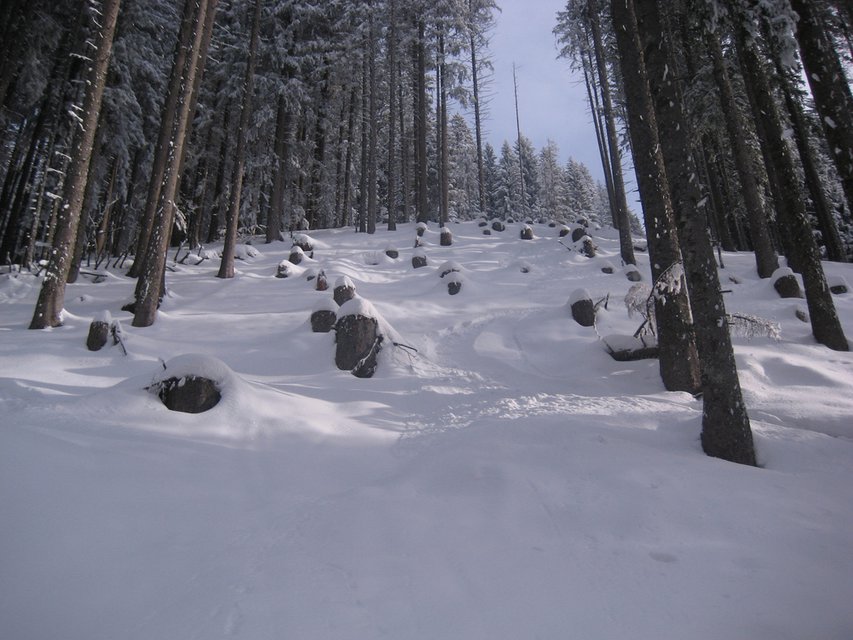 I love shredding the woods (and this is the only picture I can show you atm)
bless
Simon