Words by Austin de Ste Croix
Although today may be a normal Sunday of browsing NSG and scrambling to finish last minute homework, it's a huge day for the 20+ members of the Ottawa-based ski crew Gapers Gone Wild, as they've just released their independent film titled Something Like That. Despite being a relatively unknown crew, they do have a story, or rather a string of events that allowed a bunch of unorganized idiots to actually come together and get something done.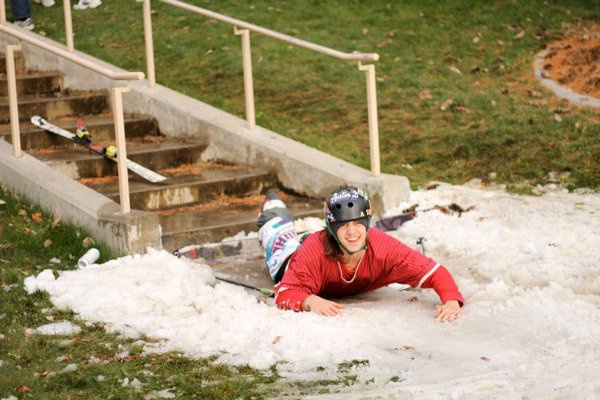 My name is Austin de Ste Croix and I've been a part of GGW since the beginning.
About four years ago, two ambitious (probably overly) individuals sat in the lodge of local mountain Mt. Cascades for a break from skiing in the -30C weather. Driven by a love for skiing and influenced by countless movies and edits that they watched religiously, these kids decided to produce a short ski film. Under the production name of Pterodactyl Clan, Liam Upton and myself filmed what we could and edited with limited capabilities and thus the film Gapers Gone Wild was made (which still lurks in the depths of Vimeo to this day). To our dismay the film crashed and burned, ultimately discouraging further filming attempts in the following years, until a sunny summer day in Whistler where the idea of a film was reborn over some unforgettable Splitz Grill burgers.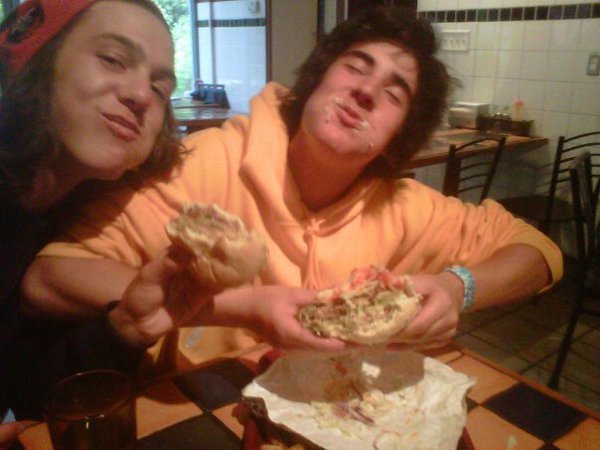 As a group of friends, much larger than in 2009, sat around devouring burgers a stream of outlandish creativity flowed through the crew. I cannot tell you what we talked about exactly because it was literally the biggest accumulation of insanity I have ever heard. That being said, this meal was arguably the greatest moment in GGW history, as it was when we came together and finally committed to making a movie. Amidst all of this discussion the group never committed to a production name, which would prove to be a bigger deal then we had first thought. A few months later most of the GGW crew packed up the cars and drove to Killington, Vermont for some early season shred. Jeremy Acland, Liam Upton and I decided to skip a couple days of classes to stay a couple extra days, at which point we ran into Ian Compton. Naturally by nature of his pro status the three of us acted like giggling five-year-old girls but we asked him to give us a shout out for our movie. He asked what our production name was, to which Liam sarcastically replied "Steezy Afterbang Productions". A confused Ian looked at the camera and replied, "ah your shits weak dude." This was another pivotal moment for GGW, we finally realized that we really did need a production name and thus Gapers Gone Wild was born.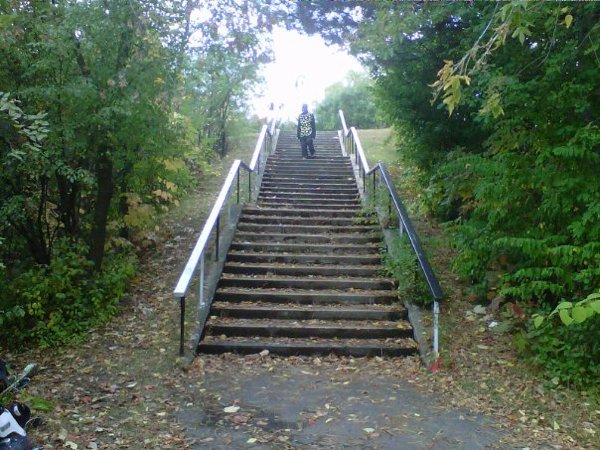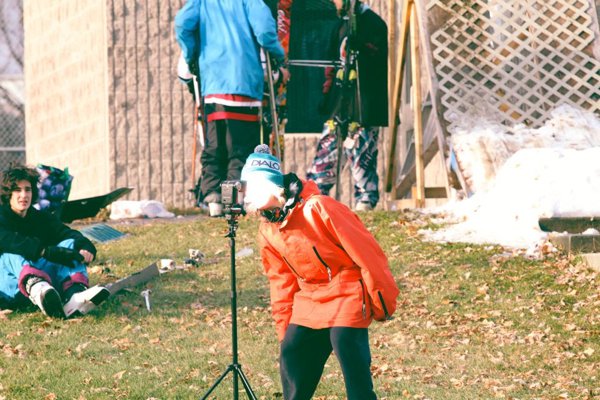 Proud of our name and with new spirit we headed back to Ottawa to get rolling on the movie. The crew was based primarily out of the Ottawa/Gatineau area but a lot of the crew also moved out to Whistler for the 2011/2012 winter season. The amount of contribution was incredible, with every single person being involved in filming. We started the season with primary filmers Liam Upton and Nick Gorjup, but as the season progressed we had tremendous help from Will Blackwell and Stephen Armstrong. Making a movie turned out to be much more difficult than any of us had imagined. We struggled with organization, often misplacing or even losing shots. Our urban sessions quickly became frustrating with too many people sessioning a spot, and of course school was a huge obstacle. In the end we were able to sort through all the challenges and actually come up with a final product. Our movie isn't full of banger dub 12s or high budget heli shots, but every member is proud of the final product knowing that it shows how a bunch of friends spent the winter doing what they love and having a good time.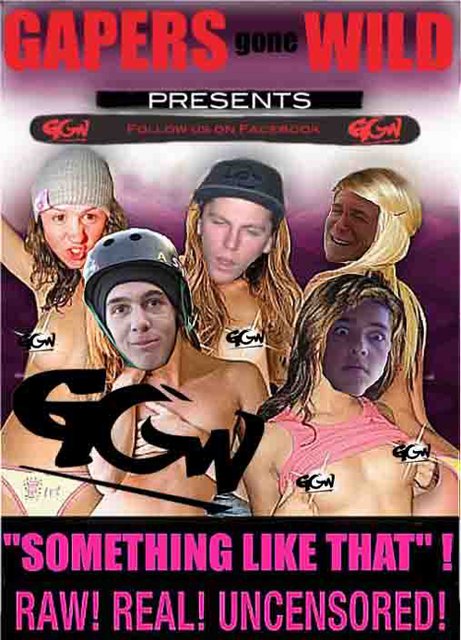 On behalf of GGW, Jeremy Acland would like to give a shout out to the man that made it happen this year, Austin De Ste Croix. Austin killed it as a rider as can be seen in his segment but Austin was also exceedingly committed to the film. Driving around the city picking up shots, shifting through 300+ gigs of footage and finally editing the vast majority of the film, he is the reason why the movie was actually finished. We couldn't have done it without you man. We hope you guys enjoy the movie as much as we did, and remember, whenever things aren't going according to plan, you can always rely on our favourite phrase...'something like that'.
Gapers Gone Wild presents, Something Like That
For more information on Gapers Gone Wild, check out http://www.facebook.com/GapersGoneWild and vimeo.com/ggw.