Today is the summer solstice and it's safe to say skiing will be the last thing on most of the Northern Hemisphere's minds. But we are Skiers, so when The North Face asked us how we would #maxourdays on the longest day of the year, we could only think about one thing: How can we cram in the most skiing?
Option 1: Go To Summer Camp - Hours skiable: 6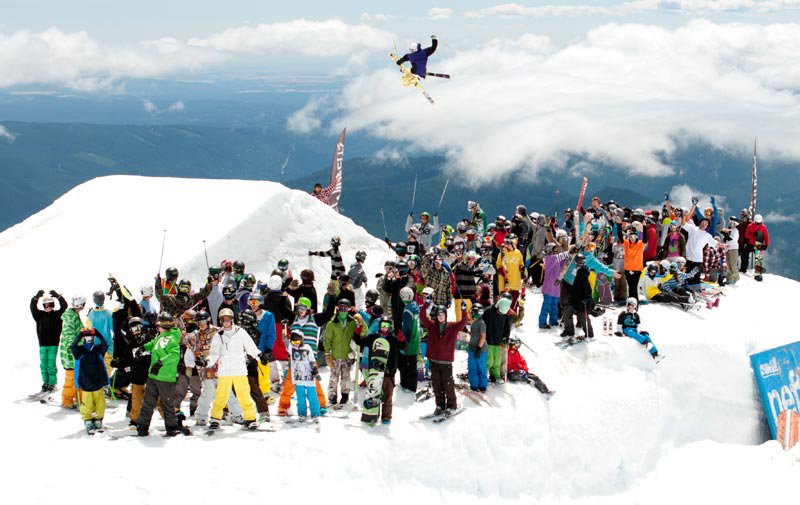 As Mr Bishop said in our ski camp guide: "If you've been to a summer camp before, then you know how absolutely incredible an experience it is". Shredding 6 hours a day with some of the world's best skiers giving you tips, and following that up with endless afternoon activities like skateboarding, paintball and white water rafting, summer camp is pretty much a lesson in how to #maxyourdays
_
Option 2: The Southern Hemisphere - Hours skiable: 7 (Cardrona)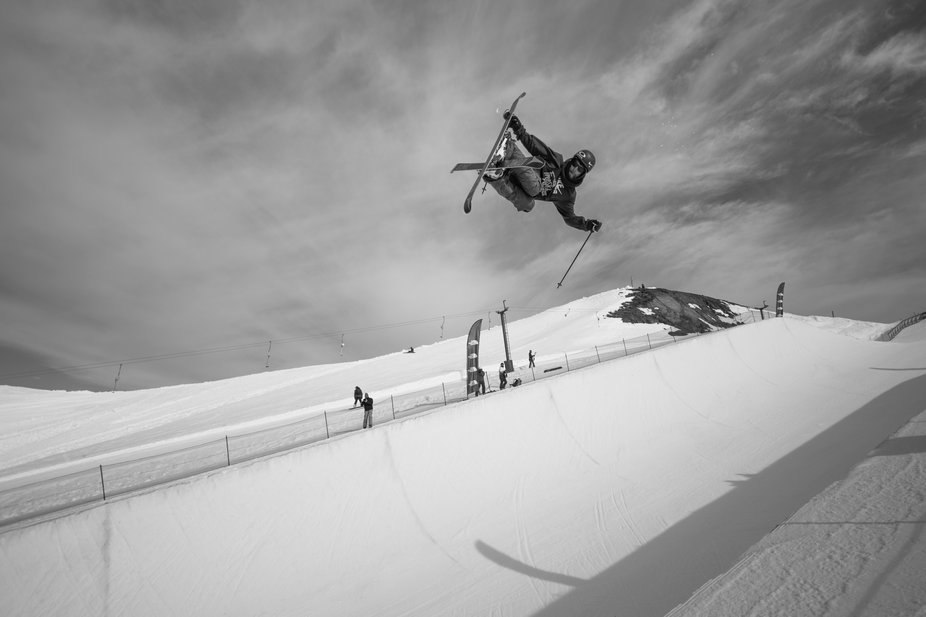 Our summer solstice is the exact opposite for those on the south side of the third rock from the sun. And most of the resorts in the southern hemisphere, including Valle Nevado (Chile), Perisher (Australia) and Cardrona (New Zealand), are open for the beginning of winter. The Andes are where it's at for freeriding, but for park laps, you're far better off heading to NZ or Oz. Ok, so it's a bit of a trip but you can't beat the feeling of enjoying full winter's day while everyone back home is confined to lesser options.
_
Option 3: Build A Summer Set Up. Hours skiable: 15 (+ six minutes and three seconds… but who's counting?)
The prior options are great, but they don't come cheap. So here's the good news: You can ski longer than the fortunate people enjoying camps and southern resorts without even leaving your house. Simply build a backyard setup and you can go from dawn 'til dusk. And in Park City today, that gives you a whopping 15 hours, 6 minutes and 3 seconds of available shred time.
_
Option 4: The Arctic Circle - Hours skiable: 24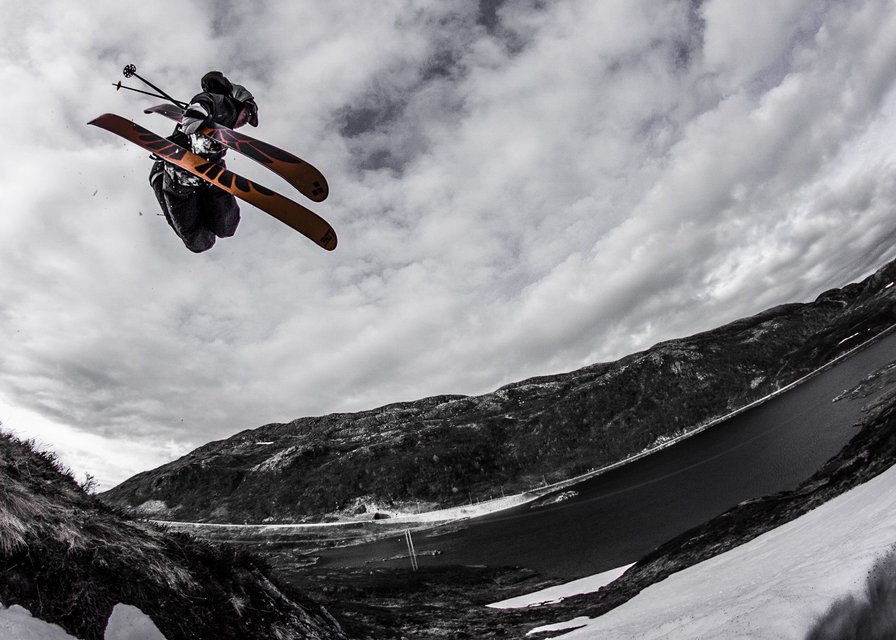 Ultimately though, if you really want to #maxyourdays, you need to head north for even more daylight to play in, anywhere in the Arctic Circle gives you a full 24 hours of the stuff. Riksgransen, the world's most northerly ski resort hasn't had a great snow year and it's currently closed for the season, but they are still hoping a Solstice Shred at midnight might be on the cards. Higher up the snow is hanging on and even if the lifts don't spin there should be more than enough for a technical line in the morning, a booter session after lunch and a midnight solstice shred from a summit.
_
So that's what we'd do to max out the solstice, but how about you? Check out a few more ideas in this The North Face X Sherpa Cinemas masterpiece and let us know!
http://video.grindnetworks.com/embed/LPhwHoBLs?autoplay=1&mute=1
Sponsored Content: Courtesy of The North Face and Sherpas Cinema