Vancouver resident Justin Long will ski be skiing one of Africa's most treacherous mountains to raise awareness and funds for children with disease in Uganda while acting out creative ideas submitted by the public.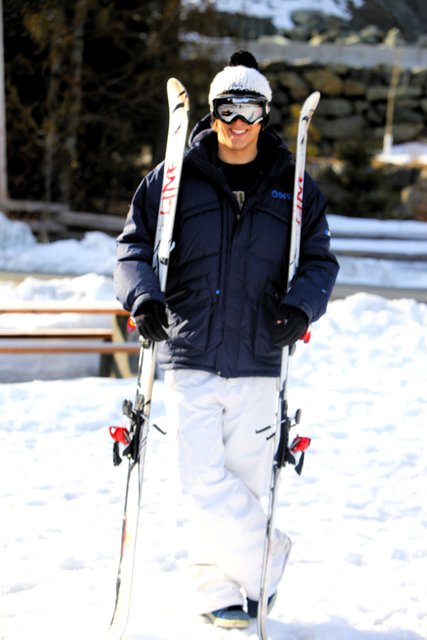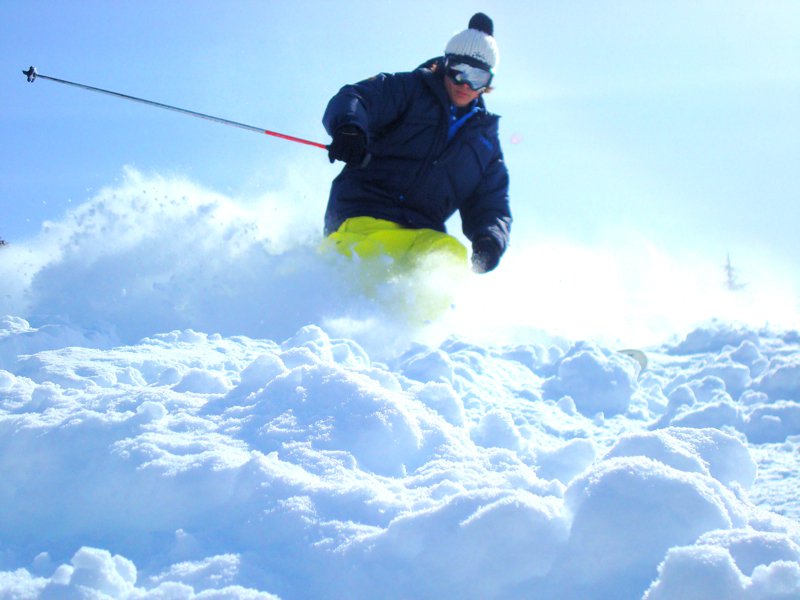 Contrary to popular belief, skiing in Africa is not impossible. Vancouver resident Justin Long will be skiing the perilous Mt. Stanley, Africa's third largest peak, to raise awareness of Uganda's serious child mortality rate and raise funds for the only children's hospital in the region, Uganda (HICHU). The feat has only been accomplished by a handful of skiers, and Justin's expedition will be recorded in a video blog for people to follow, which will be made available at http://www.snow4innocents.org and here on NS.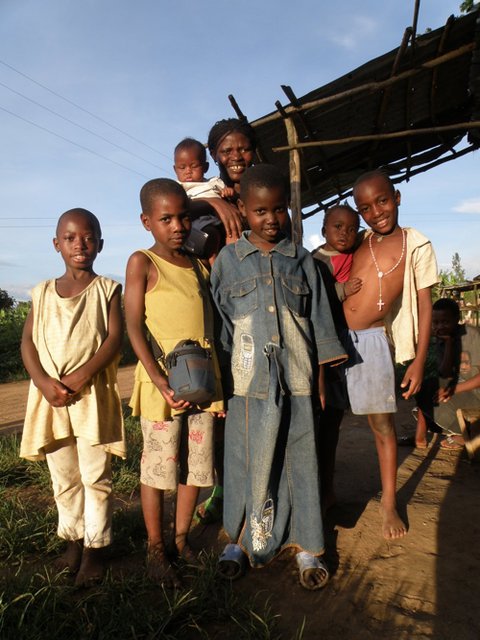 One in every seven children will die before their fifth birthday in Uganda and thousands more before they reach the age of the population majority. The expedition, part of a new fundraising campaign named Snow4Innocents (s4i) for HICHU, is important because it exposes the need for humanity to continue tackling large and challenging tasks. HICHU's mission to save Uganda's children is as challenging as Justin's expedition, but the public's contribution will help the hospital expand and build much needed life-saving facilities.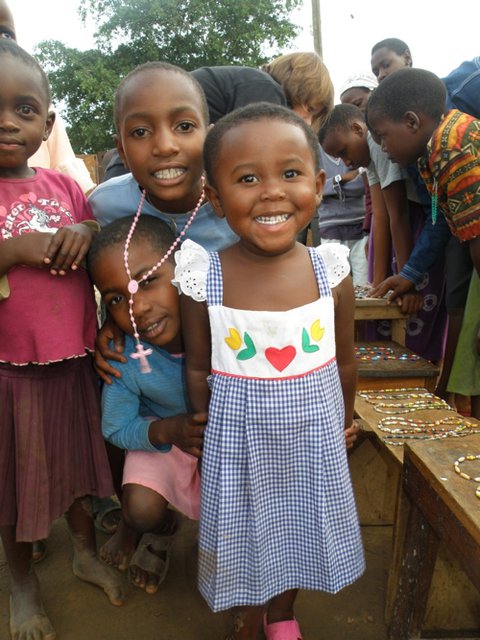 Participants in Snow4Innocents have an opportunity to win prizes including a Nintendo Wii. Justin will perform creative ideas during the expedition submitted and selected by participants' votes. Ideas range from yodeling on top of Mt. Stanley to wearing a banana costume to the current top idea, planting a Vancouver Canucks' flag on the summit, which is being rivaled by a group of Calgary Flames fans who want their team's flag hoisted atop the summit instead. The s4i website has launched an online voting system for people to create and vote which ideas he will act, and the top idea wins the grand prize. Click here to check it out.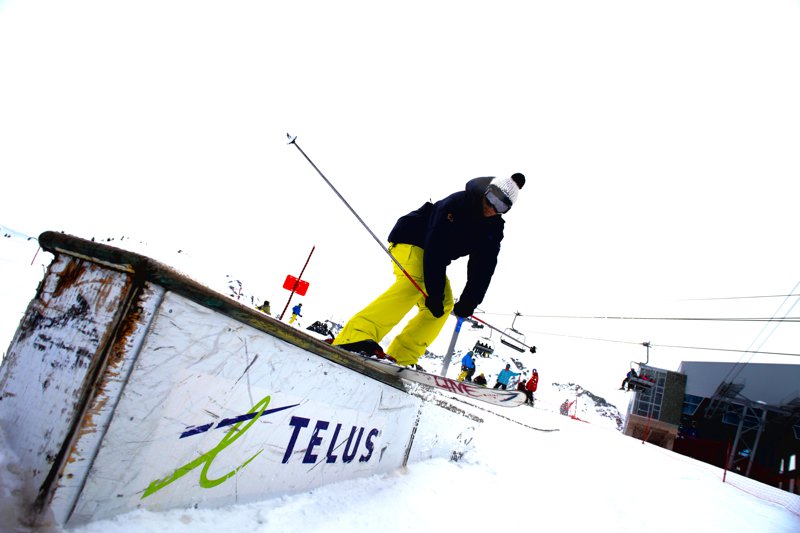 The ski descent will take place this June over a three-week time window. The ski descent is expected to be approximately 2,500 feet vertical, half of Whistler Mountain's height. Justin will be reaching a summit of almost 4,800 metres (16,000 feet). Those interested can follow Justin's expedition through updates on the web and watch Justin act out ideas from the website.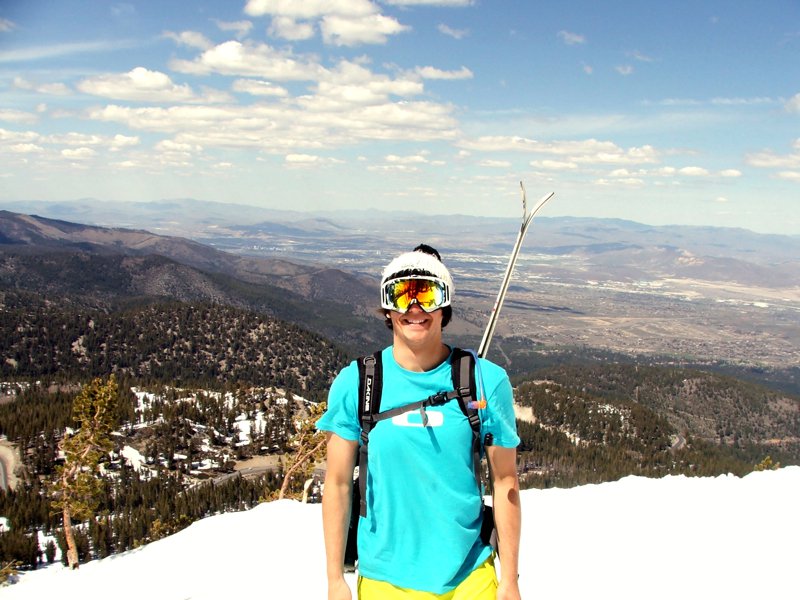 Justin is a 21-year-old skier from Lake Tahoe, Nevada who fell in love with Vancouver's atmosphere and scenery while studying business at SFU. He is expanding his education with a Health Science degree at Simon Fraser University. When the climb is finished, Justin will spend the remainder of the summer in Uganda volunteering his time and newfound education to revamp marketing communications for HICHU. Justin wants to help the hospital develop its own communications staff to keep the West up to date on its efforts and facilitate more donations from the public.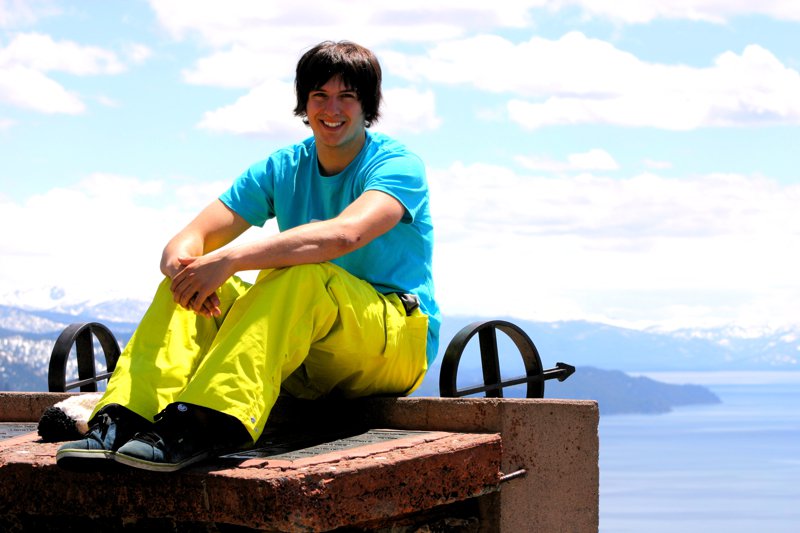 For more information about the Snow4Innocents (s4i) expedition and campaign and to donate to the case, visit http://www.snow4innocents.org/.