This weekend some of the Saga team and management met up for a trip to the Oregon coast for some surfing, a whole new world for these snow bunnies. So being completely unprepared our first stop had to be at Seaside Surf Shop to get all accessories needed to make it happen. 12 longboards and wetsuits later, this fam was ready and what a trip it was. Thanks to The Frosting for getting the images.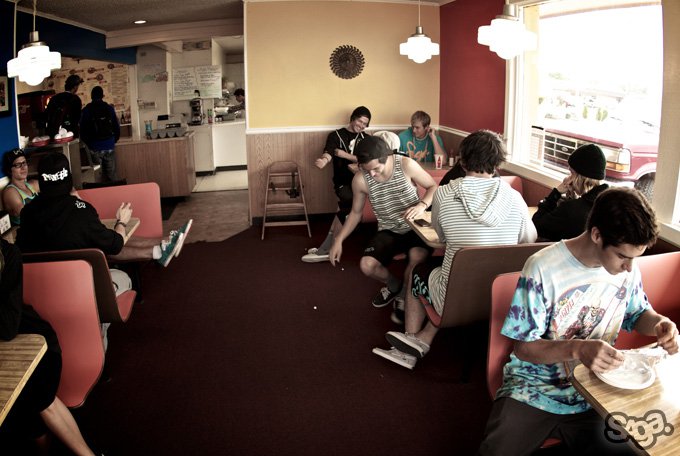 Everyone knows Tyler Barnes.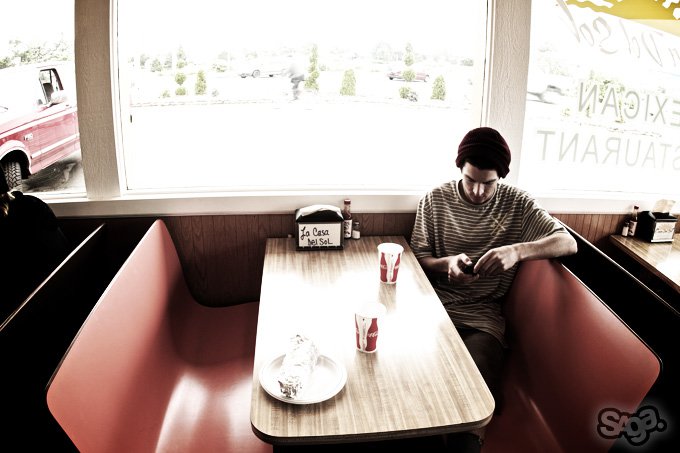 Seaside Surf Shop came through on getting everyone ready for the break.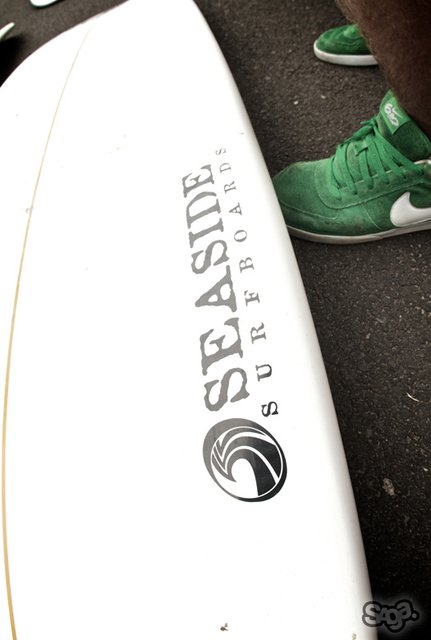 Seeing this scene pull into your local spot might be disheartening but thank you to everyone for sharing the water (we only got in the way sometimes).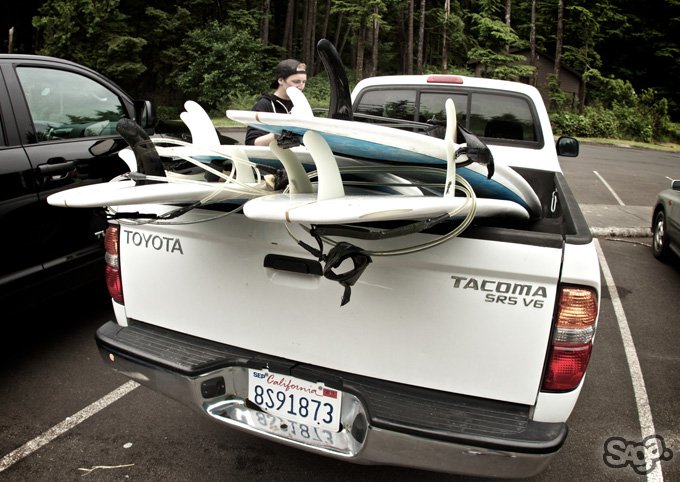 Everyone heads down to the water. Short Sands is a great spot that is deep enough in the woods that there isn't a sight or sound of settled population, the backcountry of surf spots.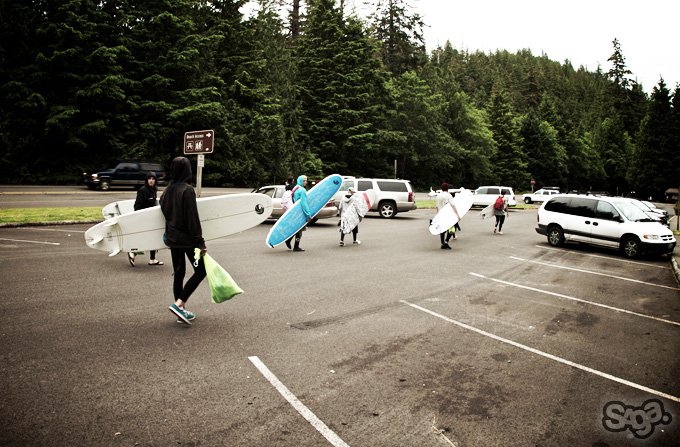 Corbin Clement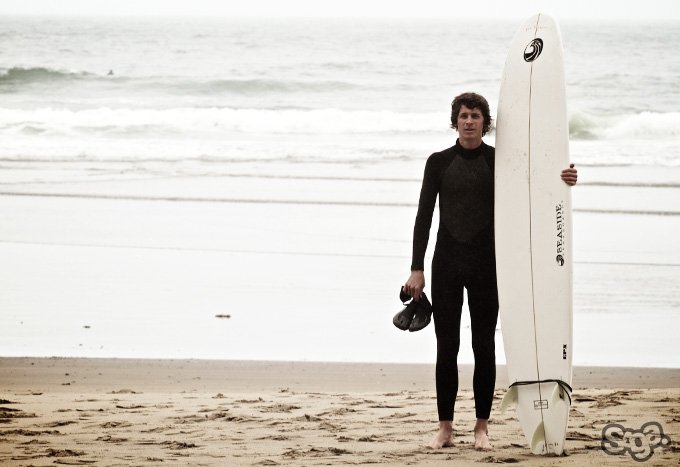 Barnes watching the break as Jeremy cracks the whip, no fun on this surf trip, this is a team building exercise!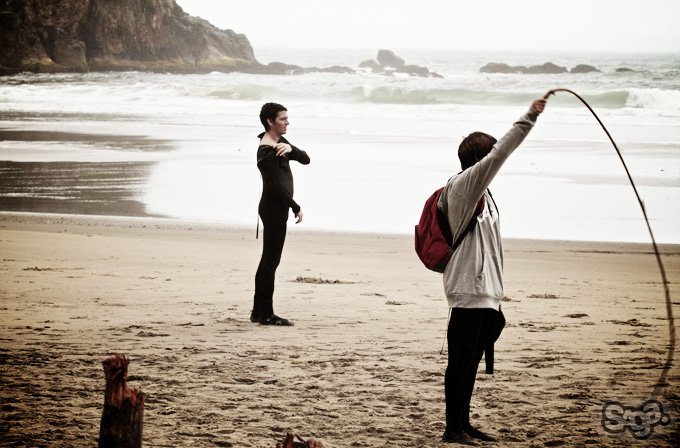 Even when the wave sets aren't rolling in the scenery and peacefulness of this spot make for an easy distraction.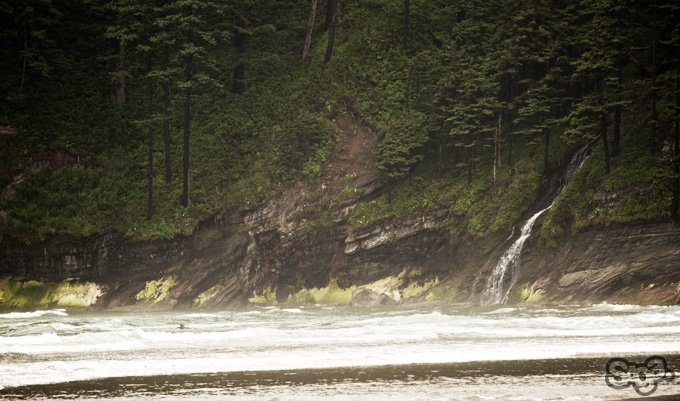 Keefer, Nile and Partridge.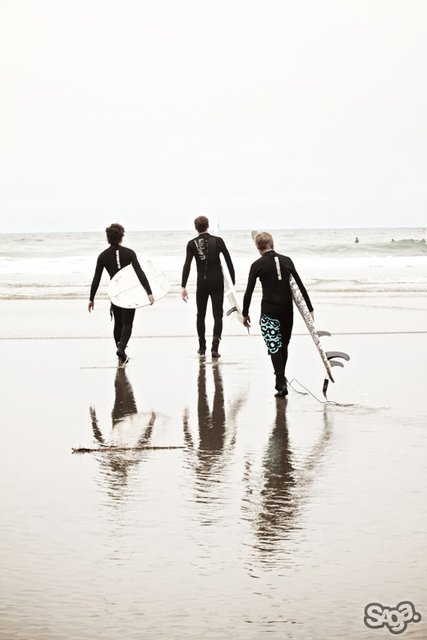 Cato and Kyle doing they're best point break impression. Even though it rained the entire trip the southern swell made the water warm and there something relaxing about the in-climate weather. Huge thanks to the team for coming out and making it happen.