After a full season that included 51 contests across the globe, the AFP Tour wrapped up in grand fashion in Whistler, BC recently, and  on top of the overall standings are several members of the Smith Ski Team.
In slopestyle, it was Bobby Brown who took home the overall title with his amazing and consistent performances all season long.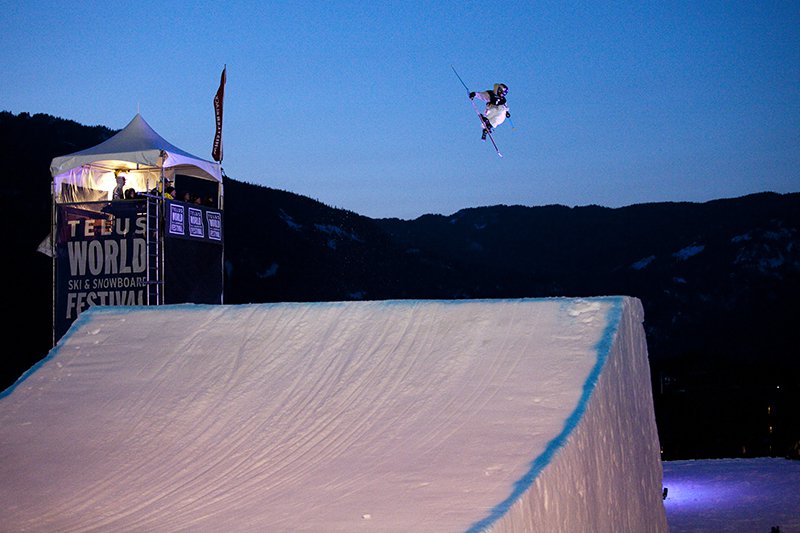 In halfpipe, it was no surprise that Kevin Rolland would take the oveall. Winning both X Games, and a couple of the Dew Tour stops cemented Rolland's status as the most dominate halfpipe skier ever.
While Bobby and Kevin dominated in their respective disciplines, it was Gus Kenworthy that displayed his prowess in both the park and the pipe so well this year. His versatility was rewarded as he was crowned the Overall AFP Tour Champion.
With the creation of the AFP, the contest circuit has never been this huge, and never before has one brand dominated the season quite like the Smith Ski Team did. Props to the Smith Athletes for representing so well, see you next year.