An over due blog post would be an understatement, but thats life. York university has since ended there strike which means i went back to class after being away from school since November 6th- February 2nd....3 MONTHS, well this means no reading-week and a school year that ends in June, but at least we are back at the books. Since getting back the teachers have had little remorse as they still have to cover the material in the shorter time period, so there has been a definite lack of sleep to make the transition back to school a little better, NOT. Just yesterday with procrastination getting the better of me throughout the strike, i was attempting an ECON paper which kept me up and i *unwisely* decided to go to the gym at 6:30 AM (got to keep down those stress levels with a run) so after a good run and i literally could not function, so i just slept till my class...the life of a student eh! I did get some random photography in though, always a good way to pass the time: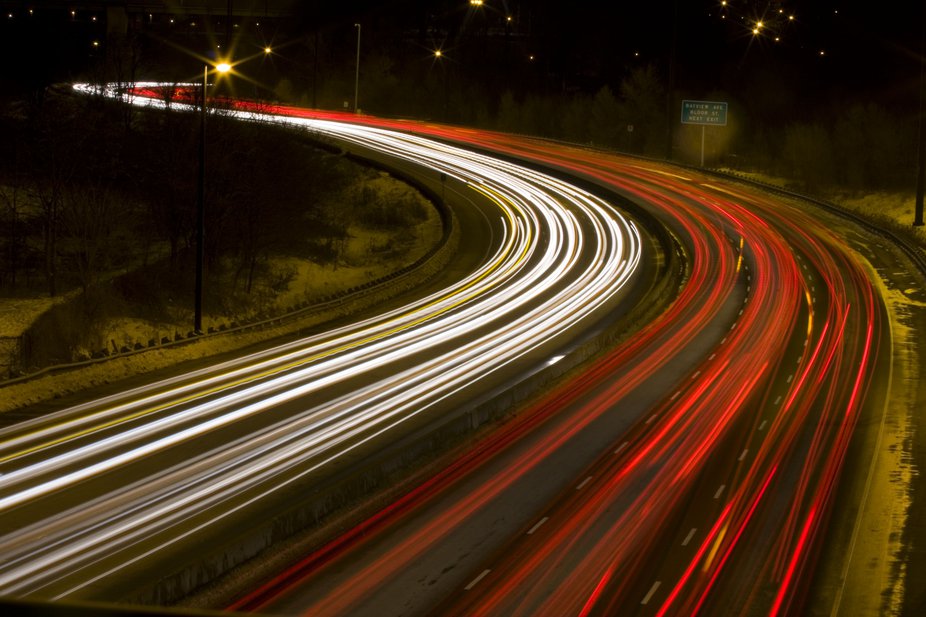 In other news in the skiing world, its going to be a busy next month. My ski schedule runs as follows:
Saturday 21st- NS Gathering...grab your tall t's and get your asses to MSLM east coaster's this will be an event that will haunt you for the rest of your life if you miss it
February 27th- First time our to Jay Peak for the week- if anyone wants to Shread The Gran  during that week hit me up, as time skiing with the fam can get a bit on the dull side, just a little.
Saturday March 4th- Salomon Jib academy- MSLM- kids half my age throwing down 2x harder than i can in my dreams, won't want to miss it.
Thursday March 21st- Blue Mountain Triple Challenge- self explanatory, the party and event of the year spread over one unforgettable weekend
 
Sprinkle some exams in there and well, good times, lets leave it at that.
I have gotten some time on the mountain, for those of you illeterates that just like pictures because...well a certain generation lost the value of readings. Here you go:
Harrison C...pink panther anyone?
Timmer, he has his own fan club, that right ladies
Scotty
Zach
Sandy
Kelly G and Isaac V
For those of you out of the loop on US EC things you might not of heard of Steez magazine (yes its spelt without the extra "e" but i think it was originally made as a snowboard magazine, so that explains it...kind of. Anyways that are featuring this shot in their upcoming magazine, stoked to say the least:
Sandy Boville, just picked up 11th in pipe at Aspen, repping ON hard
You can check out Steez magazine here: http://www.steezminimag.com/ . Now while they are a US magazine, we are trying to get some more Canada EC material, specifically the Onterrible.
The Dan Carr interview that Ive been working on should be coming up in the next couple weeks, and also stay tuned for coverage on the NS gathering, Triple challenge, MSLM Jib academy and extra shots from Jay Peak (stoked because i really haven't shot or skied any pow in a long time, mind blowing long).
Have a good weekend. Cheers!
-Pippin Lee