After a good season in Whistler I had packed up and made my way to England, for of all things to go skiing.
Spent my first couple of days just relaxing in London, with visits to Lord's Cricket Ground and Wemebly Stadium.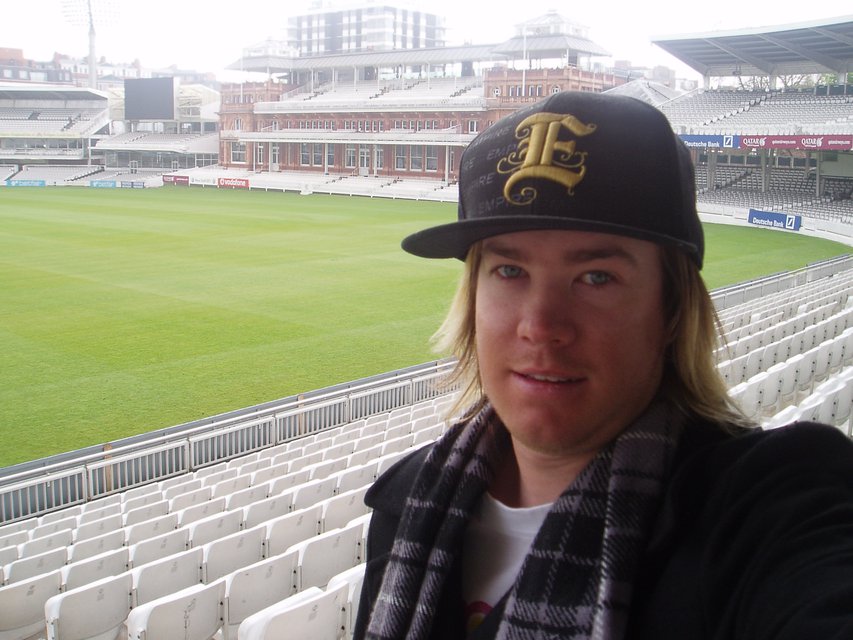 It was then time get the car and head north to Manchester, where I would be going skiing indoors. The drive was fairly easy, motorway the entire way so it was time to open up the rental and see what it could do.
I arrived at Chill Factore early for their weekly freestyle night. For the first time ever they had designated the entire slope to jibs and jumps. There was some talented riders hitting up the rails, but most of the evenings entertainment was had on the air bag that was setup. Most guys were trying to pull flips of some sort, some more successfully than other.
After riding for a couple hours it was time for a dinner break. Once I had downed a quick bite, it was time to get back out there and slide some more boxes and rails.
Around 10:30pm it was time to get out of the giant freezer, pack the car and make the dash back to London to make my flight the next morning. It was a red bull filled trip, trying to keep myself awake to get me there in time.
Arriving nice and early for flight mean I could sit back and relax till it was time to board the biggest passenger plane in the world the A380.
Well that brings to an end to my northern winter it is now only 4 weeks till we kick off our Aussie winter, so stay tuned for an exciting winter.
Till next time
Tim