Sponsored Content
Travelling to go skiing is one of the greatest parts of the sport, with bucket list destinations around the globe. While skiing travel is an awesome privilege, it can be a pain to execute, schlepping awkward gear and bags around airports, train stations, and transit. With these pain points in mind, Ship Skis has emerged to "simplify the way you travel."
Skiers who dabble in the bike world might be familiar with Bikeflights.com, even if you're not, the concept is easy to understand. You pack up your ski gear, and ship it to your location with Ship Skis, at a price that will cost you less than checked baggage fees or shipping with a traditional carrier. Ship Skis allows you to send your skis in a ski bag, or ski box, and has both pick up and drop off options. If you've traveled to Japan, these baggage services, called Black Cat or Takkyubin, are common, but until now with Ship Skis, there hasn't been one central service dedicated to skiers.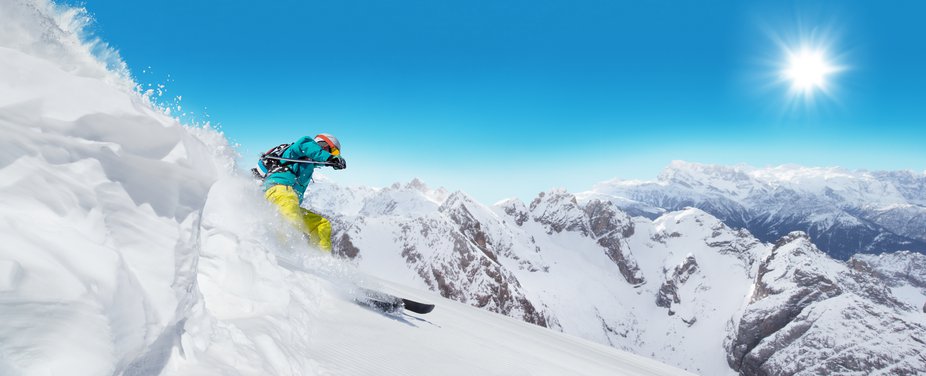 This service is a nice way to avoid the worst part of ski travel, hauling your ski bag around. If you're traveling to a resort, it would be easy to ship your gear ahead of time to your lodging destination.
I calculated the cost of shipping a ski bag from my home in Washington back to my parents house in Colorado, and the total price for the cheapest option came out to about $60 each way, arriving six days after my pickup date. With airline baggage fees getting larger and larger, Ship Skis can save you money and is more convenient.
The only drawback I can see is if you are on a tight timeline, on either end of your trip. For example, you couldn't ski the day before your trip, pack up and head out. Well you could, but the quoted next day rate on my Washington to Colorado example would be $195 each way.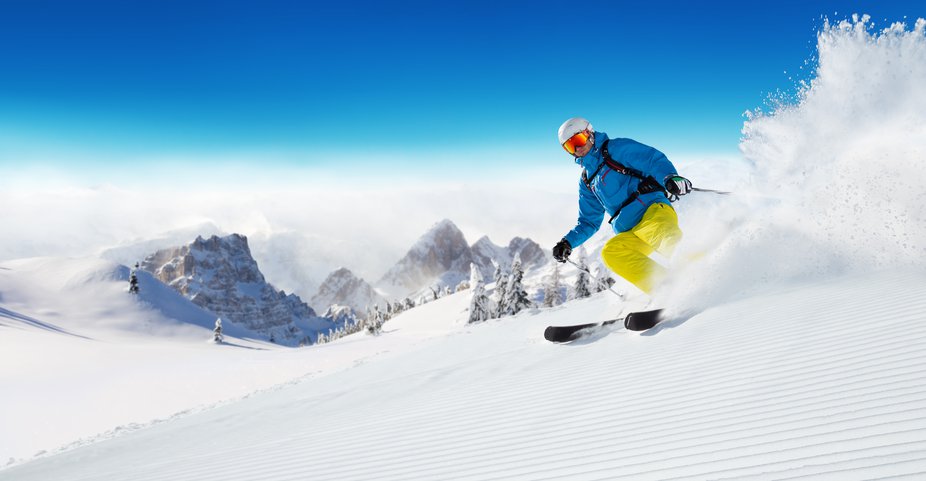 Ship Skis offers two great benefits to traveling skiers, convenience and affordability. While their services might not fit your exact needs, it's definitely worth a look into shipping your gear to your next ski trip. Not only can you save some coin, you can avoid the dead-arm feeling of dragging a ski bag and more across airports, parking lots, and transit.