Ski Portillo and Chris Davenport are proud to announce the seventh annual "Ski With The Superstars Camp", on August 13-20, 2011, at Ski Portillo.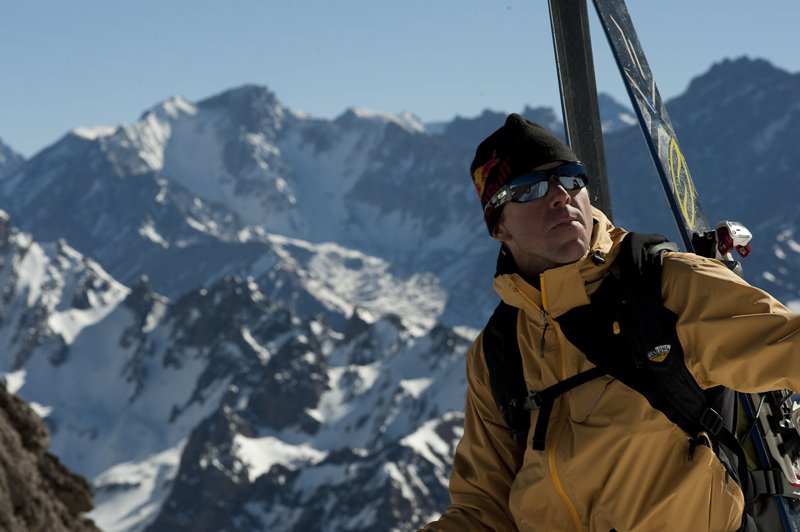 Recent Mount Everest summiter Chris Davenport. Photo courtesy of chrisdavenport.com
What could be better then a dream ski vacation to the Chilean Andes Mountains with some of the word's most renowned freeskiers as your personal guides and coaches? The camp is open to any age and all participants should be expert skiers (able to ski all blacks) with a strong level of fitness. Participants will spend the week mastering the steeps and deeps of the Chilean Andes with top freeskiing Ingrid Backstrom, Wendy Fisher, Mike Douglas, Chris Anthony and Chris Davenport, who recently summited Mount Everest. The Superstars camp is all about taking your skiing to the next level, pushing yourself into new and exciting experiences on snow, and having a blast with a great group of skiers.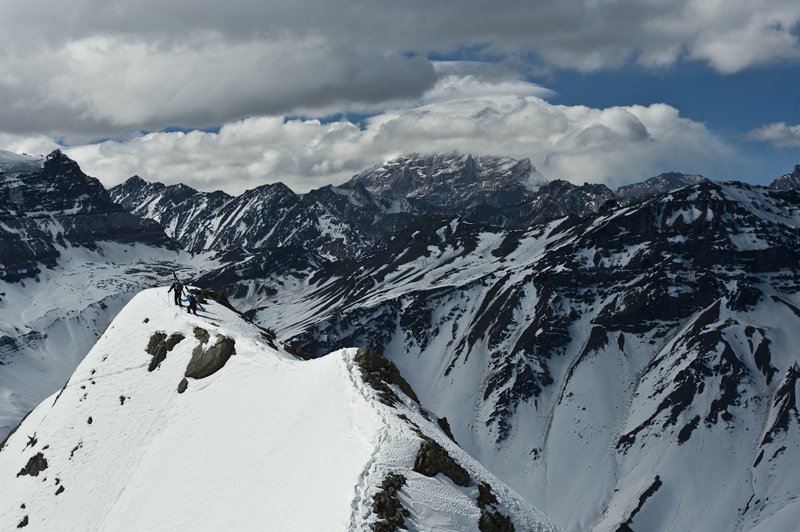 A taste of what Portillo, Chile has to offer. Photo courtesy of chrisdavenport.com
The Program
• Daily personalized instruction/guiding in small groups with a different freeskiing professional each day.
• Special welcome cocktail reception courtesy of Ski Portillo.
• Nightly slideshows, talks, and presentations by the athletes.
• A professional videographer will accompany the groups and present each participant with an edited DVD of images and footage.
• The best gift/gear bag in the business, with complimentary products from all the coaches' sponsors.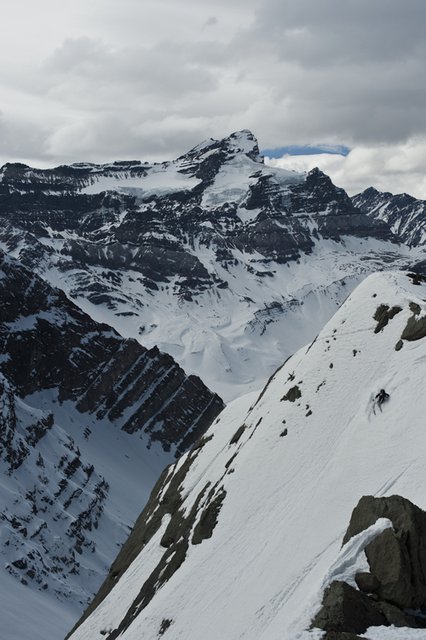 Photo courtesy of chrisdavenport.com
Cost
The eighth annual "Ski With The Superstars" Camp is $2150 for the week. This price does not include lodging at Ski Portillo. For reservations at the Hotel Portillo please contact Diana Unger at diana@skiportillo.com. For reservations for the Superstars Camp please contact Chris Davenport at chris@steepskiing.com.