Although we like to keep up appearances, skiing and snowboarding have always been locked in a battle for winter sport supremacy. For years the war has been waged out on frozen battlefields, but we're pulling back the curtain, bringing it to your computer screen and giving you the power to decide the outcome. When the snow settles, one photo will be left with glory, bragging rights and a sweet prize pack from Blue Mountain Resort and its sponsors.
Battle #1 (ski vs snowboard) – March 4 to 5
Battle #2 (ski vs snowboard) – March 6 to 7
Battle #3 (ski vs snowboard) – March 8 to 9
Battle #4 (ski vs snowboard) – March 10 to 11
Battle #5 (ski vs snowboard) – March 12 to 13
Battle #6 (ski vs snowboard) – March 14 to 15
Final Battle (battle winners faceoff) – March 16, 2013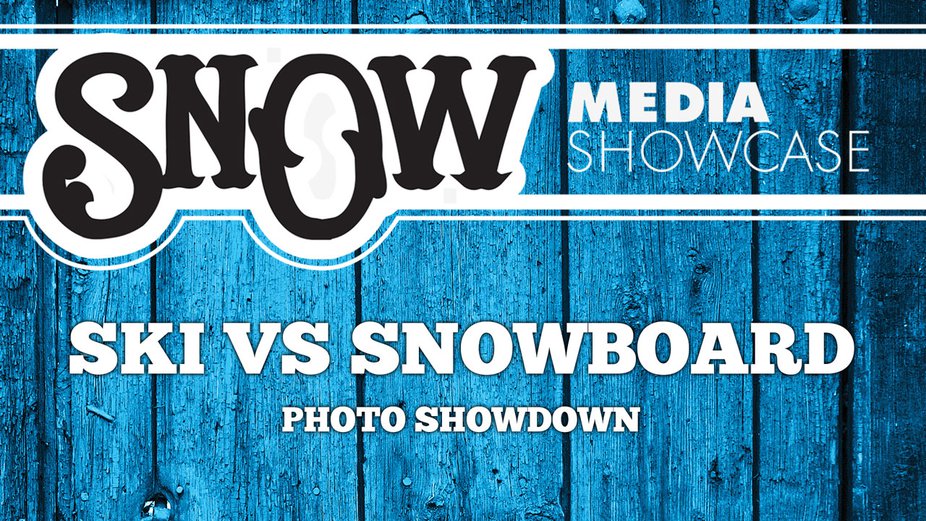 Submit your photos to the Showdown!
Do you have a shot that you think could give your side the edge? Email it to socialmedia@bluemountain.ca, and we'll send it to the front lines. The winners of each battle will win a year-long subscription to SBC Skier or Snowboard Canada Magazine, and be entered to win the grand prize which will be awarded at the 2013 SNOW Media Showcase at Blue Mountain Resort. Photos must be submitted by Sunday, March 3, 2013. Check out the full rules and regulations right here.