Wish you could join in the rowdiest contest in skiing but can't afford to fly to park skiing mecca, Ruka in Finland?
https://www.facebook.com/ns.newschoolers/videos/10154691805644103/
You're in luck for 2018! The mad scientists behind Ski or Die are opening up a worldwide mission list for everyone to join in on the fuckery. Whether you're in Laax, Switzerland or your local Midwest park, you can become the Ski or Die King!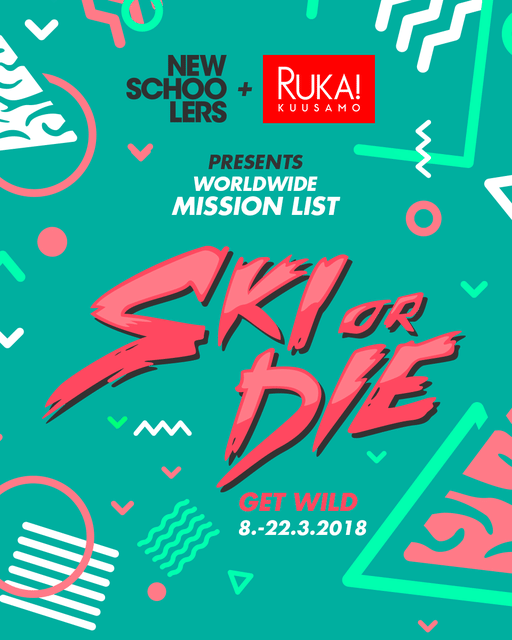 Missions are done by posting them to Instagram with a mission hashtag and the event's tag #skiordie2018. You can post a photo or a video (no slideshows). Any kind of public profile with public posts will do!
You can do as many missions as you can, but each mission only once. Judges can reward you with bonus points if your performance is SICK AF.
You can also link multiple missions into one banger edit! In this case copy all the needed mission hashtags into the post description and you are ready to get loaded with points.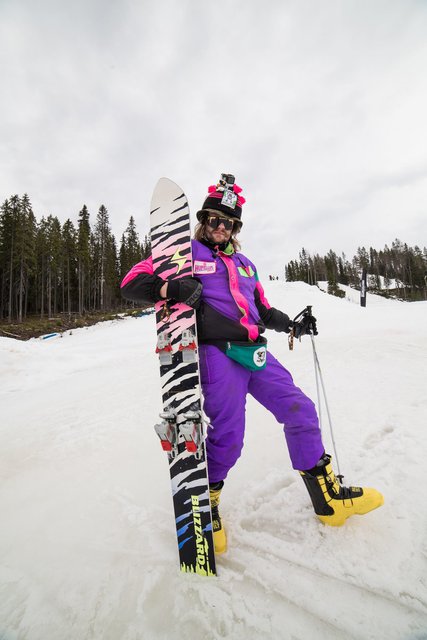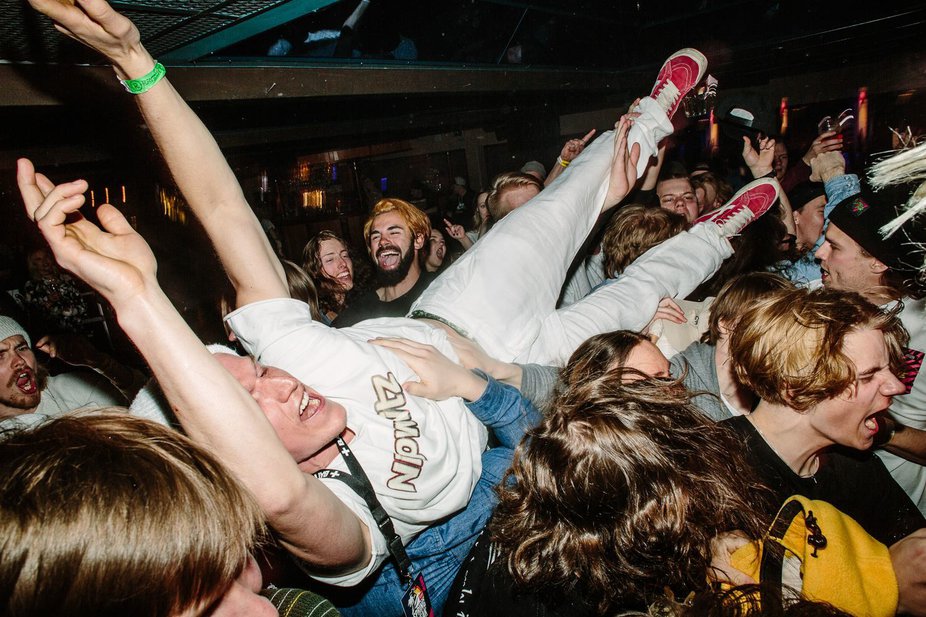 RULES & INFO
The account that has the most points on March 22, 2018 21:00 (EET) will win the worldwide mission list.
The winner will be getting a full clothing kit (jacket + cool baby shirt) from Ski or Die and all inclusive hosting by Ruka Ski Resort (lodging, lift tickets, party tickets, competition, breakfast & lunch) at the Ski or Die event 19.-22.4.2018. Also shitloads of eternal awesomeness because DUDE YOU JUST WON THE FIRST EVER WORLDWIDE MISSION LIST.
Ski or Die will give the winner the prize, shipped worldwide. Flights or other kind of transportation to event is not included in the prize.
Another winner will be the account that has the most points from the missions inside the Newschoolers tab on March 22, 2018 21:00 (EET). These points count also to your overall score. Winner will receive a full Newschoolers.com merch pack (jacket + hoodie + longsleeve + t-shirt + hat). The winner's shots will also get featured on Newschoolers' Instagram, Facebook and on Newschoolers' Instagram story. Ski or Die will provide the winner the prize, shipped worldwide.
Mission entries must be done on public Instagram account and as public posts. No team entries or direct message entries (those are available at the actual event in Ruka, so come there and get loose). And don't delete the mission posts after posting or you will lose those points.
Points gathered from the worldwide mission list won't be added to your score during the event at Ruka 19.4.-22.4.2018.
You are doing the missions presented at this site at your own risk. Ski or Die or none of our partners are responsible for the possible damages done to your equipment, yourself, your body or your soul.
In the end if two accounts have the same amount of point the winner will be the one with more different missions performed.
Instagram does not have any part in organising the competition.