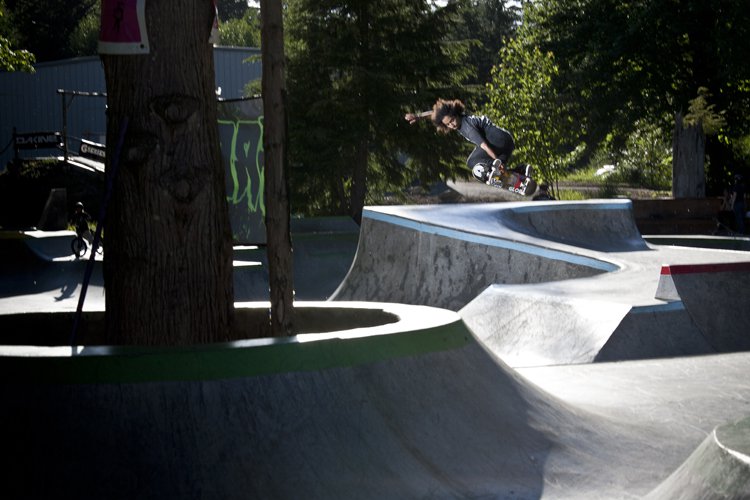 Dakine's Steven Reeves boosting a method in the Concrete Jungle.
Summer is here and the Dakine Skate Team came to camp for Session 1 to rip with the skateboard campers. Although, there was some rain, the campers went on daily skate trips to check out nearby parks that were dry, as well as skating BOB and the Concrete Jungle.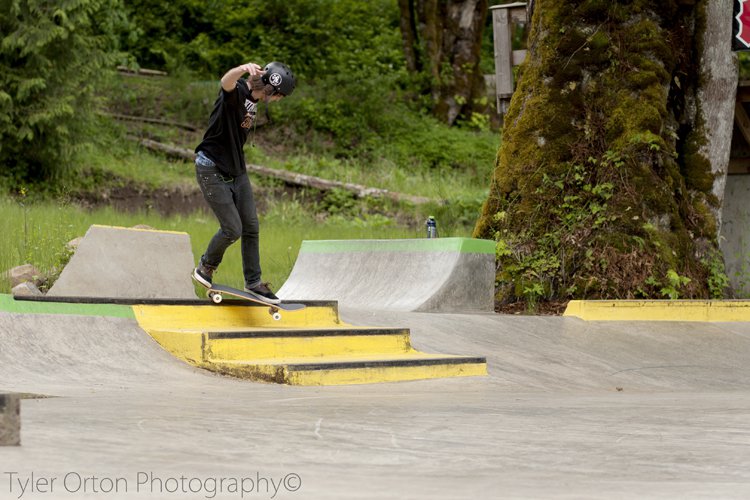 Skate Coach Ian Neal with a bs smith over the stairs.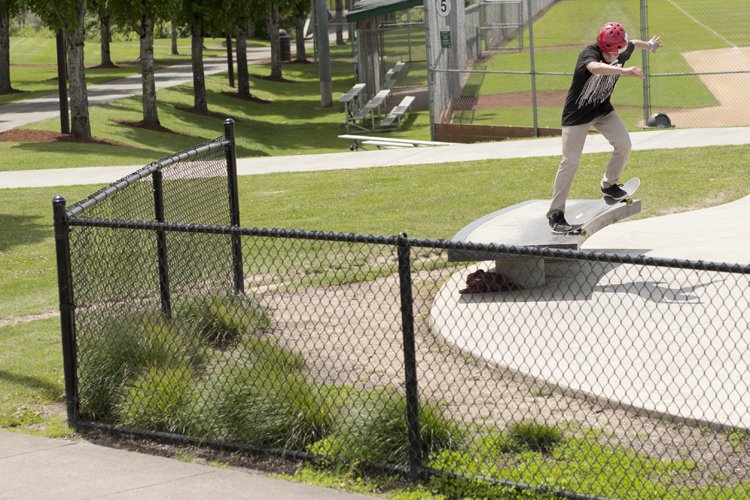 Camper, Boston, getting crooked through this concrete bench at the nearby skatepark in Beaverton.

Undeniably one of the best concrete skateparks ever built, nestled in the woods of Windells.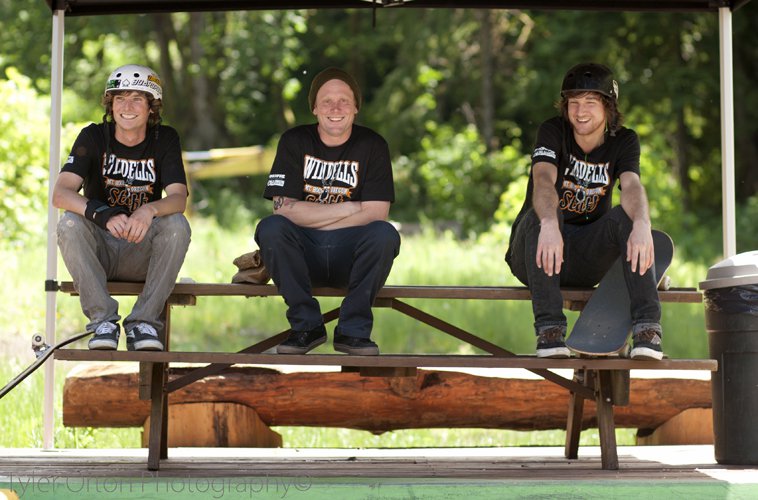 Sev Boosinger, Jamie Weller and Ian Neal (Left to Right) run the skate program. You would be this stoked too, if you got paid to skate everyday.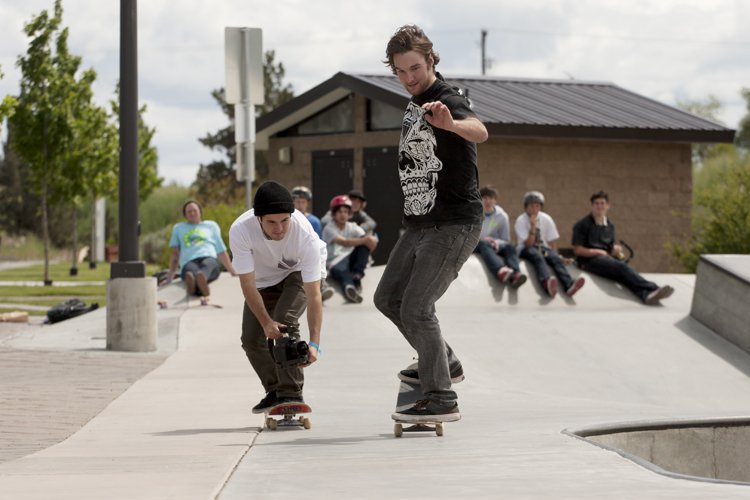 Skate Coach Ian Neal with a lengthy nose-manual around the Madras park. Check the Session 1 skate edit to see his line.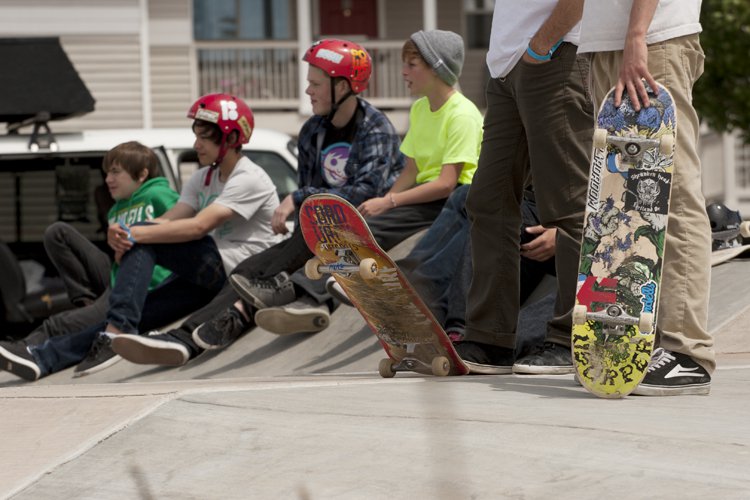 Watch and learn campers.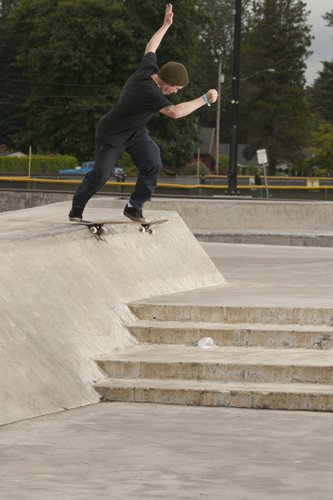 Head Coach Jamie Weller with a back tail up the set.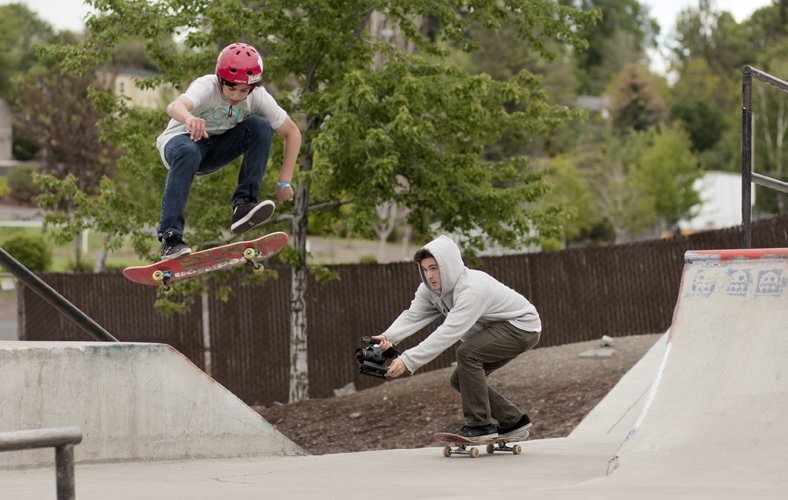 You know there's video proof of this 360 flip.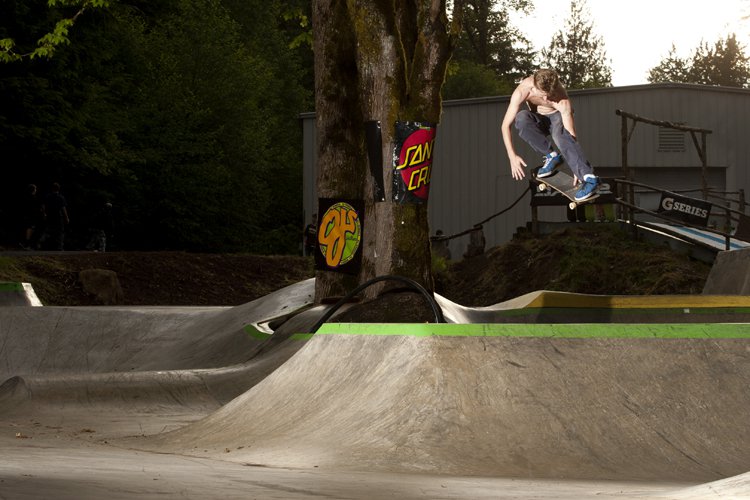 Kenny from Poor Boyz Production proving that skiers can skate too.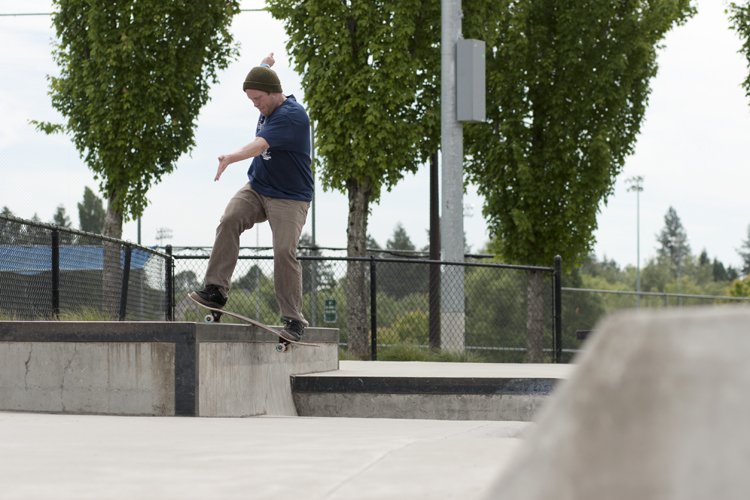 Jamie Weller, front lip in Beaverton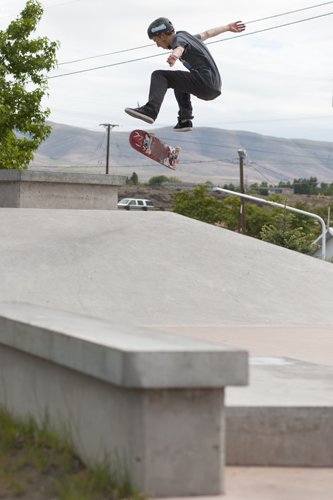 Camper with a Kickflip over the pyramid.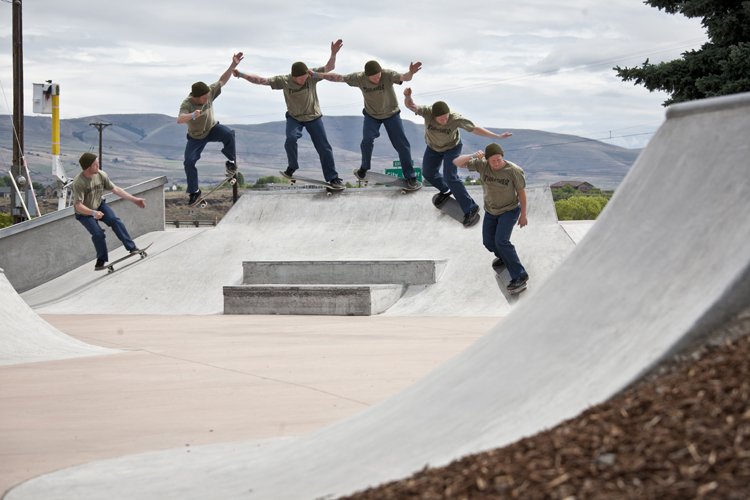 Jamie Weller, bs crooks.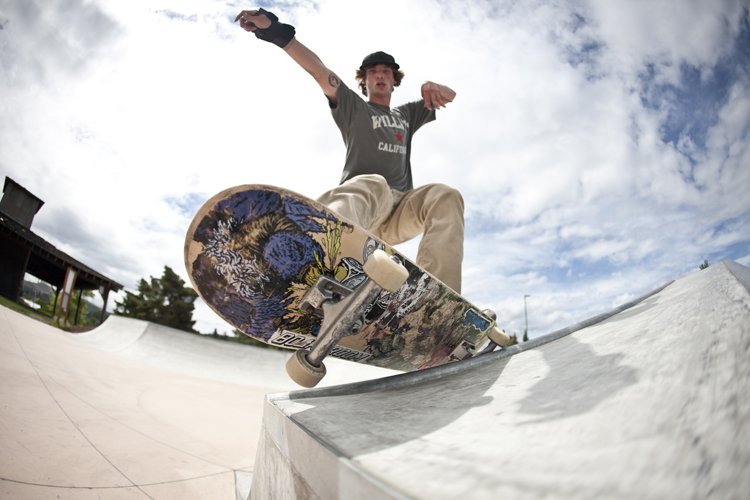 Coach Sev Boosinger, front feeble.