Whattup Newschoolers!
The next Skards pack will be available on Thursday, May 20th. Check out the lineup and some other cool info regarding the upcoming drop.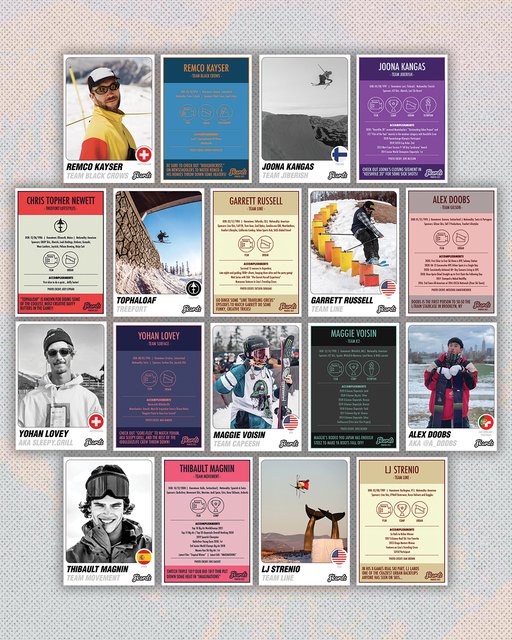 Skards teamed up with Treefort Lifestyles for this next pack release. 50% of profits plus a matched donation from Treefort will be donated to POW (Protect Our Winters) in an effort to fight climate change. There will also be a raffle; Each pack purchased will automatically enter to win a bunch of goodies from Treefort (1 pack = 1 ticket).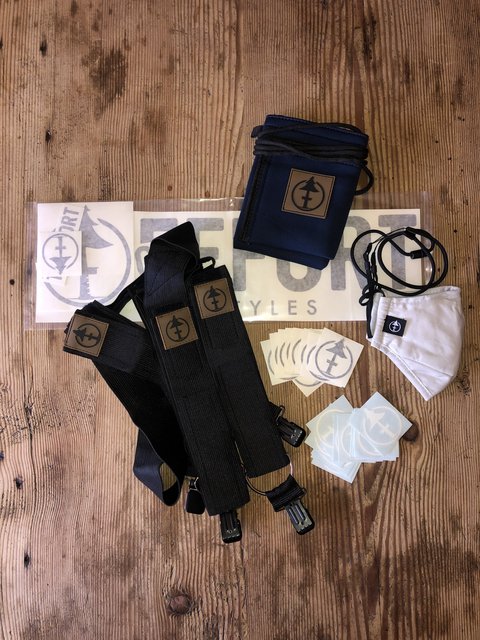 Last month I made some posters and everyone seemed pretty stoked, so I decided to make some postcards this time around. They'll be available with the release of the May Pack and will also count as a raffle ticket entry.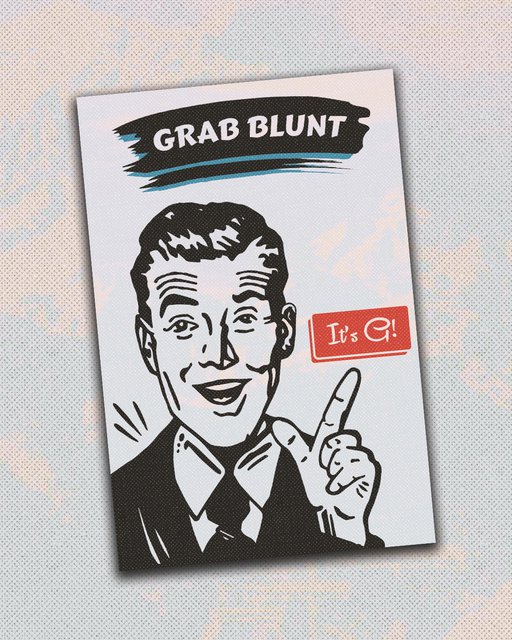 A huge thanks goes out to everyone who has helped this project grow. To every skier, photographer, business owner, entrepreneur, and van-dwelling-dirt-bag-homie, your support and generosity is much appreciated.
If you haven't already, follow Skards on Instagram, cop a remaining April pack from the website, and stay tuned for more this summer!
Peace & love,
-David