Whattup Newschoolers!
Skards just released their second pack of Season 2 with a ballin' lineup. Be sure to check it out and shoot Skards a follow on the gram if you haven't already.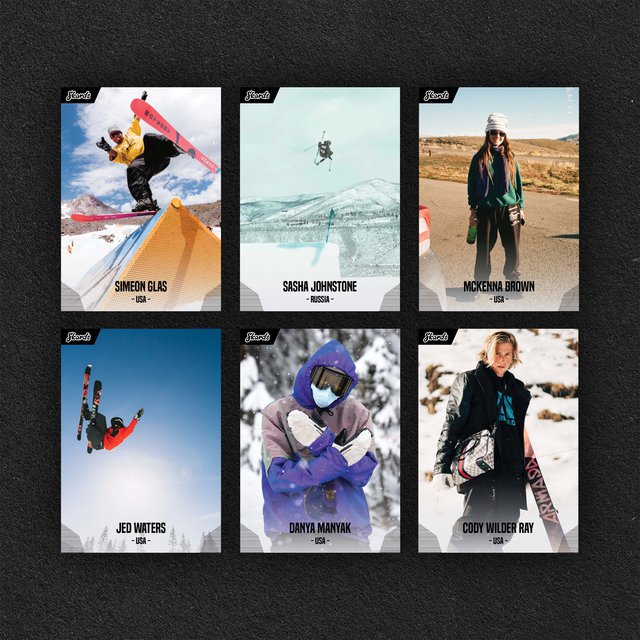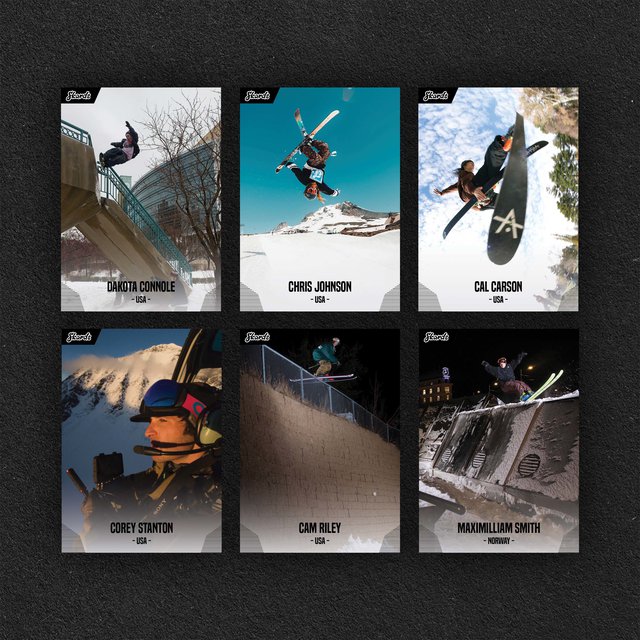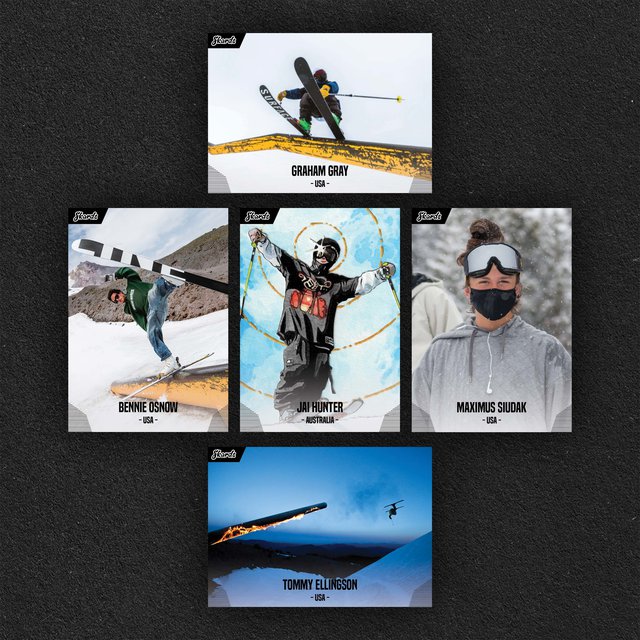 2022 is gonna be a pretty rad year for Skards, so stay tuned if you're interested in supporting your favorite skiers and photographers. Other collectibles and some cool opportunities to win free shwag are in the works!
I hope everyone is having an epic season :)
-David