Here is an update from Simon D'Artois, who has been down in Colorado – as you can tell by the title:
This year us Canadian boys went down to Colorado for some early season training and competing. Our first stop was Copper mountain for the Grand Prix. We all skied really well, some of us learning new tricks like Noah with a switch double and I got a right 9 and a double flair. Colin had a fall first day and hurt his leg. He was unable to compete but said he had the best time watching us hit the pipe and getting some shots! Rob had a sick run throwing the sickest switch straight airs and switch flat 5′s.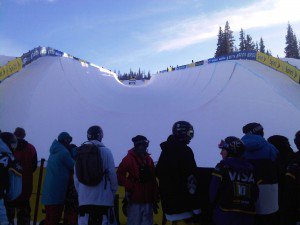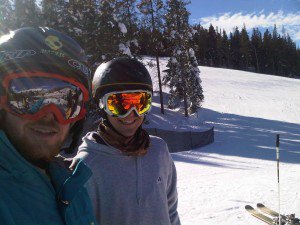 The next stop for the boys is Dew Tour at Breckenridge. Unfortunately, I did not get into Dew Tour so I am heading home early. Good luck guys and kill it at Dew Tour!