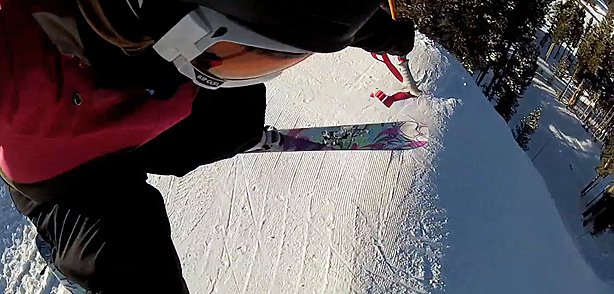 Shred O'Rama follows Maria Bagge, Nina Rusten and Emma Dahlstrom, three Scandi girls as they shred different locations and comps in the states and Europe. We get some behind the scenes action, comp footage but mostly them having fun while riding.
Episode 1 is straight out of Breckenridge, Colorado.
More Ski Videos
Related posts:Shred N Breakfast: Episode 6 Riders: Kim Boberg, Lasse Nyhaugen, Lars Haakon Hafsal, Ole Mustad,...
Shred' n Breakfast: Episode 8 More Ski Videos >>...
Shred 'n Breakfast The new episode is here! I spent a good portion...