Hey Everyone,
I would like to invite anyone around the east coast to come to our second annual Shred For Davie Day happening at Attitash Mountain Resort on March 21, 2015 (this Saturday!).
Four years ago, the Attitash community was crushed by the loss of David Kluge. Only 14 years old, David took his life by committing suicide at his house in Rockport, Massachusetts. No one could really understand why he would do this. He was a high honors student, a violinist, and most importantly, this kid could shred. When he was skiing, everybody admired his willingness to get out there and try something new every chance he got. He was throwing spins that other Attitash kids only dreamed of doing. Not only did this kid shred but he also was a great guy. He supported everyone in anything they did and he was always there for you when you felt at your lowest.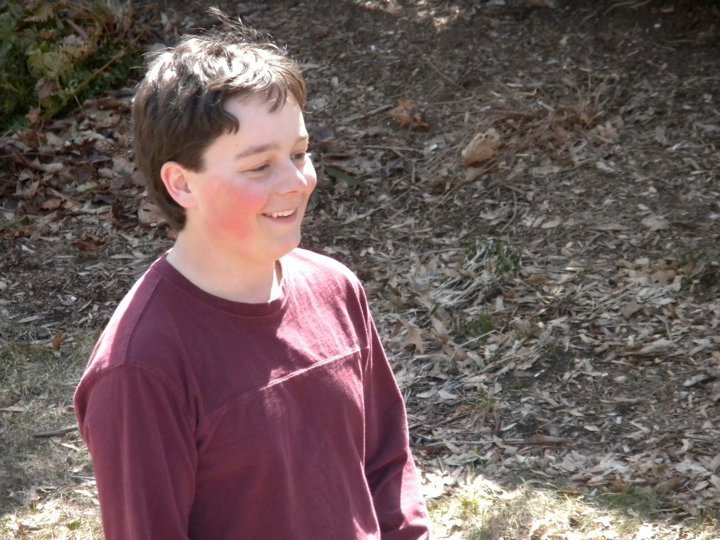 I felt it was my turn to be there for Davie. So that is why, with the help of the Kluge family, I created the event Shred For Davie Day. This event is not like other events. The main purpose of this event is to have a good time shredding the park at Attitash while paying tribute to the great kid we lost. There will be free pizza and drinks, music throughout the park, games of S.K.A.T.E., and filming going on throughout the day. As always, donations are encouraged (we recommend at least $10), as this year we plan to donate all the contributions from the event to The American Foundation of Suicide Awareness.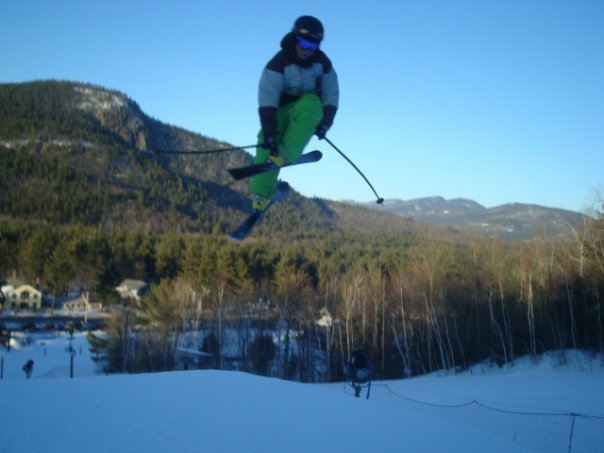 So please, if you are around the East Coast this weekend, consider heading up to Attitash and coming to our event! The more people we can get the better!
Thank you,
Kyle Kliss
Last year's video: https://vimeo.com/kylekliss/shredfordavieday2014
FB event page for all updates: https://www.facebook.com/events/656268681131070/