Photos courtesy of Alex O'Brien/Nate Abbott/K2
On March 26, 2009, ski legend Shane McConkey died in a ski BASE jumping accident in the Italian Dolomites. In countless ways, McConkey defined skiing as a lifestyle and by pushing the boundaries of the sport.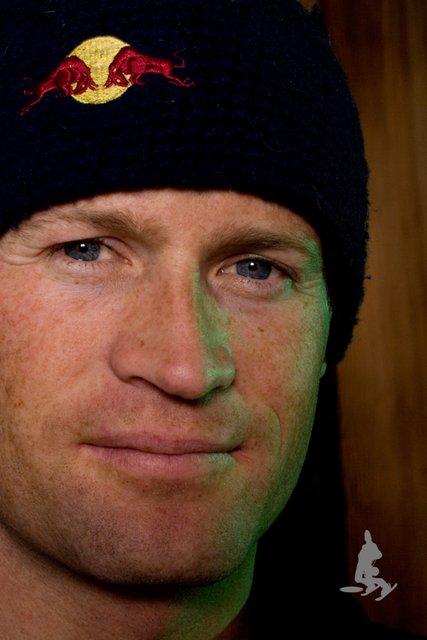 Shane was a member of the K2 Skis team and was a creative thinker who challenged conventional wisdom in ski design. His Pontoon rockered powder ski, introduced in 2004, was one of the most profound innovations in ski design in decades. His concept was soon after adopted by the snowboard market thus making the sports more fun for millions of enthusiasts.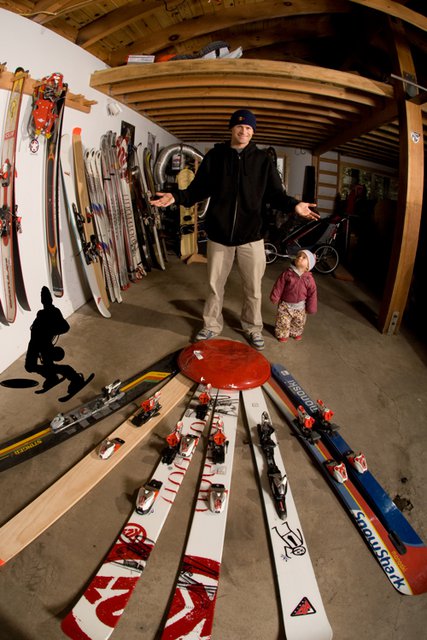 To celebrate Shane's life, K2 Skis will release a limited edition Shane McConkey Ski, built on the Pontoon chassis, in winter 2009. Graphically inspired by Shane's personality, ability, and many contributions to our sport, the ski will be available at participating authorized K2 Dealers and K2skis.com beginning in October. Approximately 500 pair of the unique, individually numbered, commemorative skis will be produced. All net proceeds generated by sales of the Shane McConkey Tribute ski will be donated to Shane's family.

"Shane was a part of our K2 family," said Jeff Mechura, Global Brand Director for K2 Sports. "He was the pure embodiment of everything that K2 stands for, and we cherished the time we were able to spend with him. In many ways, Shane has changed the way we all think about life and skiing and we will miss him dearly. This ski is but one way to remember him and pay tribute to a legend of our sport."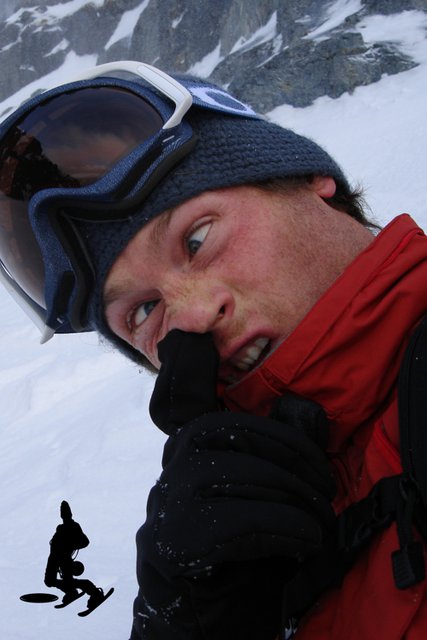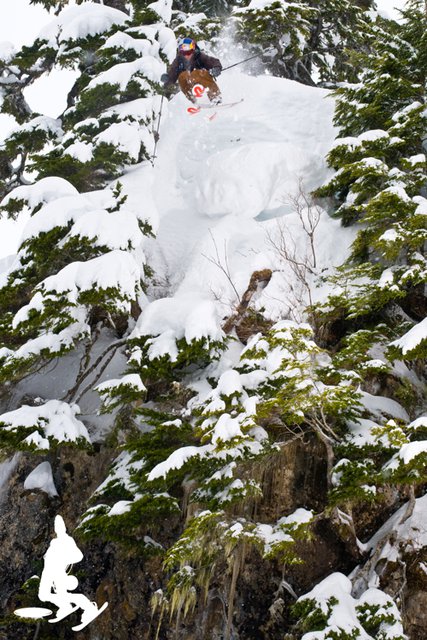 K2 has proudly lived and supported the ski bum lifestyle for 46 years. The brand's products encourage millions of consumers in more than 60 countries to stop working, stop worrying and head to the mountains. The K2 Ski division is a part of Seattle-based K2 Sports family, a leading designer, manufacturer and marketer of like-minded winter and summer recreational products. The K2 brand and businesses are world renowned as leaders in design, production, marketing and sales. For more information on K2's latest ski products, dealers and team activities, visit K2skis.com.