Summer?s more than halfway over and at Windells, we?re trying to figure out where the time has gone (it probably has something to do with all of the snowboarding and skating we?ve been doing the last two months). It?s sunny out, there?s tons of snow, and each week the park keeps getting better and better. Session 5 just came to a close, and if you missed it, here?s what went down.
Brandon Cocard frontboard.
The Windells Diggers went all out with the park for the session, building lines of inventive features. The top of the park had a skatepark feel to it, with a plethora of rails and transitions: flat bar to stairset, perpendicular ?t? tubes, and a corner line off the side of a jump with a pole jam to down rail. Each day campers and pros lined up alongside one another to ride the towrope and get as many laps in as possible.
Eric Willett back one tail.
Eric Willett, Austen Sweetin, Jonah Owen, and Cam Pierce were at camp, snowboarding, skating, and paling around with the campers. During the day, they lapped the park, hitting the top jump and rail set up. Not a rail, jump, or bonk was left untouched by these talented shreds. Eric and Austen put on a jump clinic one afternoon, teaching campers grabs, spins, and backflips.
Afternoon skate competitions on campus compliment a day of riding.
Back on campus, the activities were endless. Whether it was wet or dry out, there was skating to be done, dodgeballs to be thrown, and games to be played. Austen skated for at least four hours every night. We?re not sure where he gets his energy, but it could be the multiple iced coffees and Red Bulls we saw in his hands every day. Eric held a game of ?back tag,? where campers had to stick stickers on each other to win gear?campers tried to best Eric in the game, and even though no one could beat him, Eric still gave out tons of prizes and everyone was stoked. The pros took over the foam pit in BOB one evening for a jousting competition, where campers chose the rider they wanted to compete against. ?I can still get beat up by twelve year olds, even though I?m twenty years old,? said Austen. ?A lot of the campers wanted to hurt me, but I think it was in a good way.?
Session 6 is the Rome Session. Stay tuned to http://www.windells.com for updates and more!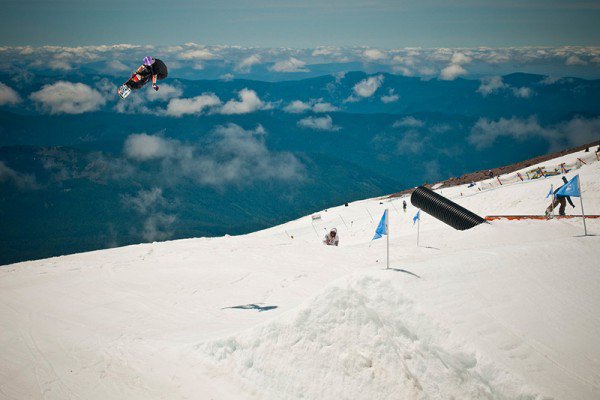 Austen Sweetin cab three.
Eric Willett stalefish off the Gatorade feature.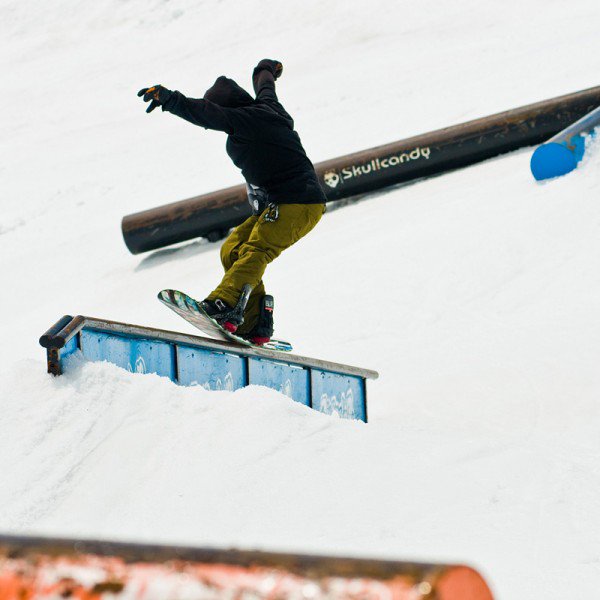 Austin Leonard nosepress.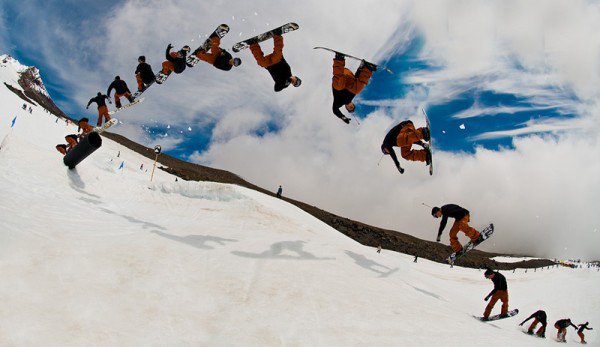 Cam Pierce back rodeo off the pole jam.
This is where the magic happens: the Concrete Jungle.
Austen Sweetin frontside air in the Concrete Jungle.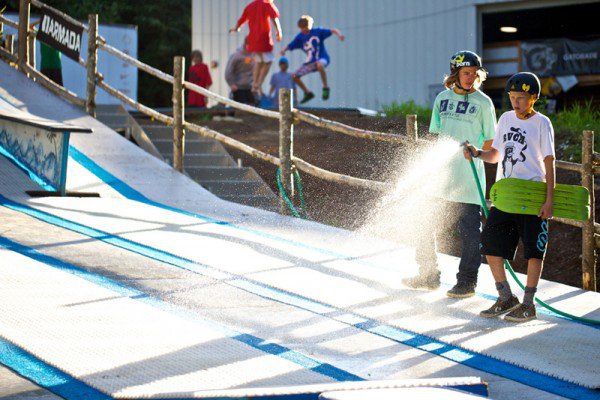 Back on campus, campers hit the dryslope.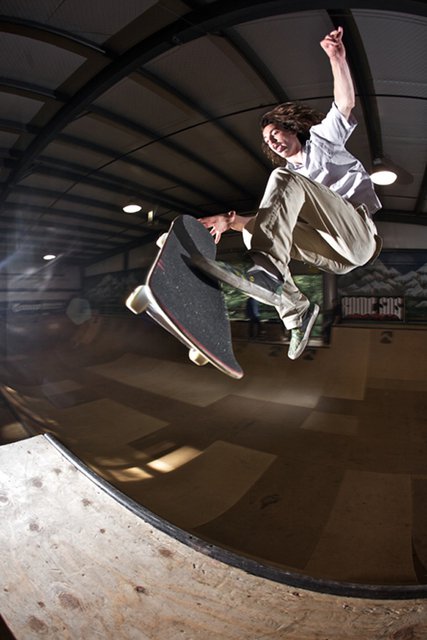 Forest Bailey headed to BOB on the Windells Campus, to get out of the rain and skate.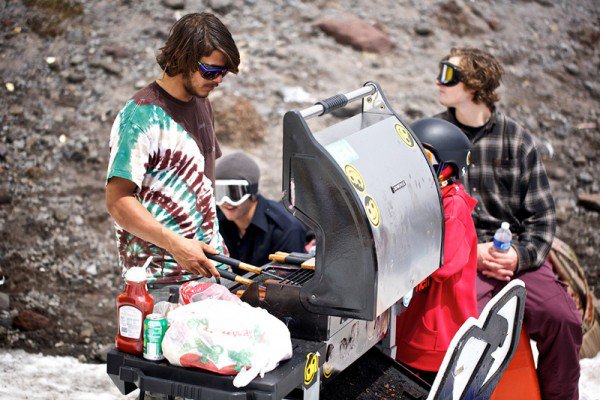 Digger Dogs for lunch, cooked by grillmaster Jasper Kahn.
Tim Rechetniak method in the pipe.
 
Windells - BMX. Skiing. Skateboarding. Snowboarding.