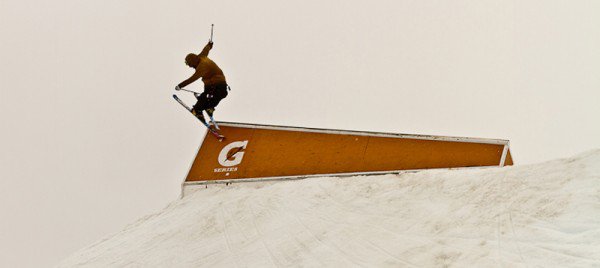 Check out some of the photos and video recap from Session 4.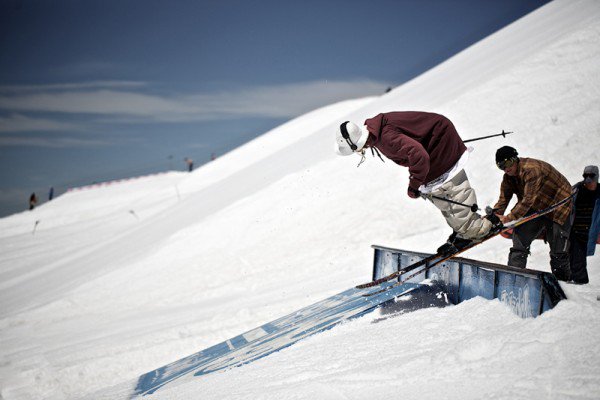 Phil Casabon stylin? down the rail as per usual.
 
Grabs are so easy for Moxham.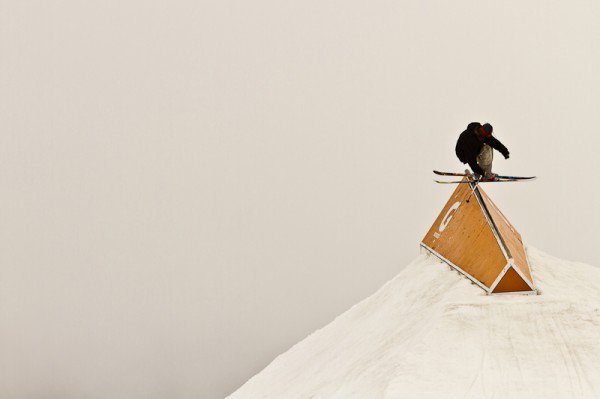 Who can press like Karl Fostvedt?
For the rest of the photos from Session 4 check out newschoolers.com.
Windells - BMX. Skiing. Skateboarding. Snowboarding.