The sun is setting behind the trees and Session 4 is officially underway. A fantastic park awaits eager campers and pros; 30% bigger and better than ever. It's Surface week for ski campers, and snowboard campers get to pal around with our favorite pro snowboard chums Nick Visconti, Stevie Bell, Curtis Woodman, and J Rob.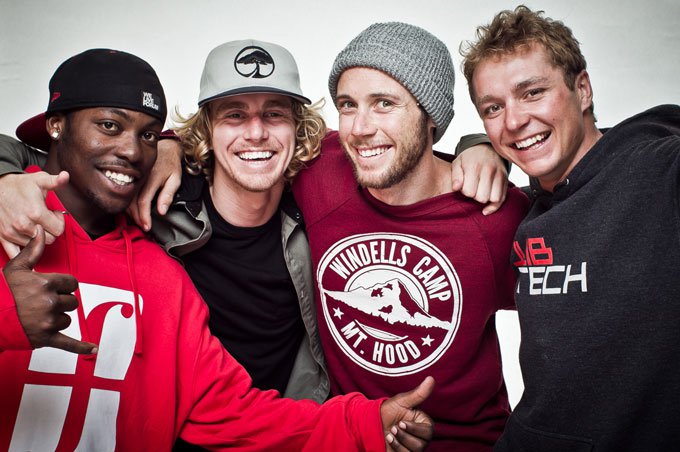 Other noteworthy snowboard pros include Trevor Jacobs, Jeremiah Paquette, Jeremy Estorga, Nial Romanek, Dylan Dragotta, Red Gerard, Will Mayo, Lynn Neil, Russell Winfield, Brent Oftedal and Joshua Parker.
Count on seeing these visiting pro ski dudes on hill and on campus: Bobby Brown, Colby West, Torin Yater-Wallace, Banks Gilberti, Khai Krepela, Jeff Kiesel, Matt Walker, LJ Strenio, Taylor Seaton, Jason Arens, and Pat Goodnough.
 
 
The post Session 4 Arrival Day appeared first on Windells.