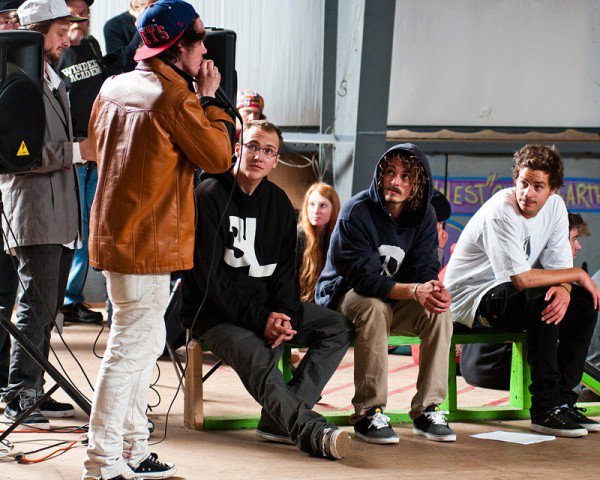 Camp is in session and riders Nial Romanek, Will Bateman and Johnny Lazz have helped us kick off the summer. Despite some variable weather everyone is excited about getting to ride Mt. Hood in June with tons of snow coverage.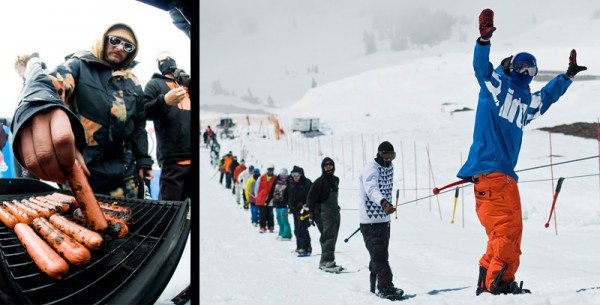 The tow rope is spinning and the grill is hot.
[There is a video that cannot be displayed in this feed. Visit the blog entry to see the video.]
Counselor Gared Schnieder getting the first shot of summer, despite imperfect conditions.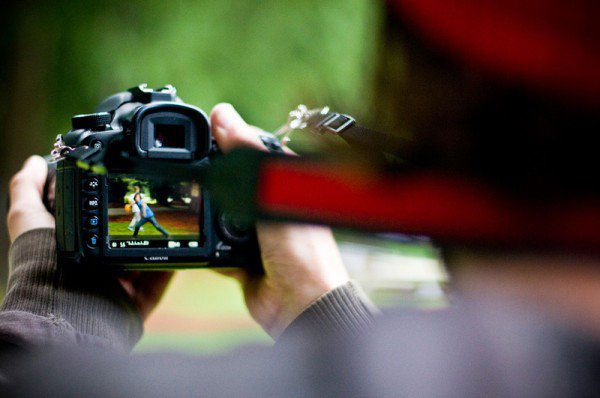 Dodgeball!
Some new renovations to the Concrete Jungle and Bob
Windells - BMX. Skiing. Skateboarding. Snowboarding.