Visited the PNW this weekend, not the shred type but a sightseeing trip (ohhh).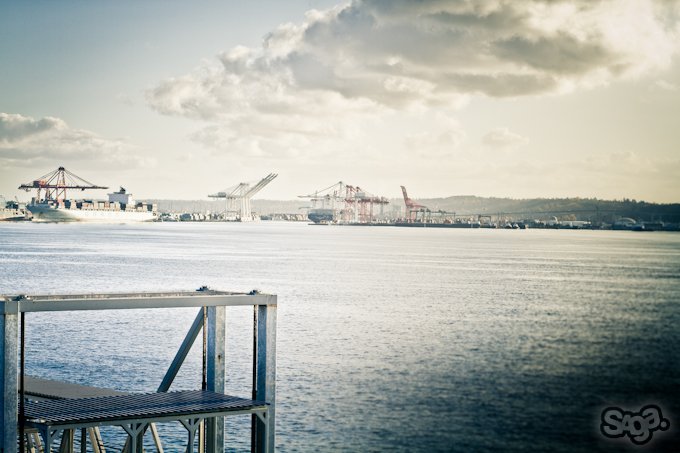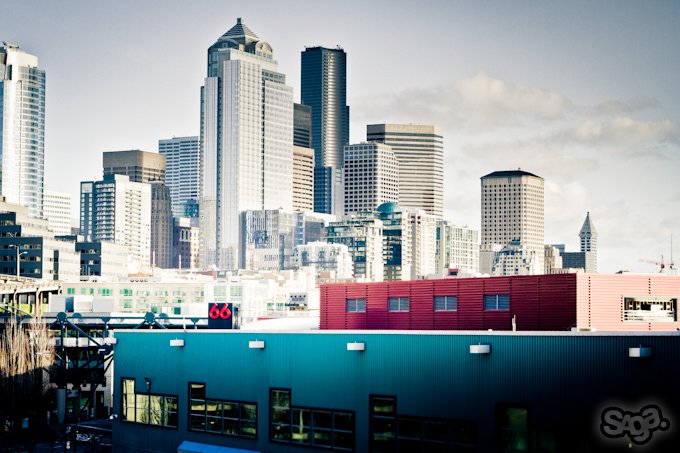 This was my first time to Seattle and now all I can think about is, why it took me so long to finally make it up here. As with any first time visit Pike Place Market is an obvious first stop.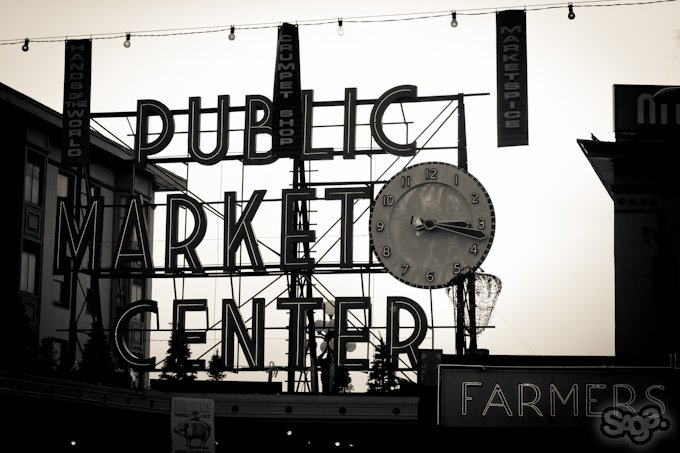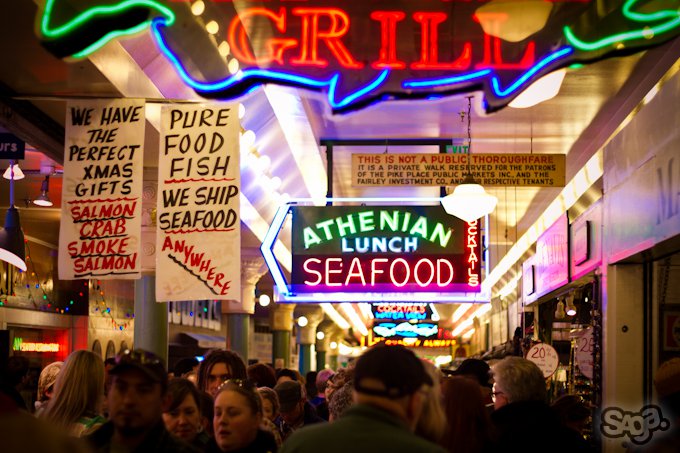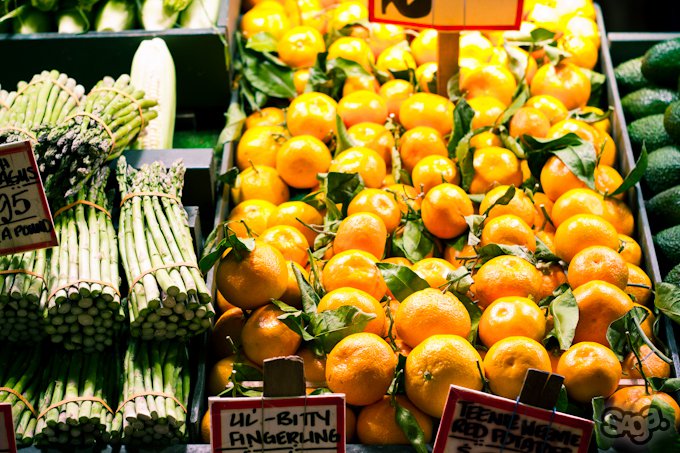 World Famous.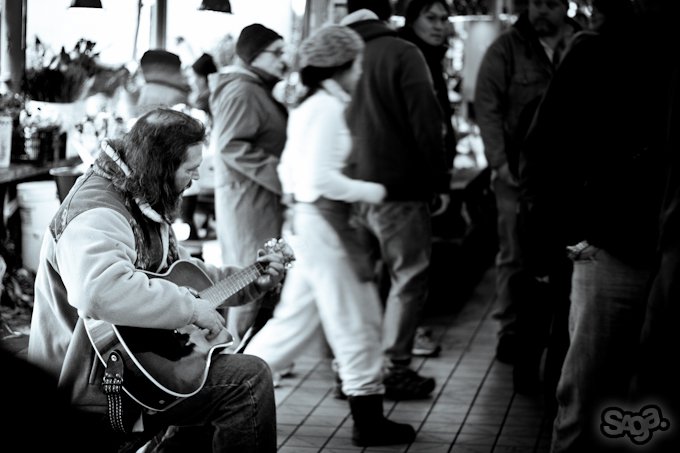 Post Alley has good food.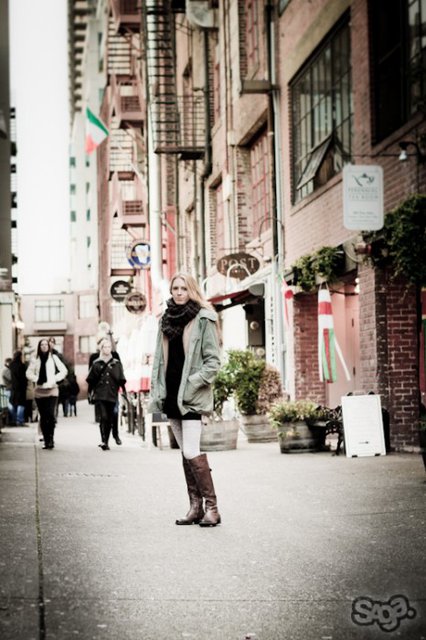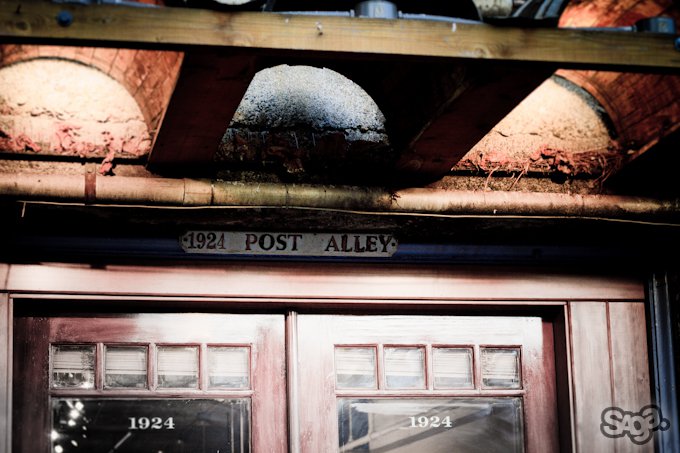 But a little more off the main stream but still a heavy tourist destination is Dicks Burgers, no frills, just a cheap burger and fries (the way it should be).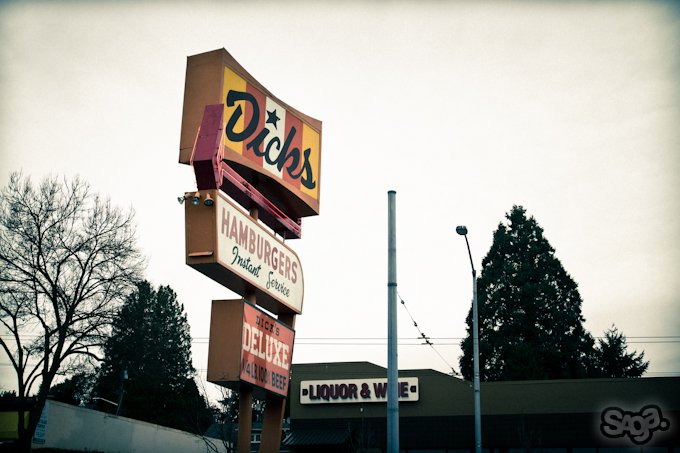 I guess there is always a line… cause we hungry.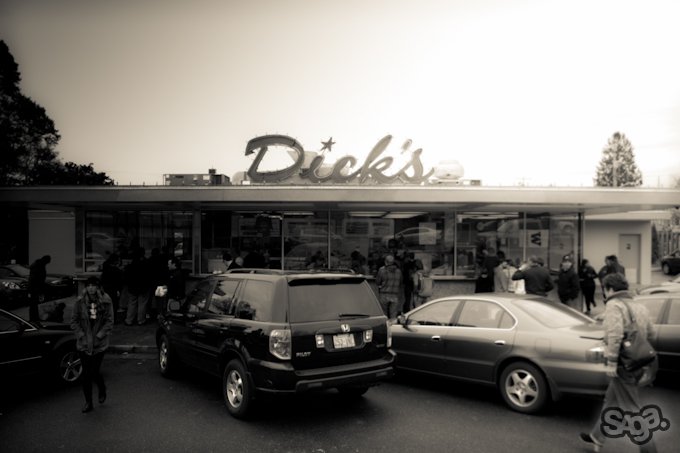 The food didn't even last long enough for a picture, so here is an empty milk shake. Now looking back, all I did was eat, I hope my gym membership is still valid.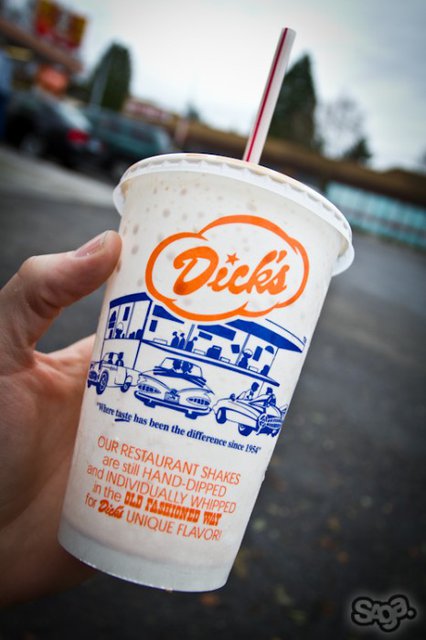 Seattle from the hill.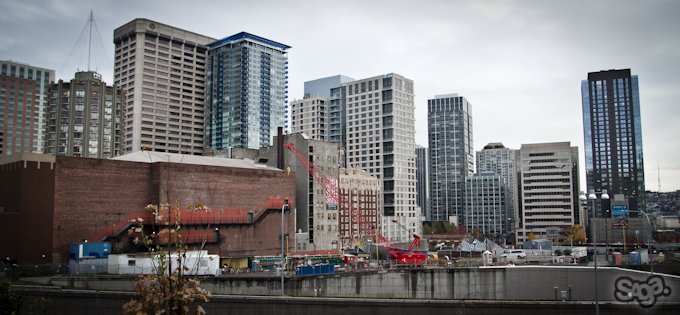 See you again Seattle, thanks for the looks.