Hellooo one more time, here tomas writing from my office in Bariloche, Patagonia, Argentina. thinking about the really good snow season we had just closed some weeks ago, so will take you to this place throw my eye...
(sorry about my english you can found some mistakes)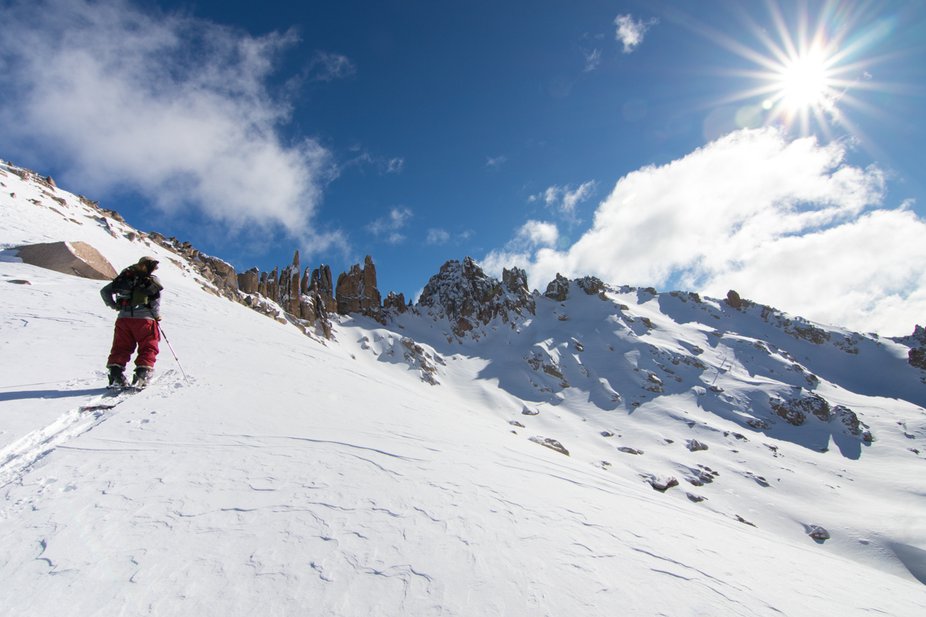 This was early season, first "pow" turns. in a near place called La Laguna, just 20 minutes walking from the ski resort
After this, some week later the snow start falling and the game started and a few rails were in our way...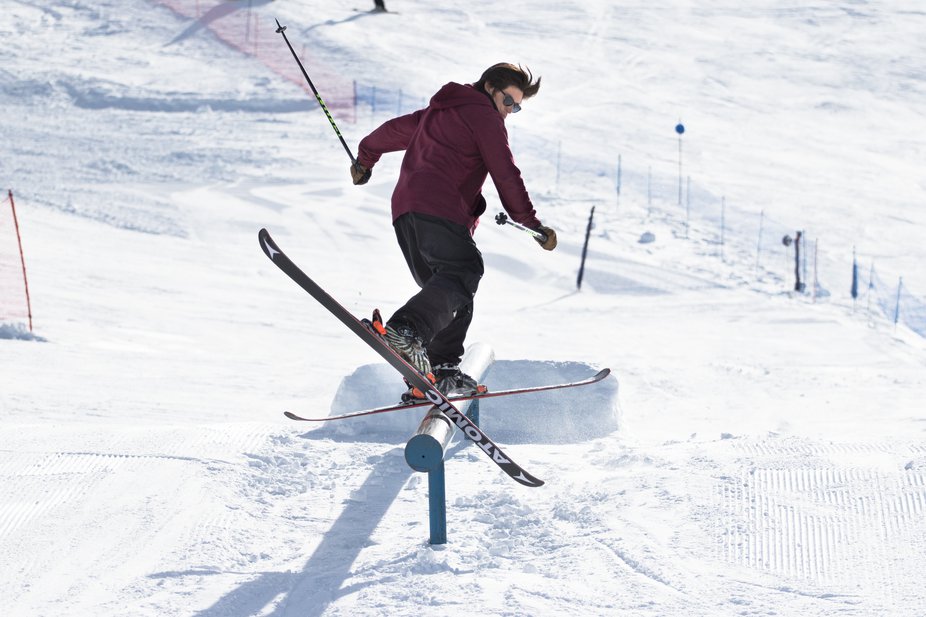 Tomi Weiss pretzel hard in the first park laps
After this started to get deep and deep and the playground get more and more expand, things like this happened: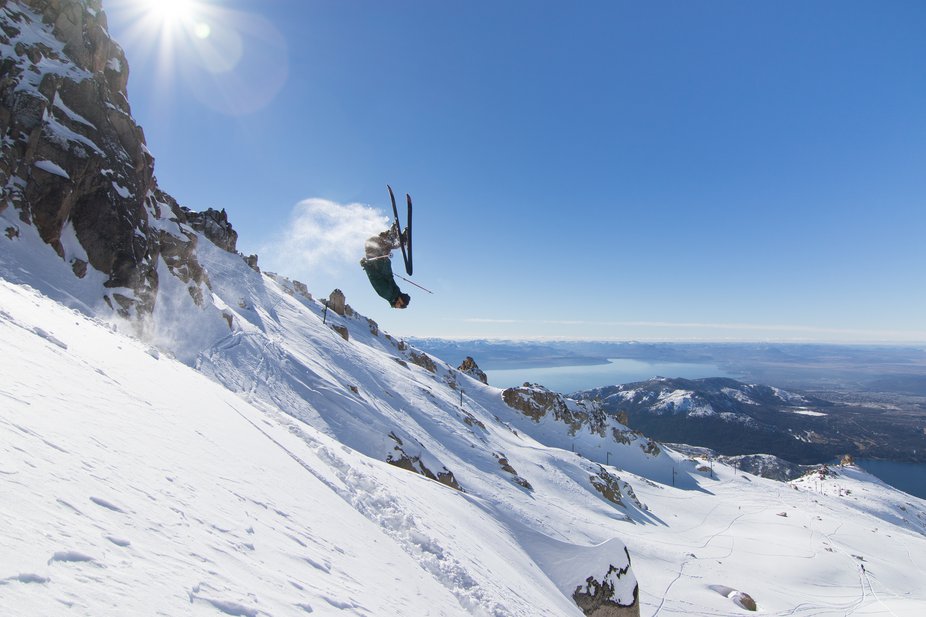 Julian Ardenghi throwing huge backflip on his first try. shovel time for the boys and good fresh mornings
When I tell you that it went deep, I'm not lying, or tell me what you think when you see something like this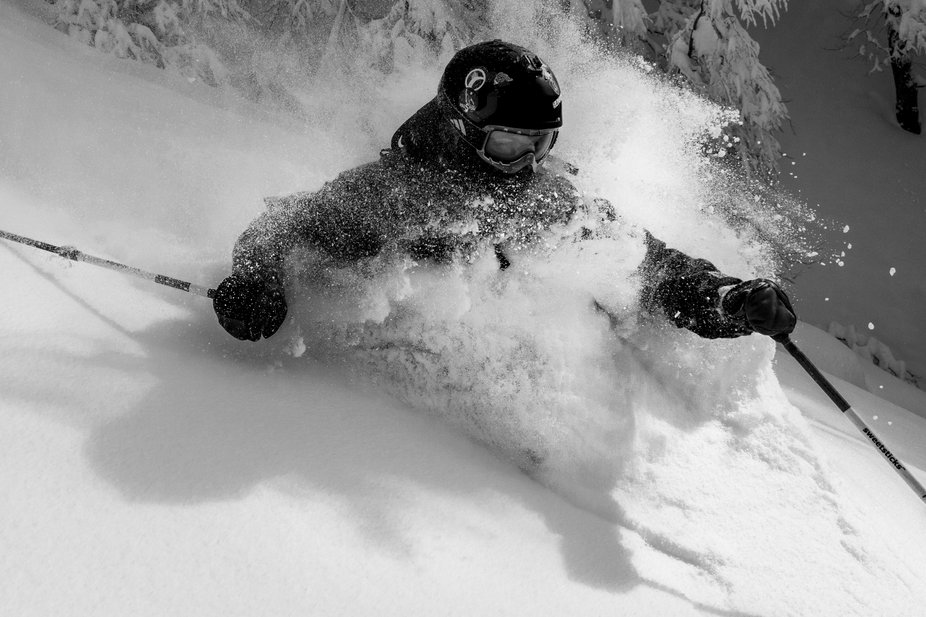 Nicolas Salencon enjoyed 20 inches of fresh fresh pow in the best trees run in Patagonia.
For the first time we could make an urban photo shoot all the town covered of snow and the boys didn't messed up!!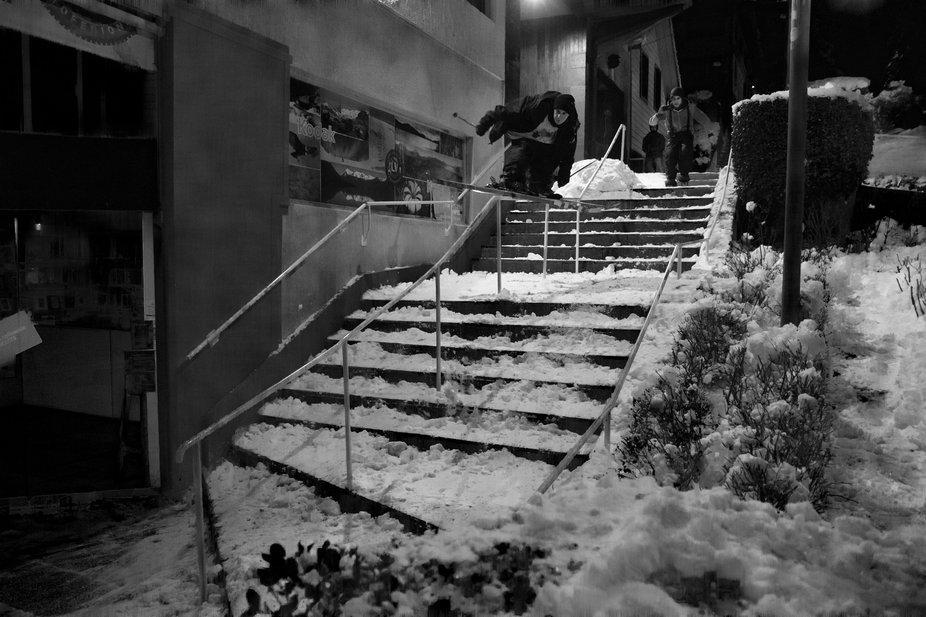 Then we had a BIG surprise in our park, Philou Gilliot (who do not know him is one of the best pistenbully driver in the world, he travel around the globe making the best jumps) arrived in out ski resort to make a 65ft big air jump and the boys got hipped with the notice, because thing like this happened: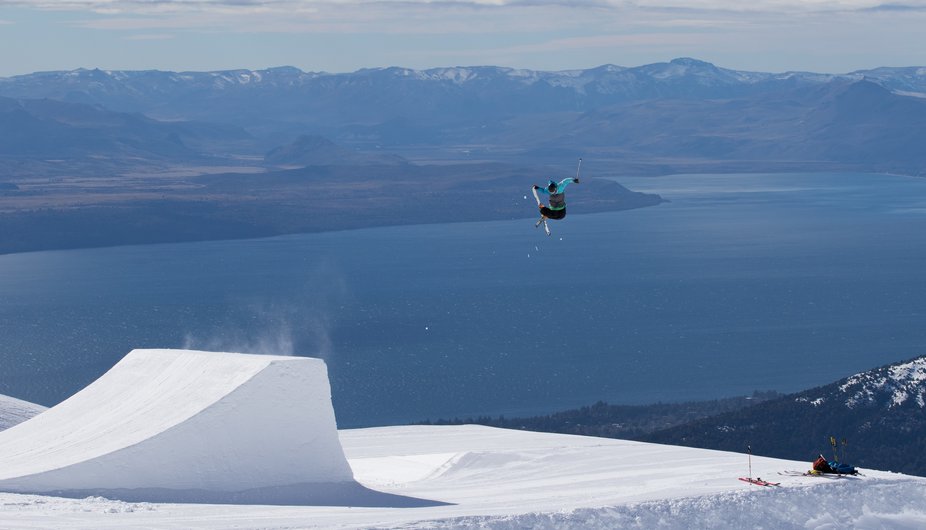 nahue medrano tail grab fully relaxed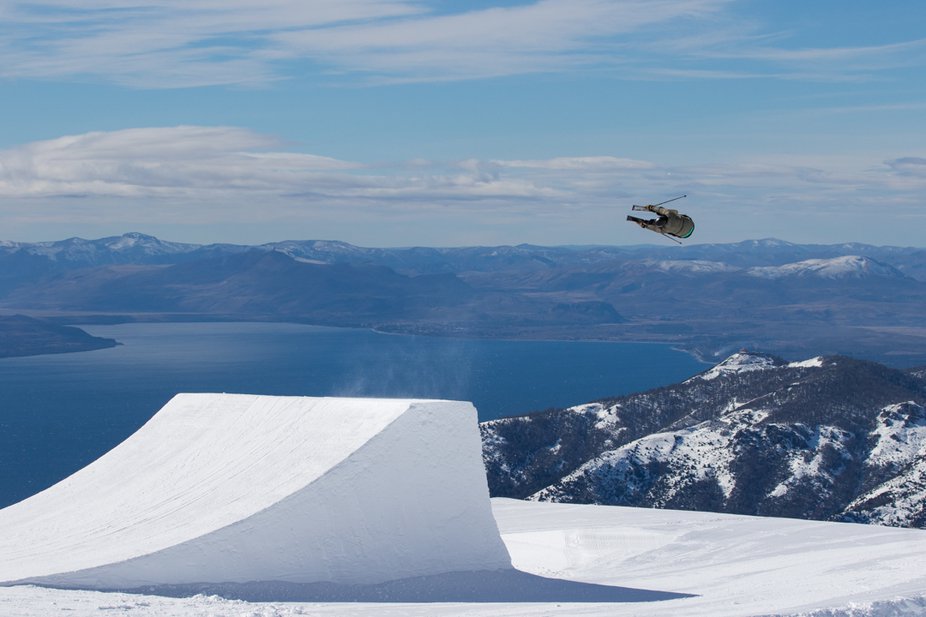 Mateo Bonacalza switch 540 truck driver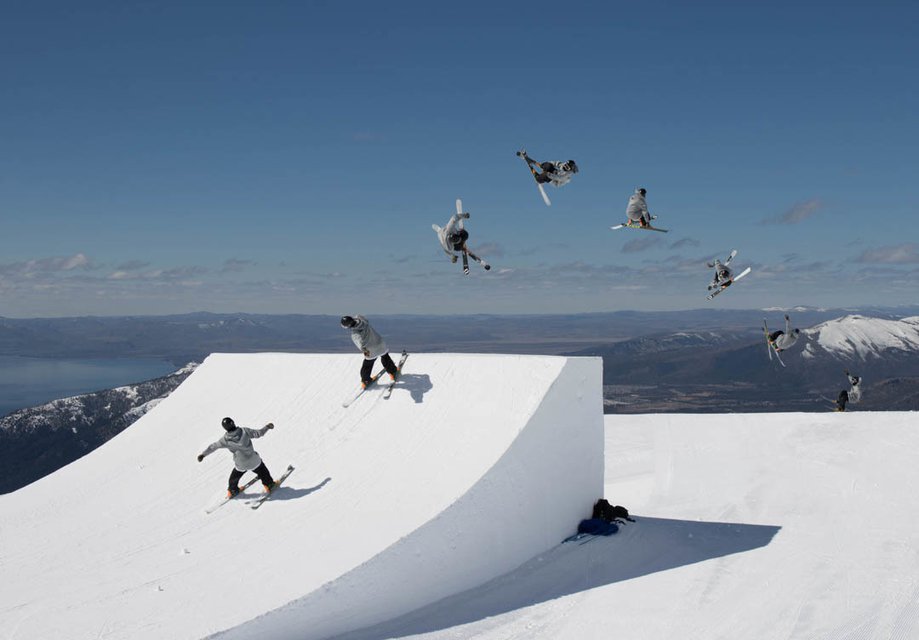 Nahue again putting the bar up with a double cork 1260
This boys are part of the Argentinian freestyle team they are right now training in Austria for the world cup competitions that are coming soon.
Let's show you some simple park captures i took this season to keep this article finished :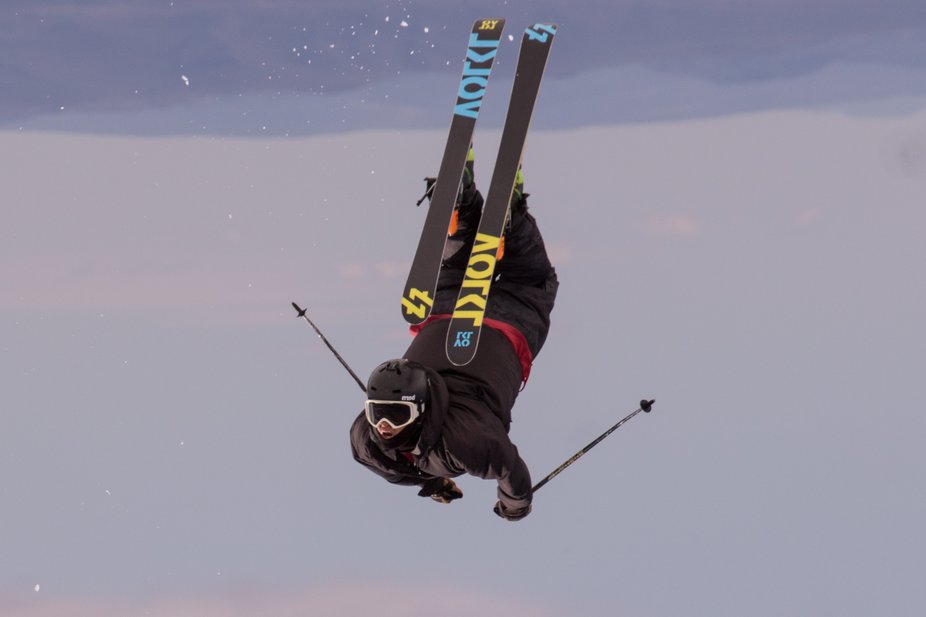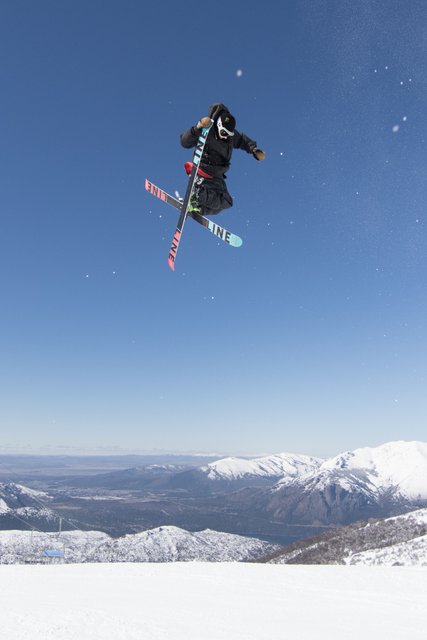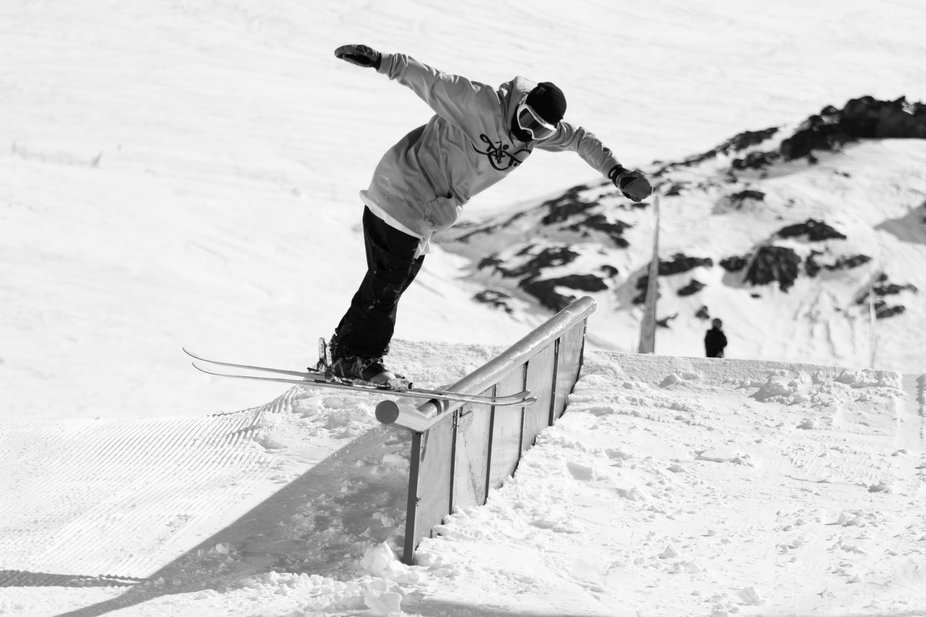 Thanks for watching and hope you liked my shots. you can check more of my content in https://www.instagram.com/popritkinphoto/ or my personal web http://www.popritkinphoto.com/
For sure Argentinian skiers and resorts are growing every season and all the people are open to welcoming visitors.
SEE YA !!