Words & photos by Jeff Schmuck
Videos by Pete Alport & Brandon Kelly
This past weekend the Sammy Carlson Invitational went off at Mount Bachelor, Oregon under sunny spring time skies on a 90-foot step over to one of the most massive wall rides ever constructed.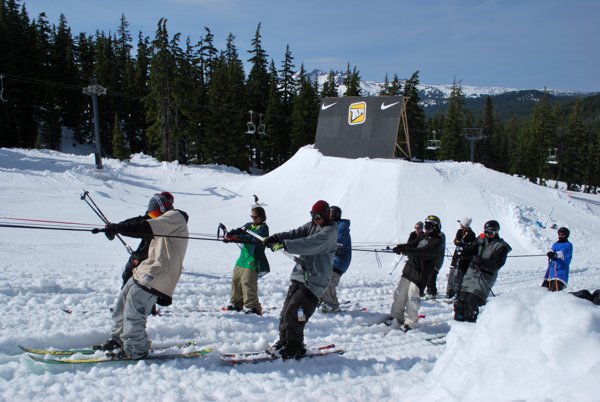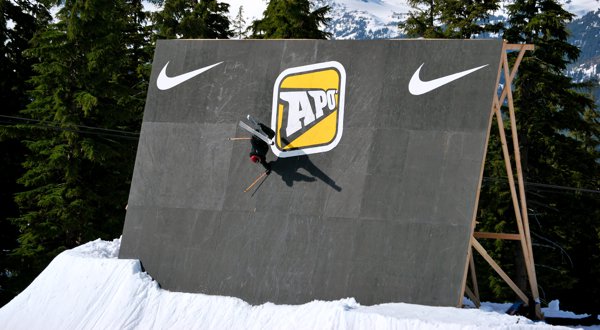 Alexi 'Ham' Godbout was keeping it pure with hand plants all day.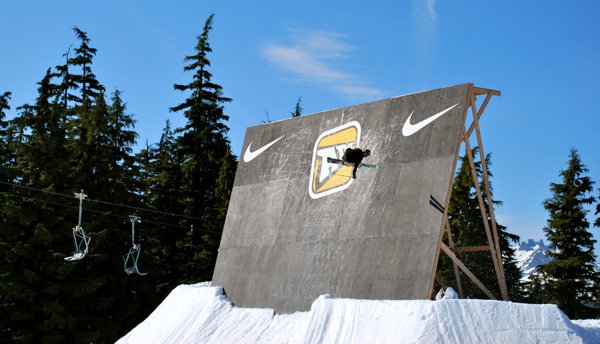 Dale Talkington tossing a casual flat spin on to the wall.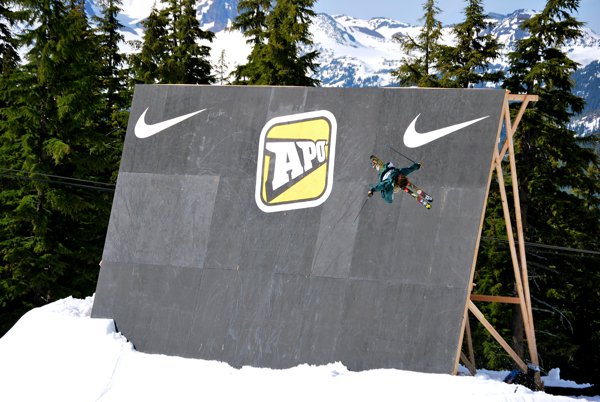 Clayton Vila, the winner of the Rockstar Rodeo 5 Contest.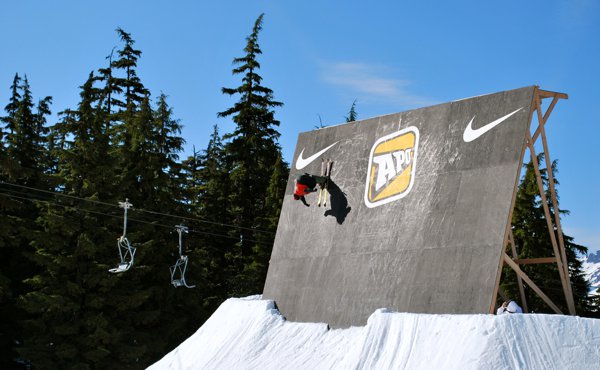 Henrik Harlaut = Style.
In case you missed what went down on the live broadcast that we hosted right here on Newschoolers, Torin-Yater Wallace come out on top (thanks to his flawless double cork 12 blunts on the jump and flat spin 540s on to wall, with Bobby Brown in second, Parker White in third, Tanner Hall in fourth and Henrik Harlaut in fifth.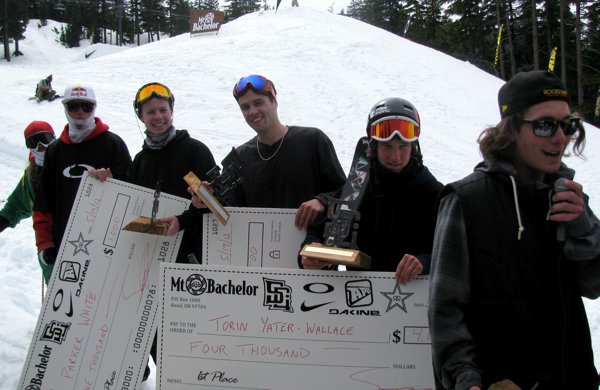 Henrik Harlaut (5th), Tanner Hall (4th), Parker White (3rd), Bobby Brown (2nd), Torin Yater-Wallace (1st)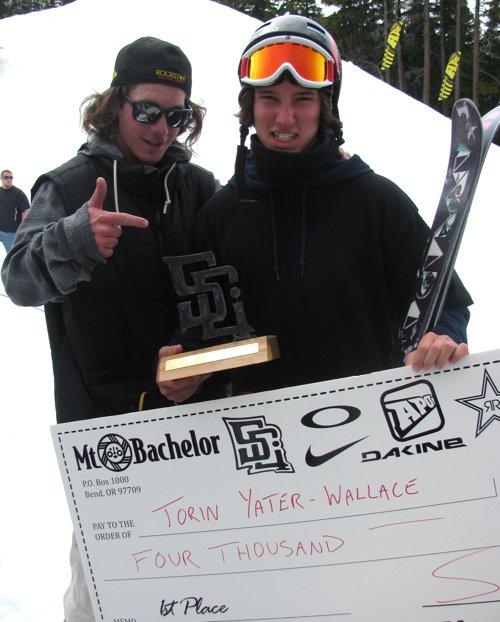 Sammy Carlson & Torin Yater-Wallace
In addition to the top 5, Sammy was handing out $10,000 in cash throughout the course of the day to various athletes who threw down, along with three additional categories that were up for grabs, including Best Style, which went to Phil Casabon, Best Wall Ride, which went to Dane Tudor, and the Rockstar Rodeo 5 Contest, which was won by Clayton Vila.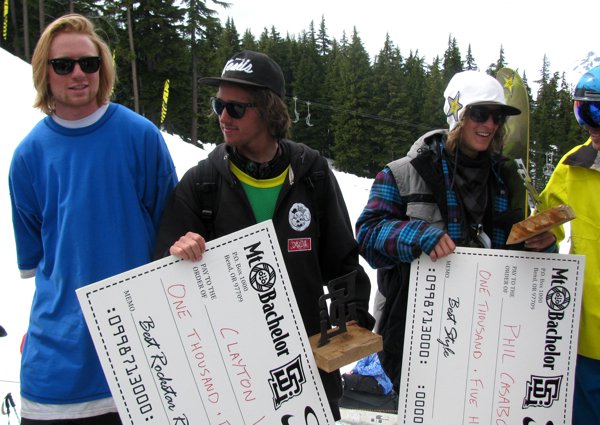 Dane Tudor (Best Wall Ride), Clayton Vila (Best Rodeo 5), Phil Casabon (Best Style)
For those of you who missed the broadcast, Poor Boyz Productions' Pete Alport has put together an action-packed edit that takes a look at some of the madness that went down, so kick back, relax, and enjoy the footage from the last and most relaxed event of the season!
Video by Pete Alport
Video by Brandon Kelly