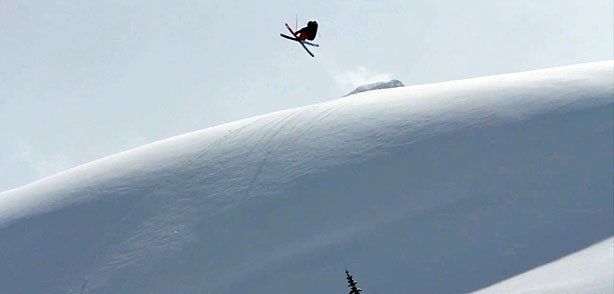 After an amazing comp season, Sammy Carlson went to Whistler for 3 months and piled up more footage than could fit into one segment. So what is it that Nike thought would be best to do? Create an edit, then throw out a bonus edit, which basically means watching more skiing than you should be allowed to!
For more info check out facebook.com/nikeskiing
Related posts:Junction 133′s Sammy Carlson edit Here's a Junction 133 Productions edit of Sammy Carlson that...
Sammy Carlson signs for APO! The latest mover and shaker in the ski world is...
Sammy Carlson's Segment from TGR's Re:Session One of our favorite segs of the year for sure…...