Discussion presented by J skis with pro skier and street skiing king , Sam Zahner
Sam Zahner is a skier from NJ who made a name for himself with his top-tier rail skills and his banger urban segments. After many years putting out quality content with his online edits, self-produced movies, X Games real ski video and Strictly movies, Sam is now widely considered as one of the best street skier of his generation.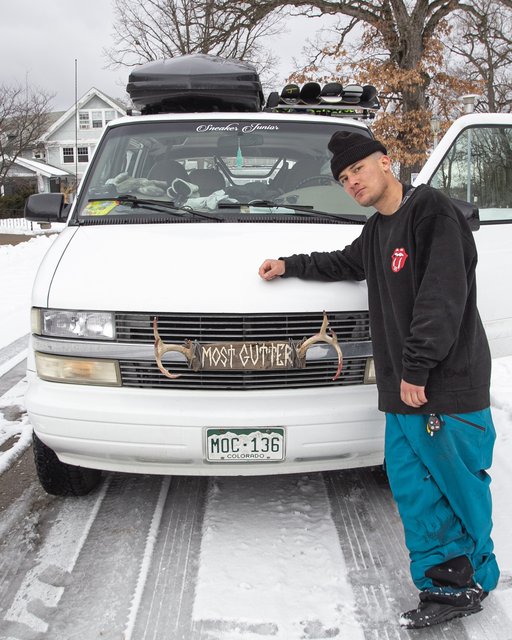 It was a great chat with Sam, we touched on his youth getting into skiing on the east coast and his rollerblading background. We talked about his many head injuries, how they affected him and how they have changed his outlook when filming street and the future of his ski career. We also talked about his new movie 'Most Gutter' with his crew 'strictly' amongst many other subjects.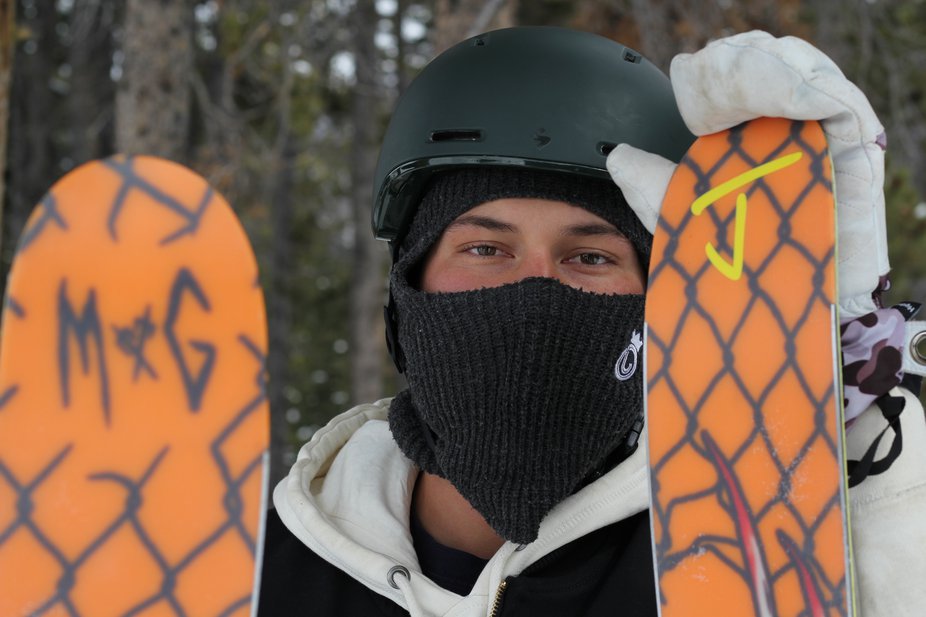 Big thanks to this episode's sponsors
:
Axis Boutique
,
planksclothing.com
&
J skis
SUBSCRIBE ON YOUR FAVOURITE PODCAST PLATFORM
SUPPORT THE PODCAST VIA PATREON