Karpiel and Pinkas join the Polish Salomon team? Yes it's true, and as it turns out there's a lot of things going on in the Polish freeski scene lately. A couple of weeks ago you may have read on Szczepan Karpiel's website that he changed ski sponsors, and now it's official, and his other new teammate will be a street rail killer from Katowice – Piotr Pinkas. How did this all happened ? Here's the scoop...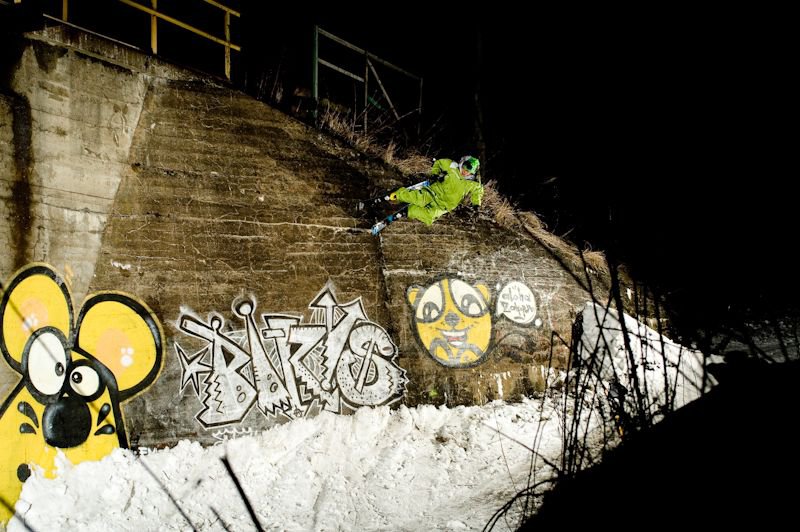 Marek Doniec. photo: lucekphoto.com
Amer Sports Poland, the official distributor of Salomon outerwear and hardwear in Poland, made these two talented riders an offer they couldn't refuse. Together with another Salomon International Rider, Marek Doniec, they will work on a project that will include an official website, blog, videoblog along with events and internet competitions where you can win Salomon gear. They do it all to promote and spread the word about freeskiing in Eastern European countries and so you can keep tabs on what they're up to.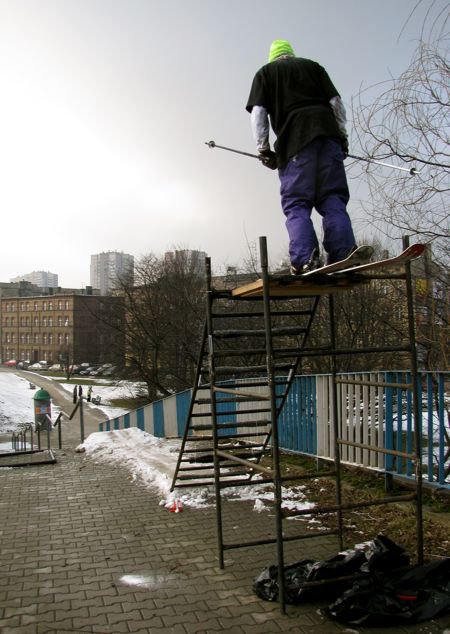 Piotr Pinkas. photo: Jeff Schmuck
Piotr Pinkas – some of you who live near Poland might know him from his amazing street rail skills and last year's Poor Boyz/Salomon Freeski TV trip update on Newschoolers when he was repping street rails with Charles Gagnier and Kaya Turski around Katowice. He's the one who never stops exploring the streets of Poland looking for hardcore rails with as many kinky rails as possible. He ain't a competetive guy so you probably won't see him at most of the rail contests, as he'd rather film and get shots and show them throughout the season. Now you'll be able to see Piotrek on his Salomon Suspect 176 skis along with Salomon outerwear and poles.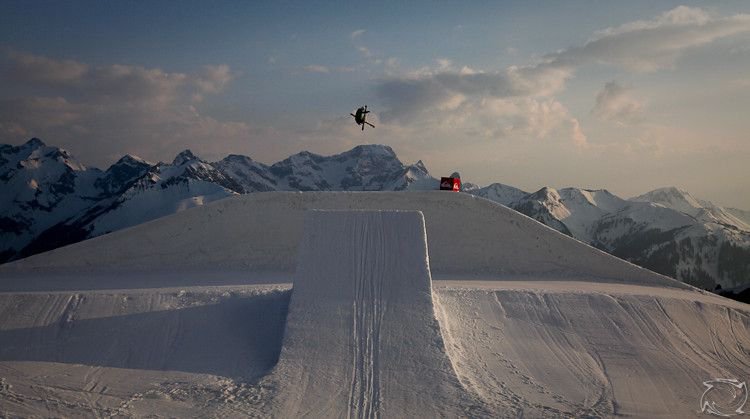 Szczepan Karpiel. photo: Tomek Gola (fikcja.pl)
Szczepan Karpiel – Many of you may know Szczepan already, as he's a very active member on Newschoolers. Szczepan recently left four of his main sponsors just to sign up with Salomon and be a part of this cool project. What convinced him? A hard working team, friends, and probably the trips those guys are going to be doing together. He's a young, talented all-around skier who likes rails just as much as kickers and plans to start slaying the pipe in the future. If you live in Poland you can now check out Szczepan reppin a park near you with the Salomon Dumont Pro 176 skis on his feet along with Salomon boots, outerwear and poles.
So where and when can you expect info about their project? Marek, Szczepan and Piotrek just got permission from Salomon headquarters to use http://www.salomonfreeski.com/pl as their official website, where you'll find links to their blogs, websites, videos and general ideas they work on. You can also check outMarek's and Szczepan's websites (which are both in English) at http://www.doniec.net & http://www.szczepankarpiel.com.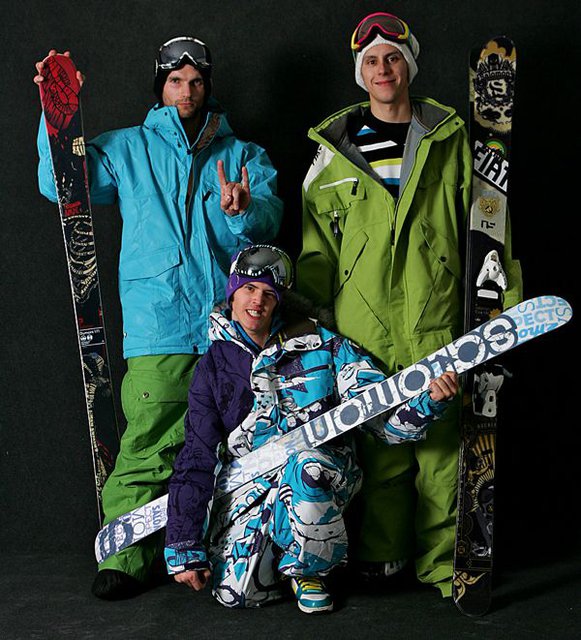 It seems Poland will be reppin hard this winter. Stay tuned for more info!