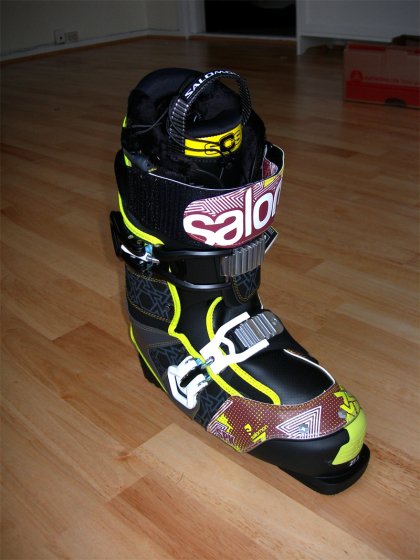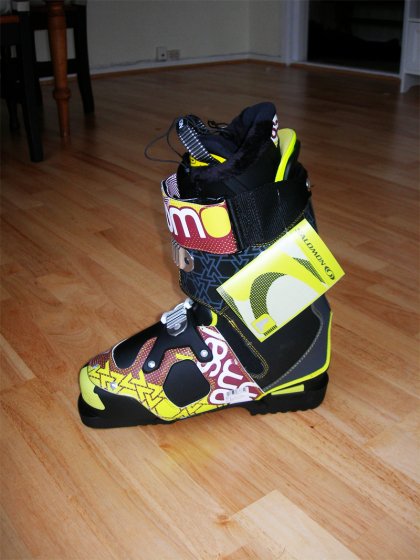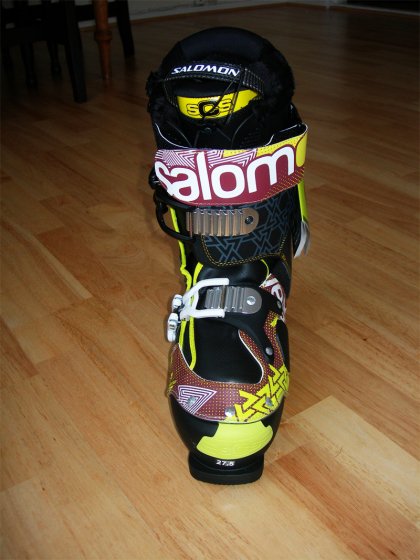 Well the waiting-time is over, I finally got to see what they are like. Got these in the mail today, couldn't be more stoked about them! 2011 modell of the Salomonj SPK pro modell boots. Looks like lime-green are the shit for next year.
In 10 months or so, you will be able to buy them in the stores as-well!
Merry christmas to all of you, I got stuck inside a plain on the ground in Finland for nearly 5 hours last night. Took me 14 hours to get from Finland to home.. Now it's time for the coziest time of the year.
PEACE.S